Sad Day For Nigerians As Another Prominent Nigerian Dies, Check Out Photos Of Him.
There is a time for everything, and a season for every activity under the heavens, a time to be born and a time to die. It's yet another sad day for Nigerians as it looses a prominent person.
Death is the inevitable end of all living things on earth. Death, as we all has no respect for any man or woman.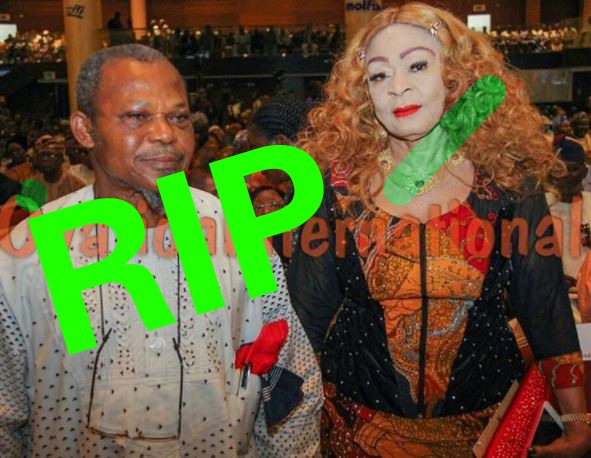 According to reports, a retired Rear Admiral whose name is Ndubisi Kanu is dead.
Rear Admiral (retired) Ndubuisi Godwin Kanu was appointed military governor of Imo State, Nigeria in March 1976 during the military regime of General Olusegun Obasanjo. He was transferred to become governor of Lagos State in 1977, leaving office in July 1978.
The retired Rear Admiral, 78, passed away on Wednesday in a hospital after a brief illness.
Kanu fought on the Biafran side during the civil war and was reabsorbed into the Nigerian military at the end of the war in 1970.
Below are some photos of the deceased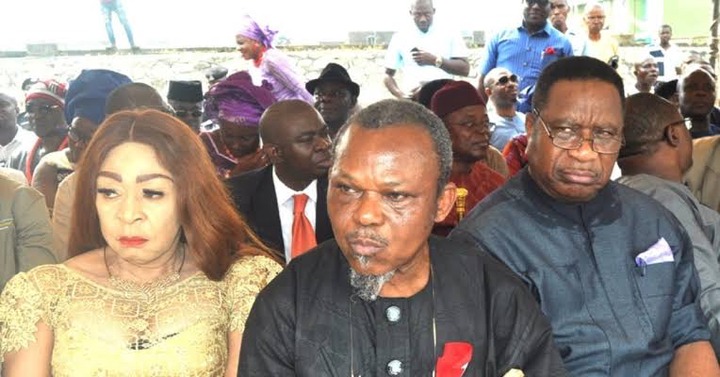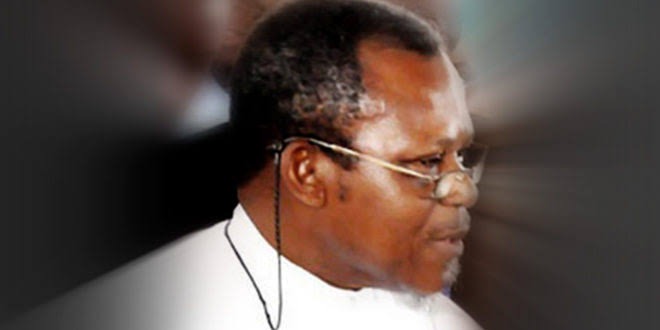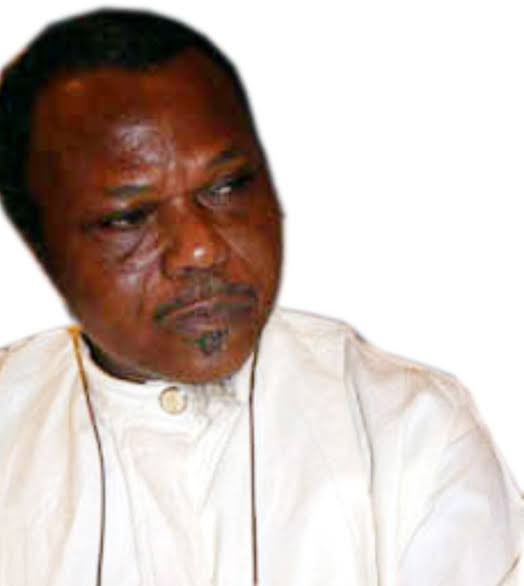 Photo of Ndubisi Kanu and his lovely wife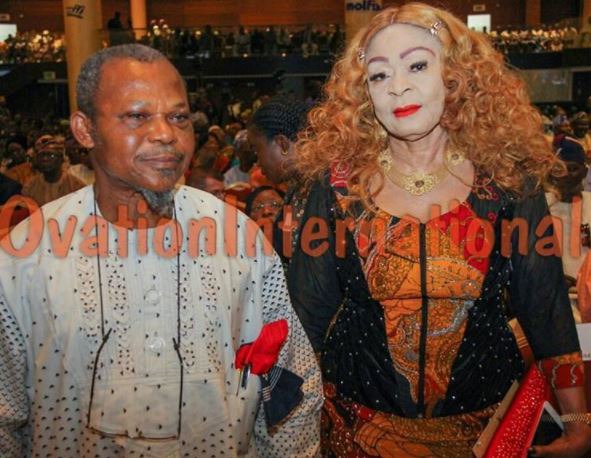 The death of Ndubisi is a great lose to Nigerians at large and may God grant his soul eternal rest in his abode.
Content created and supplied by: Gisting (via Opera News )