The Keke Napep drivers association of kano state went on strike indefinitely. The strike is said to be concluded in an urgent meeting with the Keke napep drivers association in the kano state of Nigeria.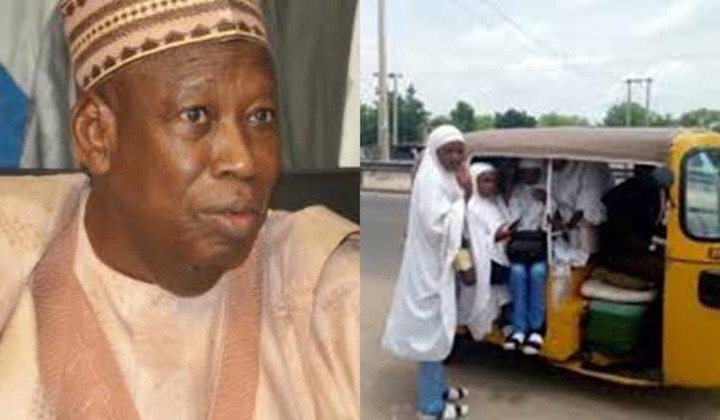 The association revealed that the state government is imposing, enforcing unlawful taxes upon them, which they cried out as injustice to the Keke napep drivers association If you can recall, Keke napep transport is the most popular and simplest means of transportation in Nigeria especially the kano state.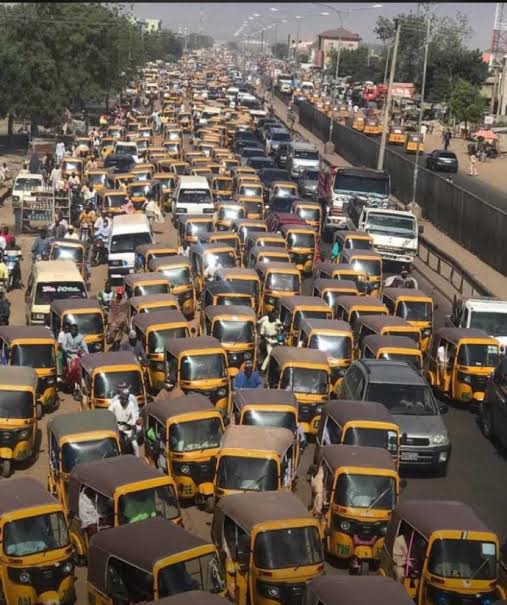 The state government under the leadership of Governor Abdullahi Umar Ganduje said that every Keke napep driver must pay 100 Naira daily as a tax to the government to provide basic social amenities to the state.
Currently, the Keke napep drivers have come out early in the morning to the main streets to participate in a peaceful protest.
DO YOU THINK THE STATE GOVERNMENT IS BEEN LOYAL TO THE KEKE NAPEP DRIVERS.
SHARE YOUR THOUGHT IN THE COMMENT SECTION BELOW.
Content created and supplied by: Faruqmdg (via Opera News )