It is over, Donald Trump is out and he is out until maybe 2024, if he wishes to contest the election as earlier said by his allies.
Trump in his last address to the nation in Maryland, USA said, before he ended his final address to the nation as the 45th President of America, "We Will Be Back In Some Form".
Trump will be eligible to run again in the 2024 presidential election if he is to be acquitted in his second impeachment in 2021, or isn't disqualified from holding office.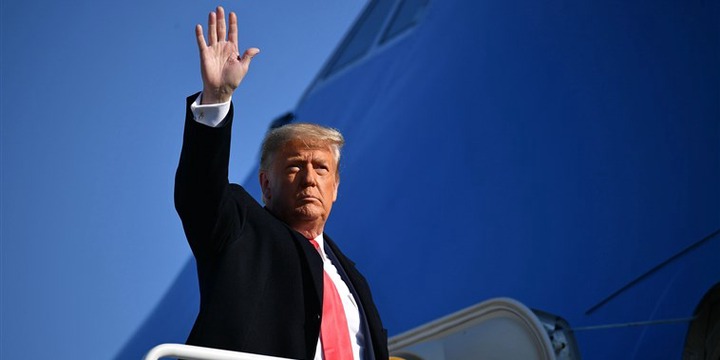 After he lost his reelection bid in November, 2020 Donald Trump immediately told allies he planned to run for president again in 2024, preparing to announce as soon as Inauguration Day.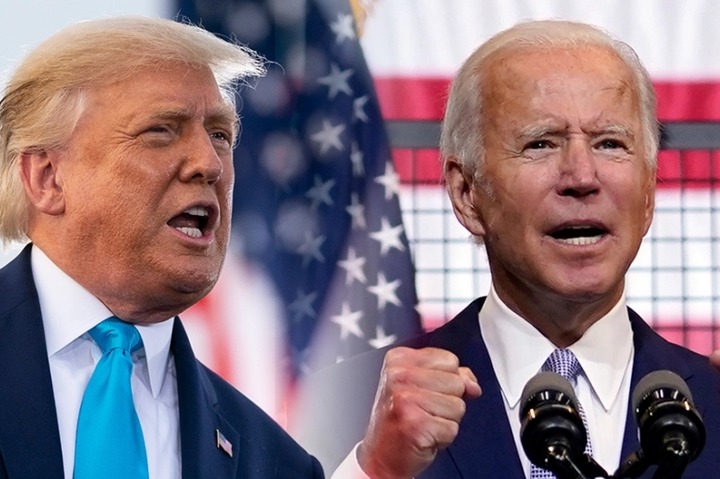 He began backing off the idea after learning that running would require him to release a new round of financial documents that would make him vulnerable to his ongoing criminal and civil investigations and lawsuits, according to two Republicans close to him.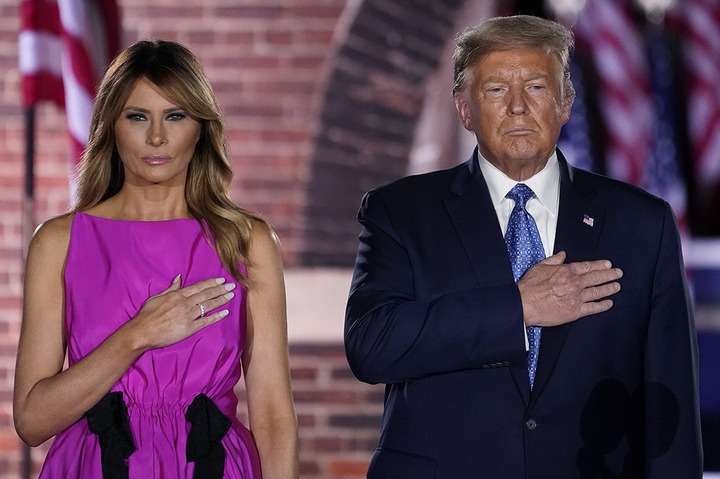 The 2024 United States presidential election will be the 60th quadrennial presidential election, scheduled for Tuesday, November 5, 2024. It will be the first presidential election to be run with population data from the 2020 census.
At present, general elections follow caucuses and primary elections held to determine the nominees of the major parties. The winner of the 2024 presidential election will be inaugurated on January 20, 2025.  
During his 2020 campaign, Biden was widely viewed as a "transition candidate" by the mainstream media, due to his political positions and age. This led to significant number of media speculation about whether Biden will run in 2024.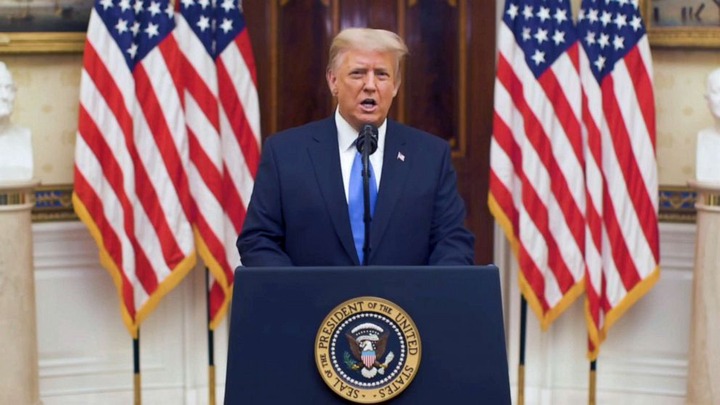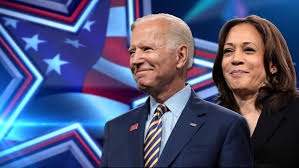 The last time that an elected one-term incumbent president did not run for re-election was in 1880, when Rutherford B. Hayes did not seek re-election, while the last time that an incumbent president did not run for re-election when he was eligible to do so was either in 1968 when Lyndon B. Johnson decided not to stand for his party's nomination following the New Hampshire primary or in 1928 when Calvin Coolidge announced his intention not to stand for his party's nomination at a press conference in 1927 before the primaries started.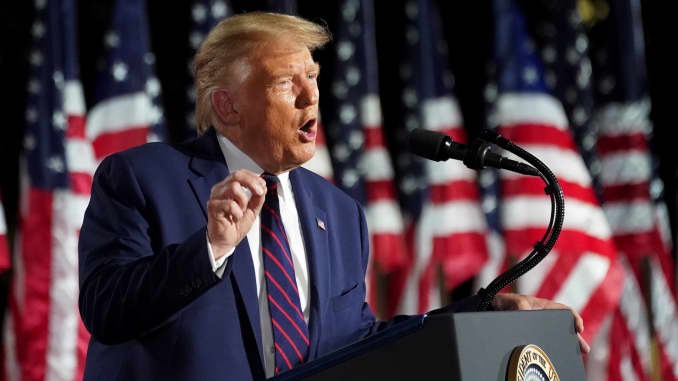 If Trump decides to run in 2024, he would seek to become the second president after Grover Cleveland to serve non-consecutive terms. The last one-term president to campaign for a second non-consecutive term was Herbert Hoover, who after serving from 1929 to 1933 made runs in 1936 and 1940.
 Trump's eligibility may change if his second impeachment trial moves forward, following the 2021 storming of the United States Capitol.
Content created and supplied by: opulentpost (via Opera News )