Nigerians have always placed their blames on the president, governors and other leaders in various spheres of power for bad governance, lack of social amenities, poor education system, and many more. This is because they expect the president to always do so for them.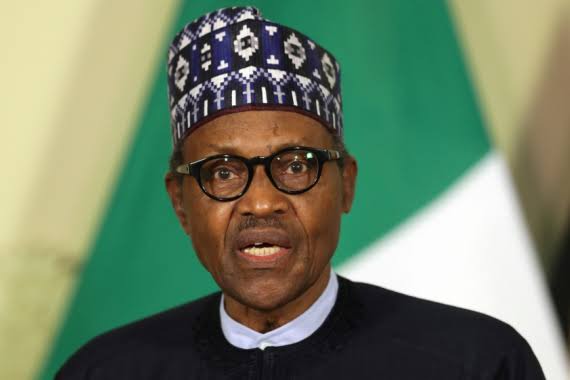 The question is, Who voted these leaders into power again after they failed woefully in dispensing their Democratic dividends to the people? You can't keep voting them in and at the end begin to complain.
If Nigerians can stop voting in leaders that will not come to rule outside what they said in their manifesto, then, Nigeria will become a better place to be. These set of leaders ruled this country four years ago. Nigerians started complaining and they still went ahead to vote them again, why the complains here and there.
Nigerians should learn to study leaders before they vote them in. So many Nigerians out of poverty has lost their sense and honesty. When these politicians give them one or two amounts of money, they don't hesitate to misbehave. You can't keep selling your happiness, the future of your kids for a piece of peanuts.
Another reason why Nigerians especially the youths shouldn't cast blames on the president is because they were the ones who were their thugs during elections. Old men at about 50-70years of age cannot go and be doing political thugs. It's actually the youths are complaining that were used by politicians to kills and rig elections. Why the complain if you are not ready to change the way you do things.
Content created and supplied by: Chikahub (via Opera News )