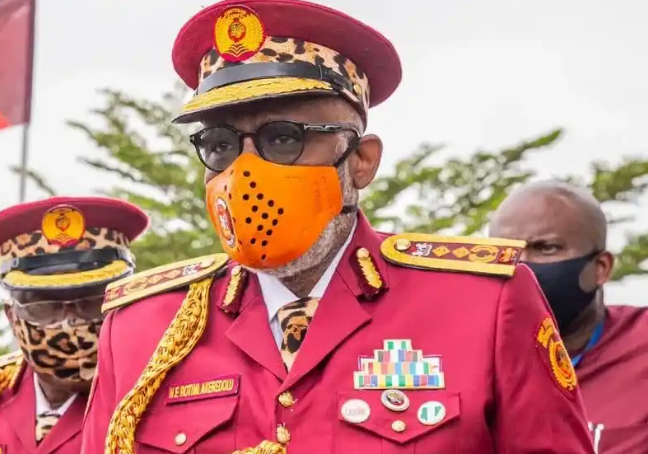 The governor of Ondo State Oluwarotimi Akeredolu, has ordered massive recruitment of individuals ino the local Security Network known as Amotikun. Due to herdsmen activities in the forest and increasing criminal rate in the state.
The massive recruitment ordered by the Governor of Ondo State is the second batch since the establishment of Amotikun as part of effort to curb insecurity in the state and operation of the security outfit in fulfillment of it's official authorization of the State Security Network Agency and Amotikun corps law2020.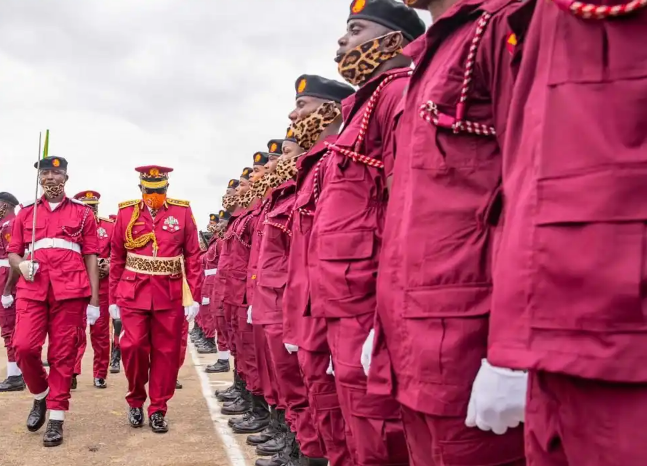 Interested individuals have been instructed to get their recruitment form from the official website of the agency at www.ondoamotikun.org.ng. People to be recruit includes; intelligence corps, volunteers and regular officers. The applicants must be between 20 to 70 years and must have first school leaving certificate.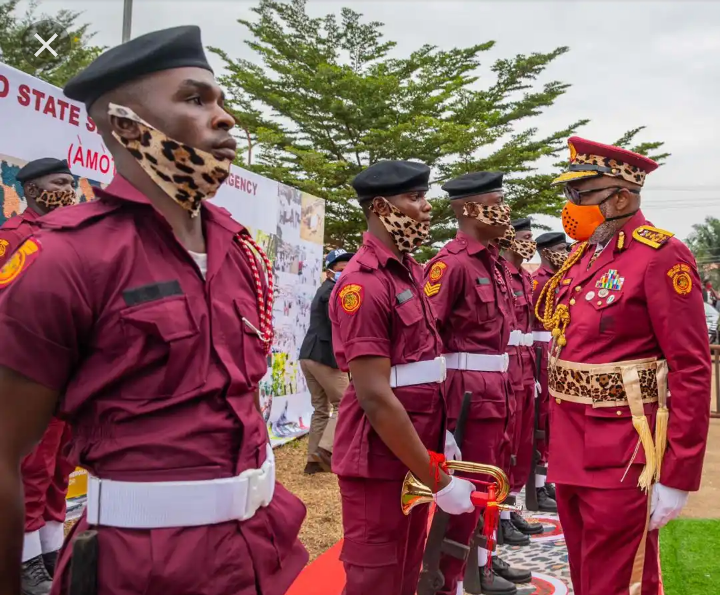 The elders in the southwest are fully at his back "We strongly believe that as a Senior Advocate of Nigeria, SAN, the governor knows the position of law regarding the action he has taken to protect the Ondo people," siad the coalition side.
Content created and supplied by: FrizzyP (via Opera News )