There are Billions of people in this globe, hundreds of thousands within every nation, each with extraordinary and opposing view on fundamental aspects of life.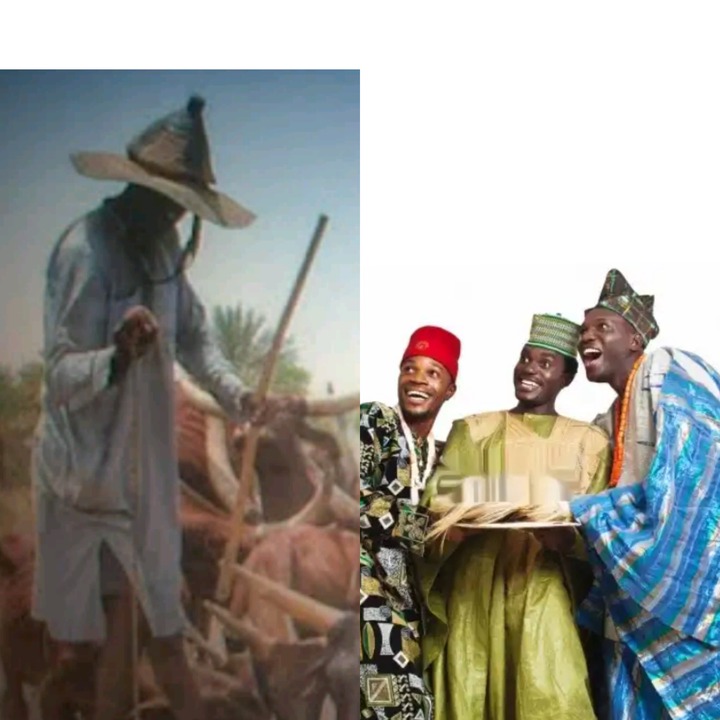 Normally, dissimilarities create division and occasional conflict. However, we tend to forget that we all have one common goal – the betterment of our country and its people. This is what brings forth unity.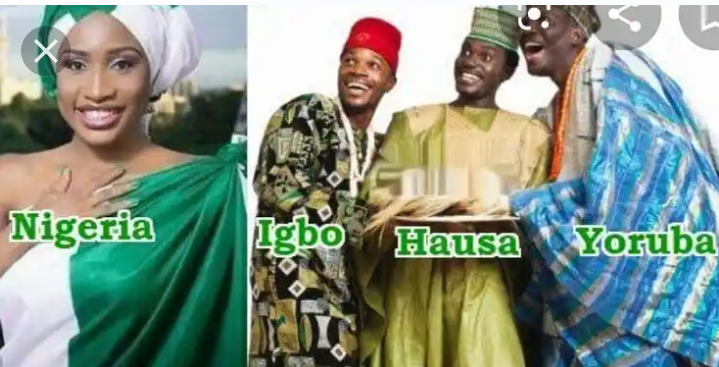 Opposing views are okay, it is quite easy to agree with others but it takes real strength and courage to respectfully disagree.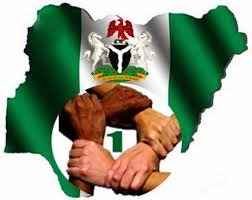 We truly gain more from unity among opposing views as there as twice as many opinions, three times as many skills, four times as much information, five times as many opportunities and so one.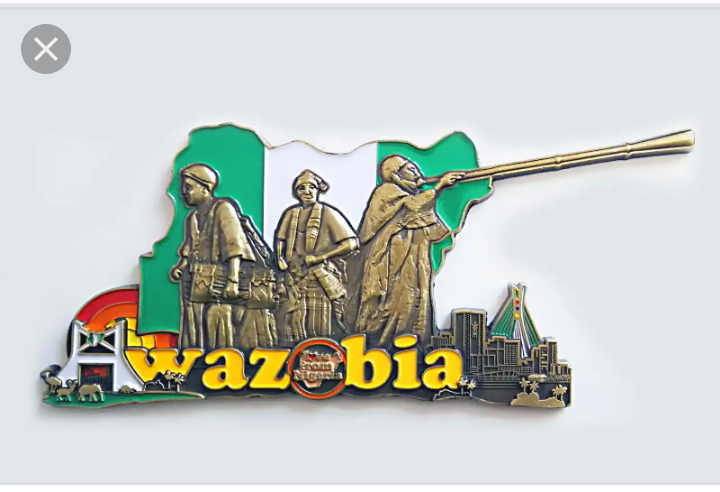 Nigeria as a country will never progress without unity, peace and Harmony. Let's unite and love each other because Without unity, there is no development, integrity, growth, freedom and definitely no patriotism.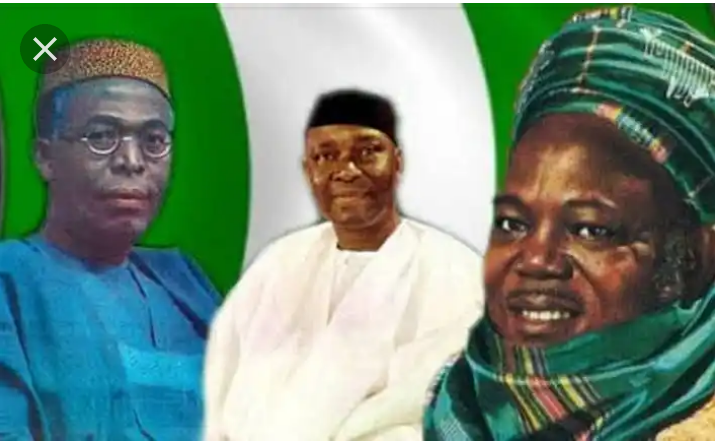 With the current ethnic clash going on in ibadan between Hausa and the fulani's, I will like to call on all Nigerians to advocate for peace and unity because "Unity is Strength" and "United we stand, divided we fall".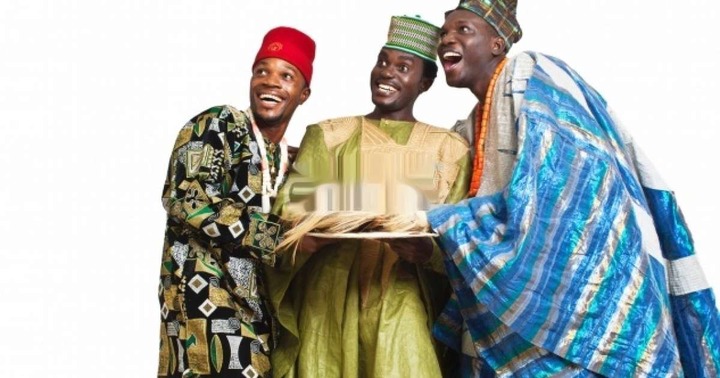 What is your opinion about this?
Content created and supplied by: Sportsinhausa (via Opera News )