"This is a symbol of true and unconditional love" ❤️💖💕.
They have been best friends and closest companion even before the money started rolling in. A son of a farmer(Goodluck) in love with an ordinary teacher(Patience).
Valentine's Day is around the corner, the great time to let those around you know you care, and give a gift that gets remembered!
It's also a perfect time for me to share inspiring love story I know about this two legendary love birds, which I would love every Married Couples , Newly Wed or About to Wed out there to embrace it.
Perhaps, It could help to balance your home, put you on the right track or to rekindle your faded love life once again.
Dr. Goodluck Ebele Jonathan, is a Nigerian politician and the 14th President of the Federal Republic of Nigeria. He was a one-time deputy governor and governor of Bayelsa State. Also, Goodluck Jonathan served as the Vice President and President of Nigeria. Goodluck Jonathan was the first sitting Nigerian President to concede electoral defeat in the 2015 presidential poll. Today, he is regarded as a hero of democracy.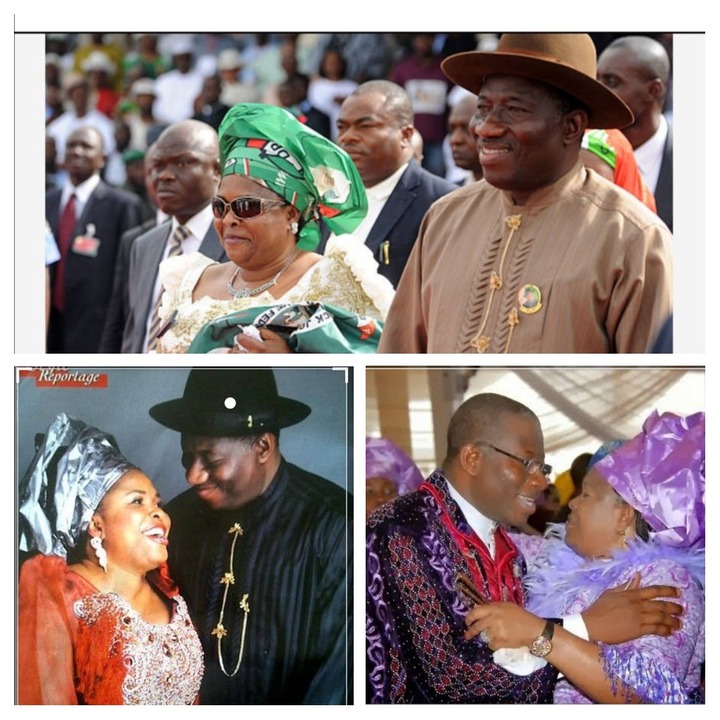 President Jonathan has come a long way with his wife Dame Patience Jonathan.
No wonder the bond between them is very stong.Check-out this photo of President Jonathan and his wife at University of Portharcourt in 1993.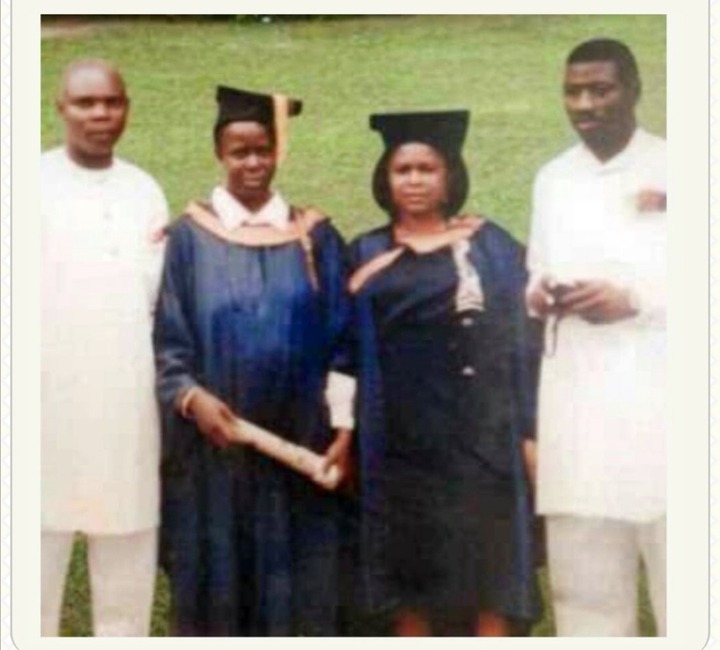 Goodluck Jonathan has been married to Patience Jonathan way before he became a politician. Patience used to be a teacher before becoming the First Lady of Nigeria. She had also served as a permanent secretary in her native Bayelsa State. Patience has National Certificate of Education (NCE) in Mathematics and Biology from River State College of Arts and Science, Port Harcourt. She also schooled in the University of Port Harcourt where she read Biology and Psychology. She and Jonathan are said to have two children.
Check-out the lovely photo gallery of this fulfilled Couples that can rekindle every home this valentine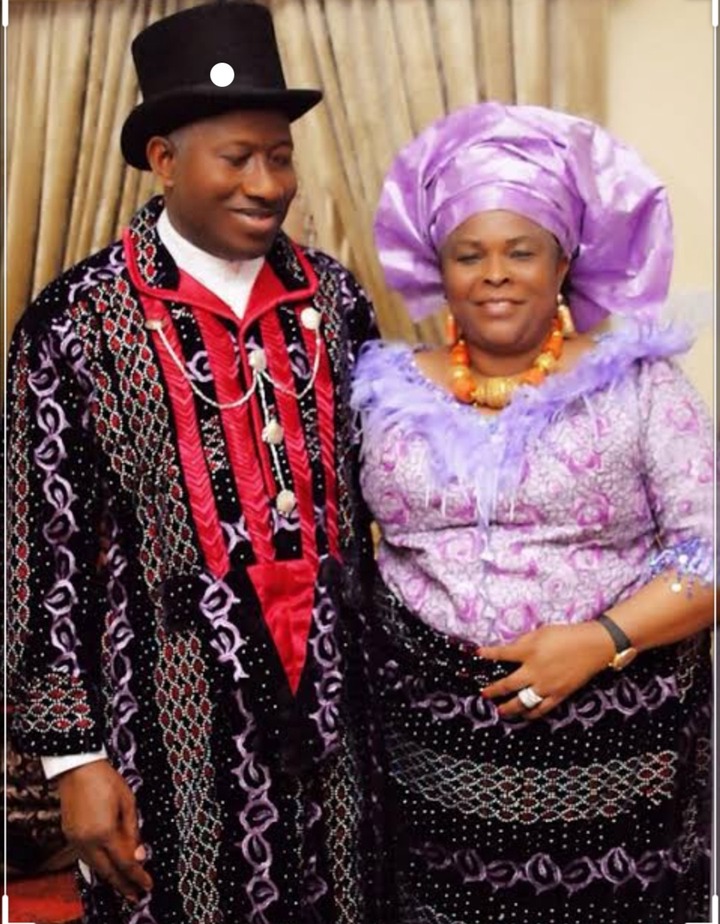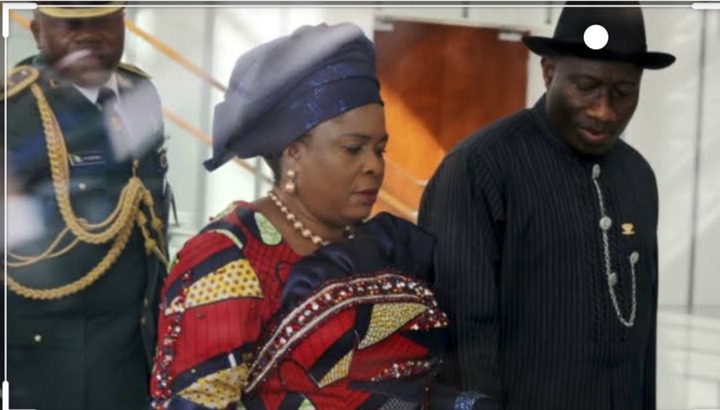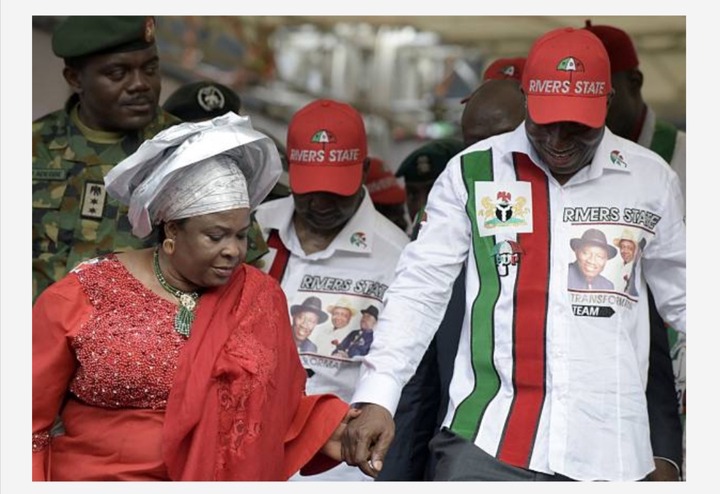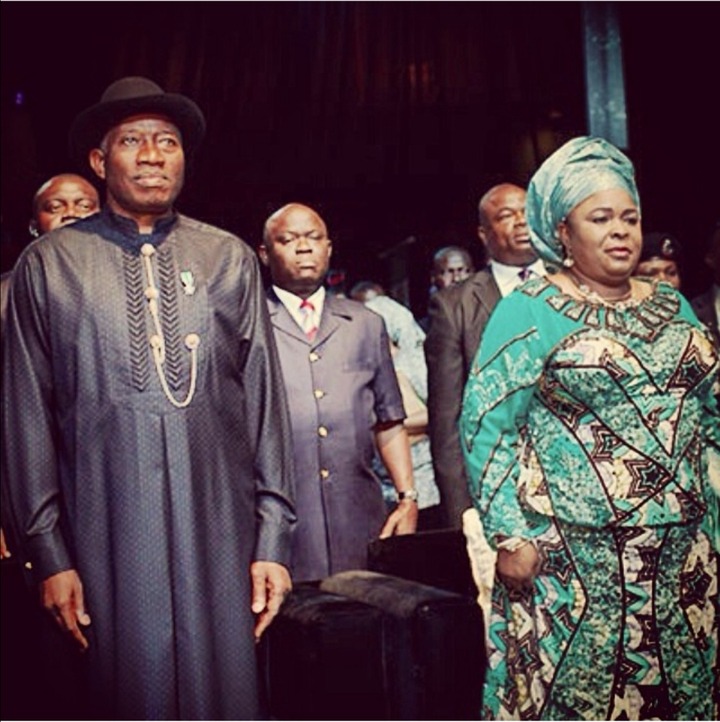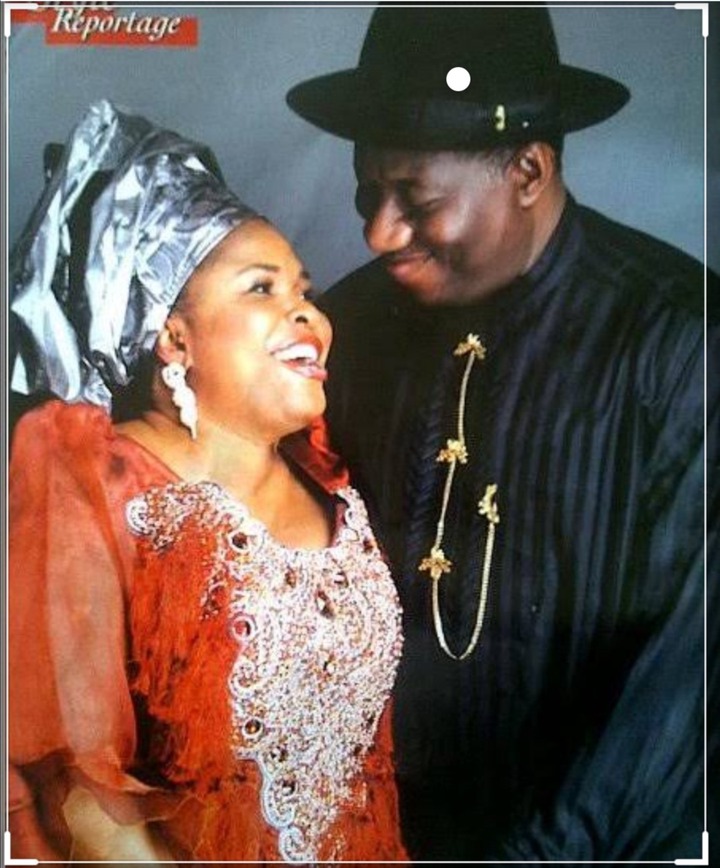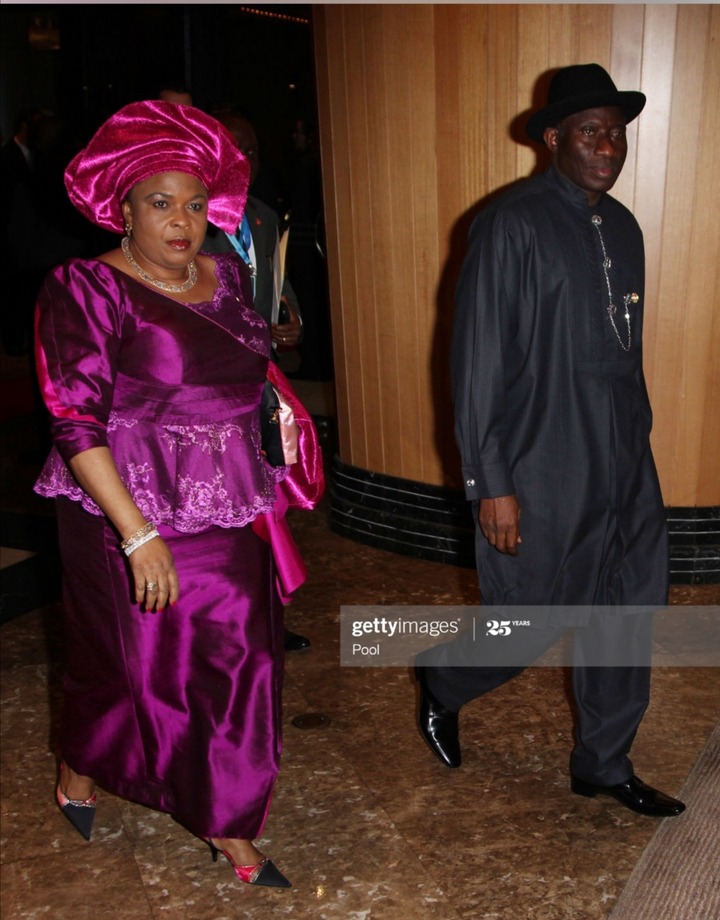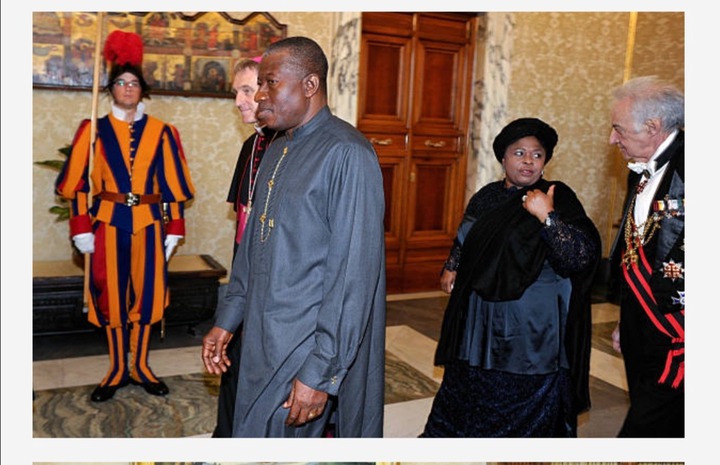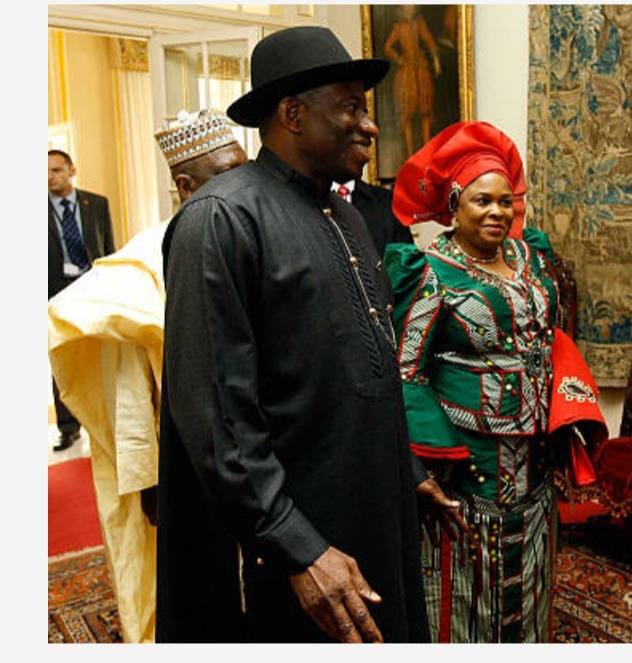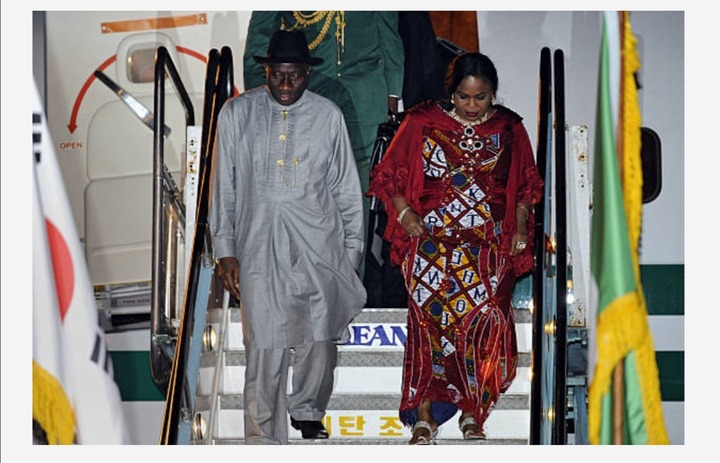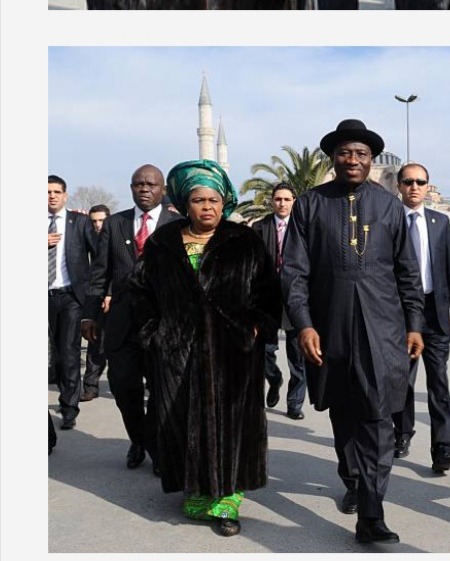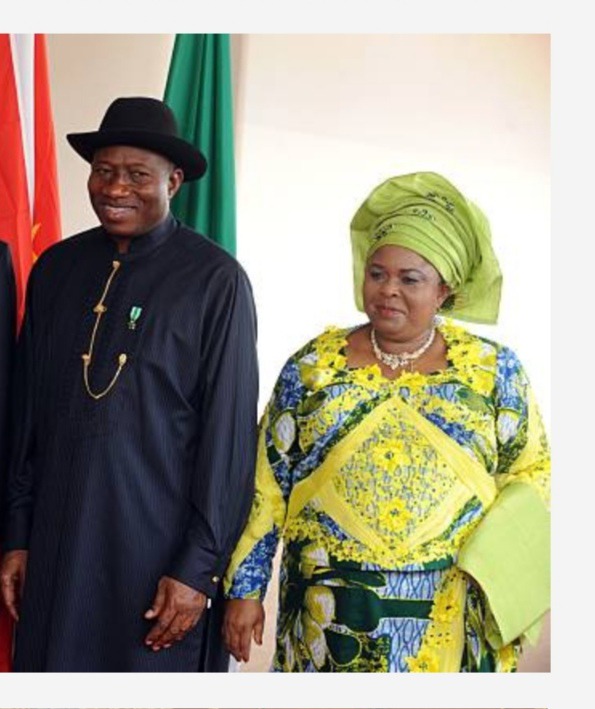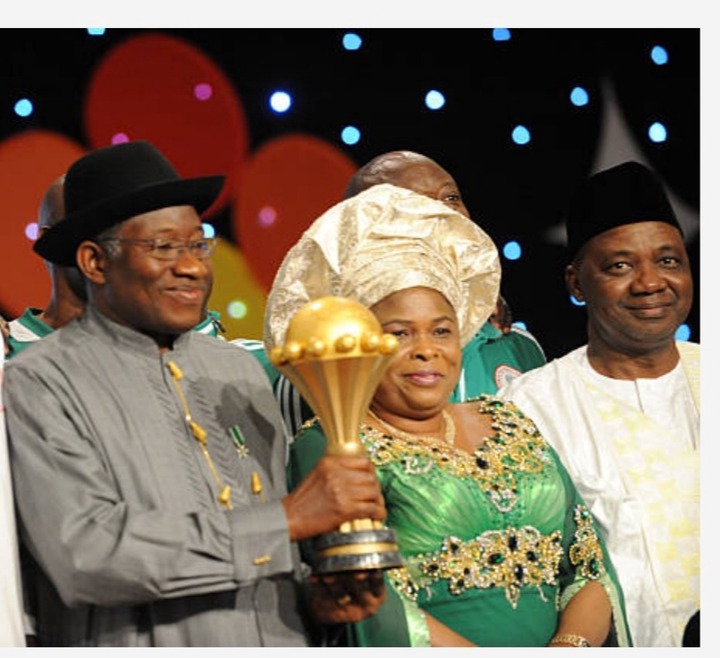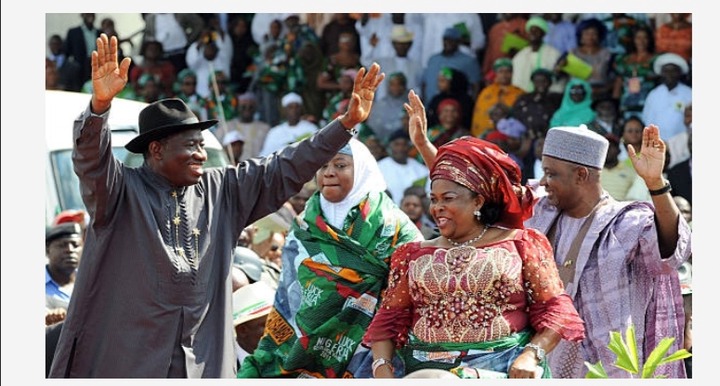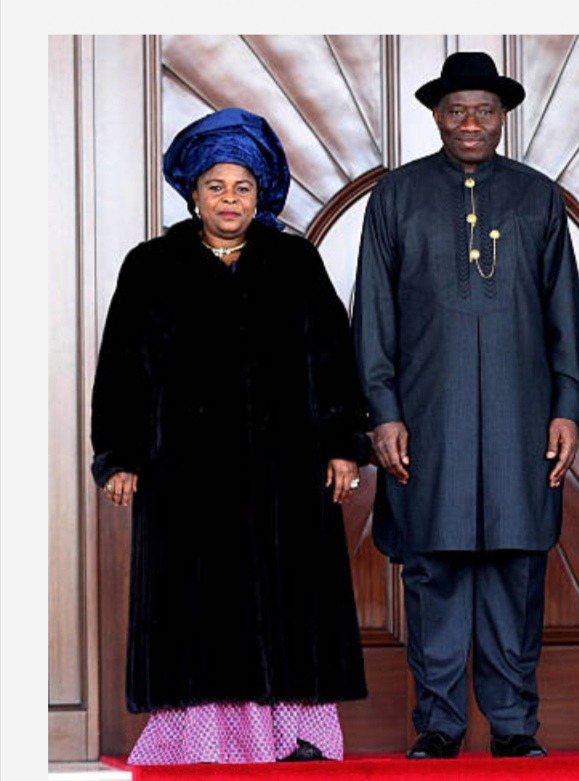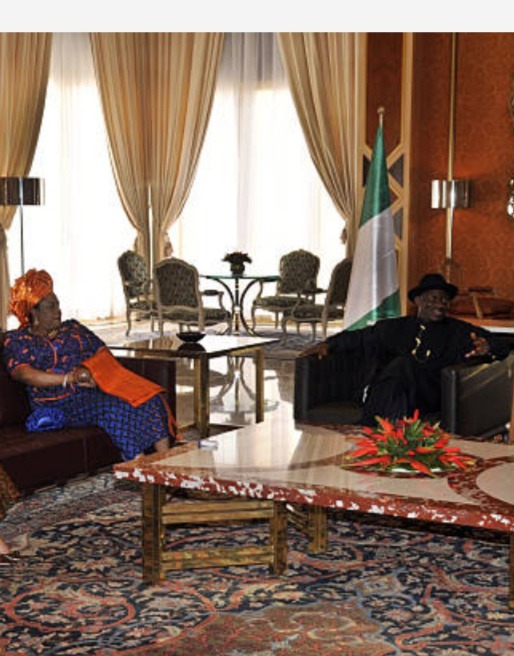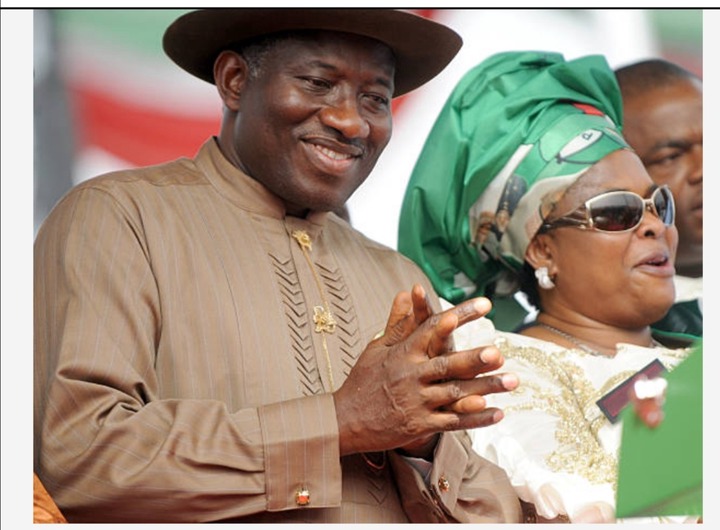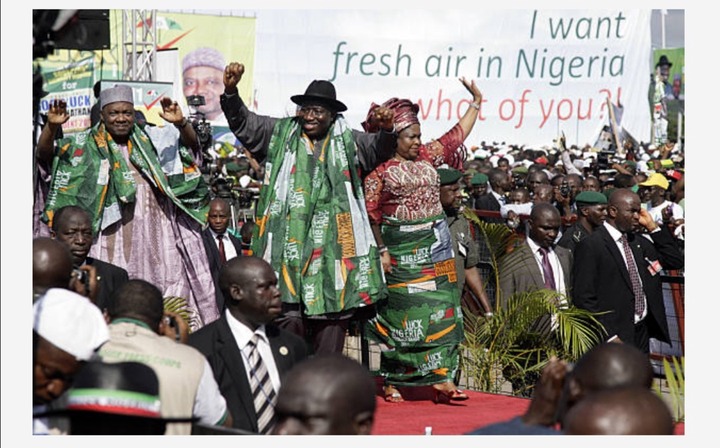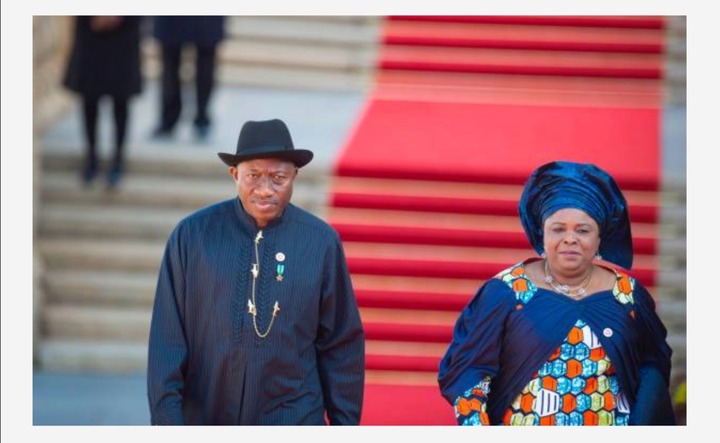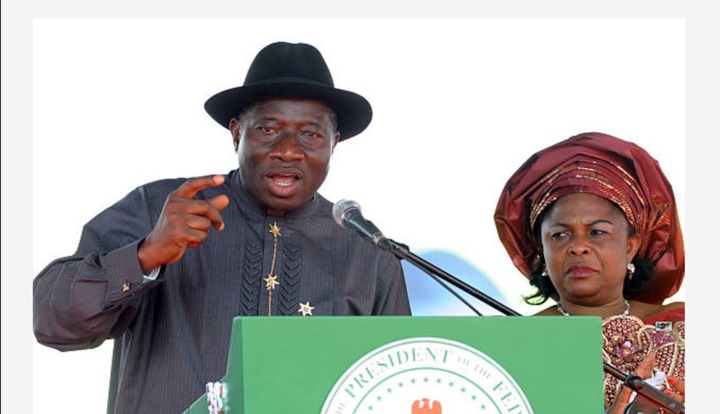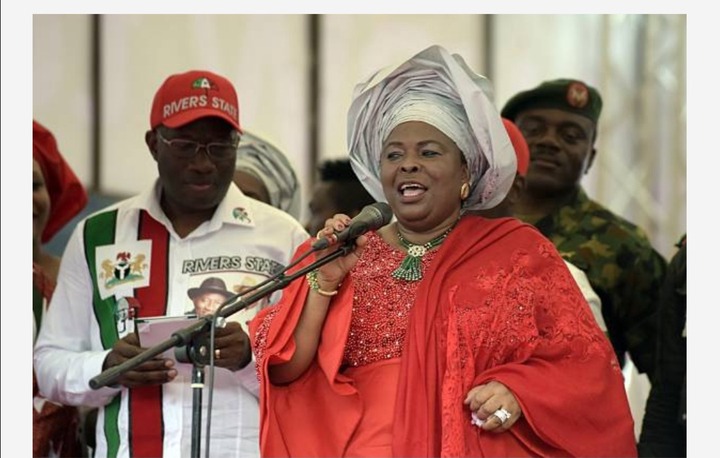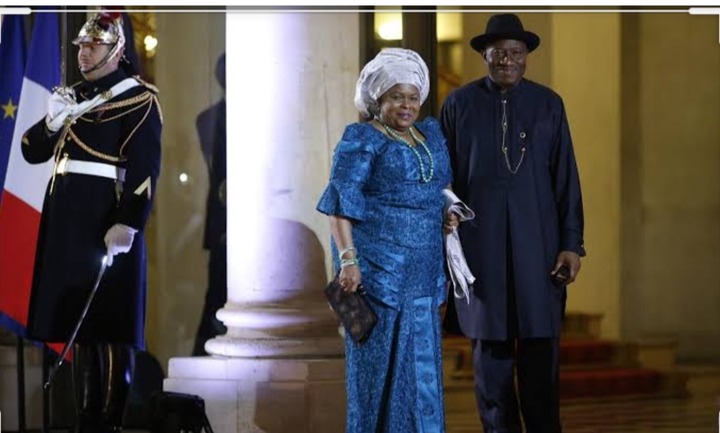 They practiced Unconditional love, they never knew they could one day become this wealthy and influential in life.
Together they whethered the storm and stood the test of time.
It's not as if they don't have their own diffences but they are able to overcome with God by their side, understanding and perseverance .
Before I drop my pen, I will leave you with these "3 Golden Rules" which I believed helped Patience Jonathan as a woman .
"Divorce is not an option". I know you could be tempted to leave due to circumstances you feel are beyond you but are not beyond your maker. Rather go on your knees and let God be the sailor in your ship.
Don't make the mistake of leaving your home. If you do, you will just hand over the keys of your home to these small girls or the devil himself.
Mrs. Patience Jonathan as her name implies was patient in her marriage. She overcomed every form of obstacles. She had her own silent tears and her own share of marital pains but today she is laughing last.
"Murdering of one's spouse is not an option"
Sometime ago, it was trending all over the media that President Johnathan had a Second wife. Whether it was true or false, Mrs. Patience was able to calm down and allow God to take over the situation till date.
Though heart breaking but some ladies Whether it's true or false will still shed blood. You should remember that killing your husband will get you into serious trouble with the law, disrupt your life forever, put you to shame, hurt your children dearly, make you a widow and make your children fatherless. The cost is much more than having him sleep with another woman.
"Domestic violence is not an option"
When matters arise, don't allow your emotions to take the better part of you and turn your homes to a battlefield. You may end up using any weapon that comes to your mind like knives, pestle, frying pan, bottles, grinding stones and anything that could end up inflicting injury on your spouse.
We all plan on being married forever and hope that our love and connection will continue to grow together with our spouse as we have seen in the life of our legend (Mr and Mrs Johnathan) .
I pray that God will see us through to live a blissful and fulfilled Marital life. Amen.
Claim yours by dropping a prayer for this wonderful couples in the comment section.
I wish you all a wonderful and blissful st. valentine's day.
You could save a home by sharing this inspirational piece of article.
Thanks for reading .
Content created and supplied by: Saintann (via Opera News )