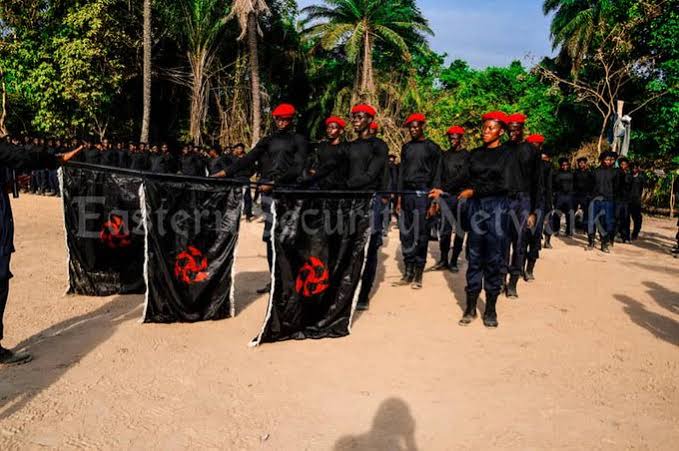 The Eastern Security Network (ESN) is a regional security force and a paramilitary wing of the Indigenous People of Biafra (IPOB).
The Network was formed in to tackle the activities of herdsmen across the eastern coast.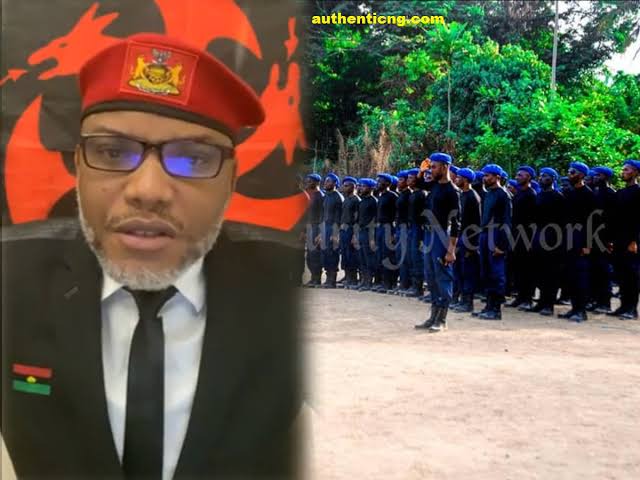 The ESN was founded by the IPOB leader Mazi Nnamdi Kanu on 12 December 2020 and commenced operations almost immediately following his proclamation of its creation in a broadcast.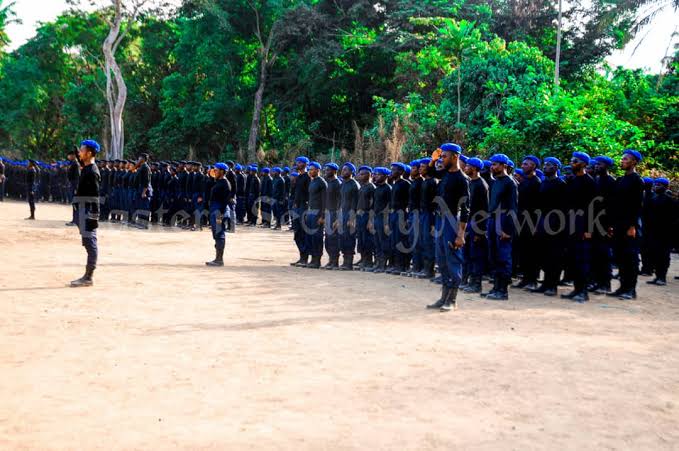 While this has been welcomed by many as a good one, this article is to analyse the negative effects this could lead to.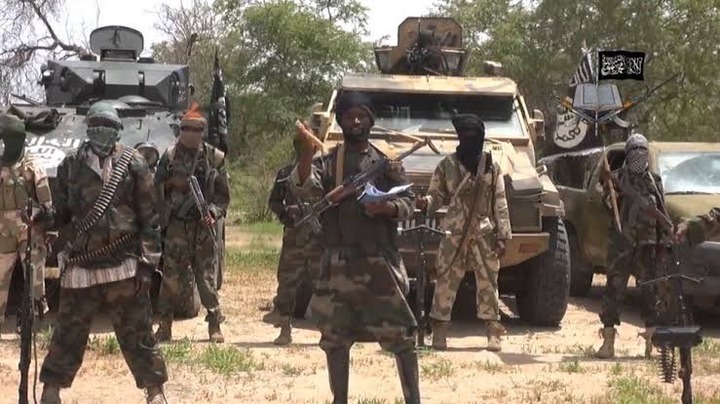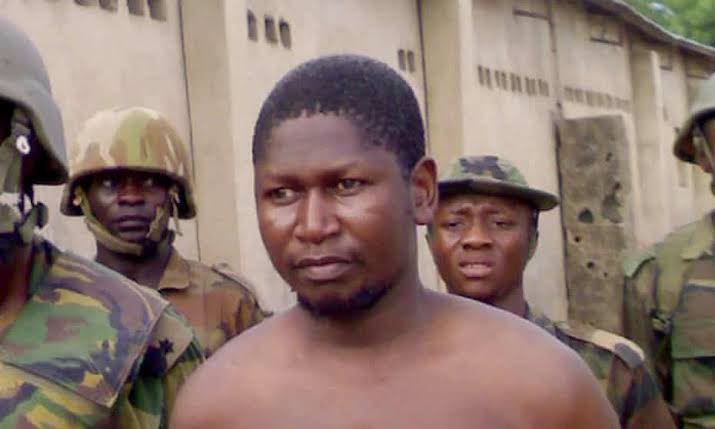 Year's before now when Boko haram started, it was a normal Islamic class taught by Mohammed Yusuf who founded it. He gathered young Muslim children, He established a religious complex and school that attracted poor Muslim families from across Nigeria and neighbouring countries. No one saw the danger in his activities, no one cared to know gradually he indoctrinated them to the full-blown monsters we are still battling today years after he was killed.
Boko Haram was founded 2002 in Maiduguri, the capital of Borno state. Today their actions and activities are felt across the country, continent and the world at large. They have become a menace to society.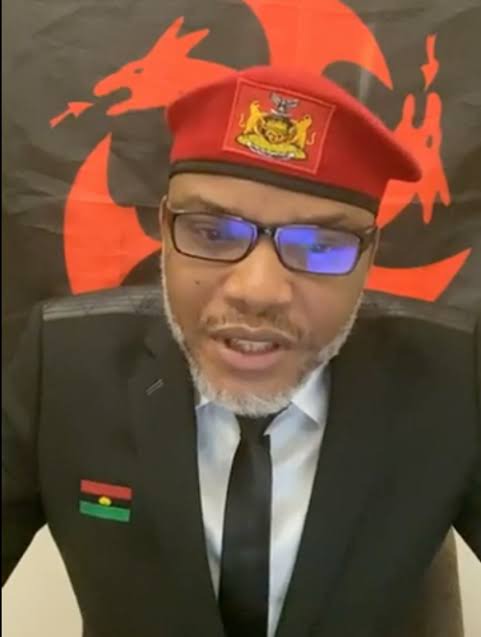 ESN, as they are popularly called started recently and every eastern seen to be applauding them and their actions. Don't get it twisted we pray they remain on their path of securing the eastern coastlines but having a leader who's not in the country and giving arms to able young men and women should have taught this generation a lesson, what's the structure for the payment of salaries and other things, how's the management going to afford to take care of these people and ensure they stick to their primary assignment and not turn into monsters just like the Boko boys.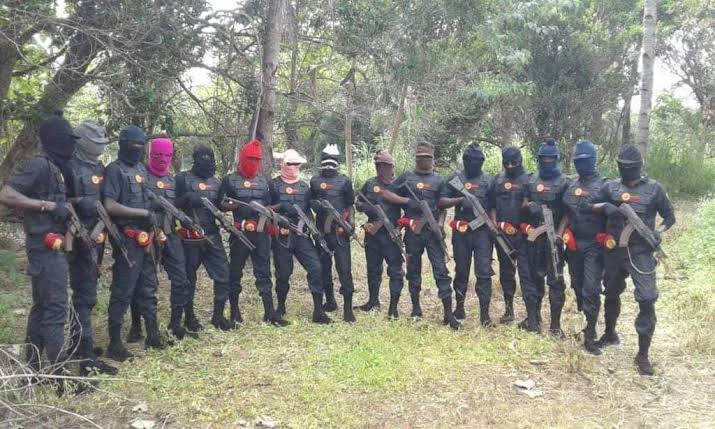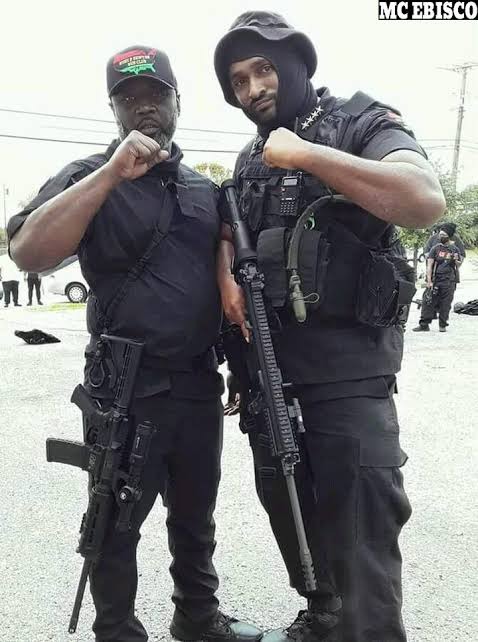 A rifle in the hand of an unlearned fellow becomes a means of survival, the process of recruitment and other things needs to be checked. The beginning may not show signs of these but like every other outfit including the Nigeria Police Force which was formed to protect lives and properties has in recent years turned to steal and maltreat its citizens whose tax payment funds their salaries.
Another major concern is, what will be the work of the ESN after herdsmen issue has been resolved, will they be disbanded or will they continue and if continue, what will be their job?
Without saying much, every necessary body needs to be involved in the creation of any regional security outfit so that accountability, when they go rogue, won't be a problem.
Time will tell if ESN will remain what they primarily were meant for or not.
Content created and supplied by: Mystical_Wondaz (via Opera News )