How The North can reduce the high number of almajiris begging for alms. This is an issue that we've been battling with for so long. The number of Almajiris in the north is high, and they can be found in every state in Nigeria. "The Almajiri is a method of Islamic education in the northern Nigeria".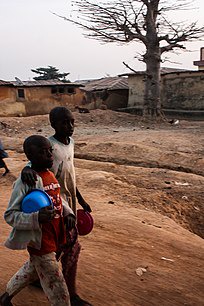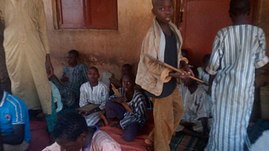 Before we go into what the north must do to reduce the high number of Almajiris, let s know what the almajiri is all about. The system of almajiris embraces parents Leaving the responsibilities to Islamic school. The word almajiri means someone who seek Islamic knowledge according to Wikipedia but that is no longer the case, people now see almajiri as poor children who beg on the roadside for alms, uneducated and homeless.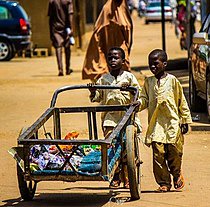 The issue with the Almajiris system is that these students are begging on the streets, they don't have any place of abode and they are seeing as menace to the society. No wonder people believe that the almajiris are used as thugs during elections. The federal government needs to focus more on the welfare of the Almajiris.
The last administration under former president Goodluck Jonathan, built more than 150 schools for the almajiris. It is my hope that the present government do the same.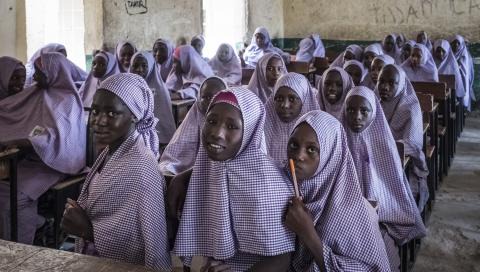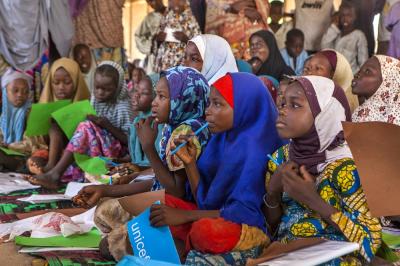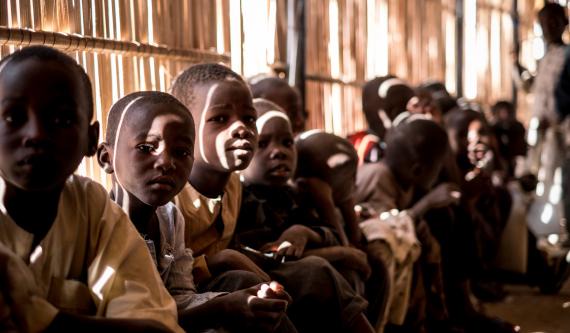 What the north must do to reduce the high number of almajiri begging for alms is to establish more islamic schools, and also educate the populace to stop giving birth to children they can't cater for. Nigeria has over 13 million out of school kids according to UNICEF website . The north is the most terrorized part of Nigeria, kidnapping by bandits in the north is high, the Almajiris can become a terrorist or bandits if proper care is not taken. 
Content created and supplied by: Buhari1 (via Opera News )