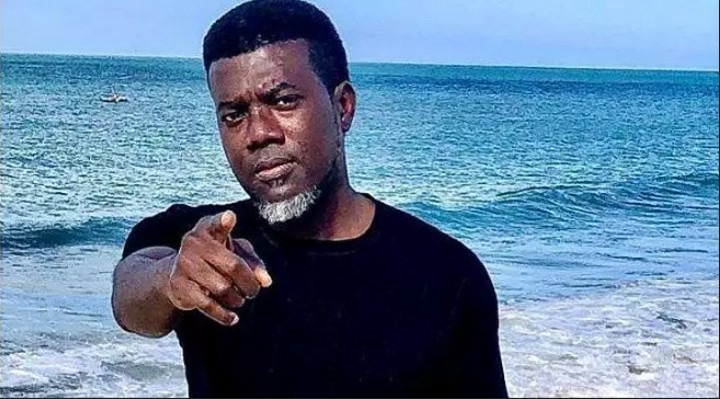 Reno Omokri, ex-president Goodluck Ebele Jonathan's aide, via his verified Twitter account, has shared some vital information to his followers, that if strictly adhered to, would change the perception many have about Northerners and Igbo men.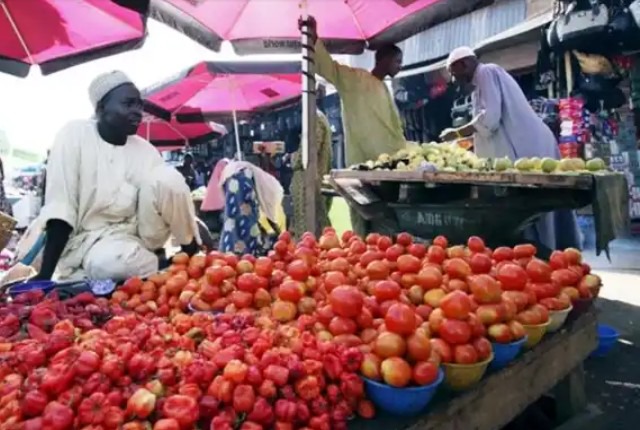 The former presidential aide, who's an advocate of acquiring skill over formal education, began by admonishing his followers to avoid correcting a man's grammatical error when you can't match his financial power.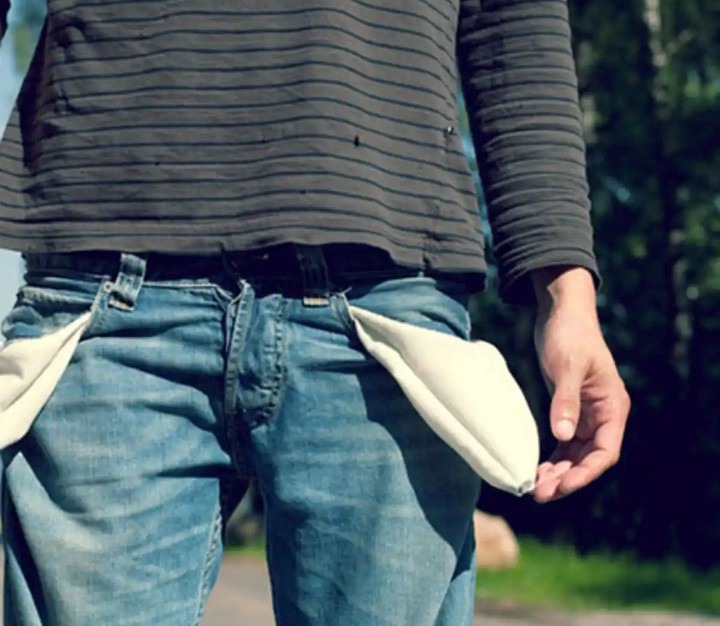 According to him, "if your command of the English language can't cure your poverty, why should you impose it on the man, whose lack of command of English Language has cured his (own) poverty?"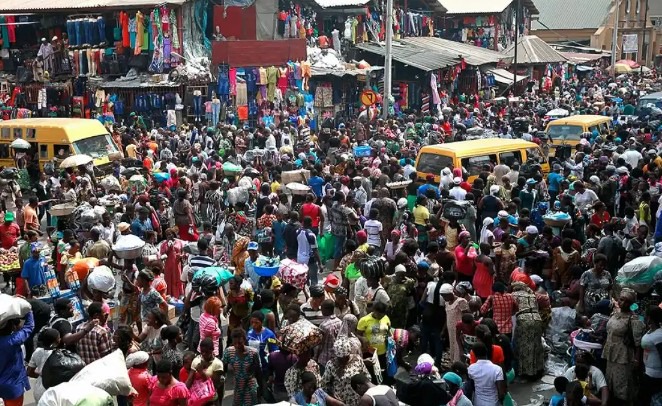 And because most northerners and Igbo traders lack proficiency in communicating using English, many tend to look down on them. However, what many do not understand about them, according to Omokri, is that these guys do a million-dollar turnover in a year, notwithstanding their poor English colloquialisms.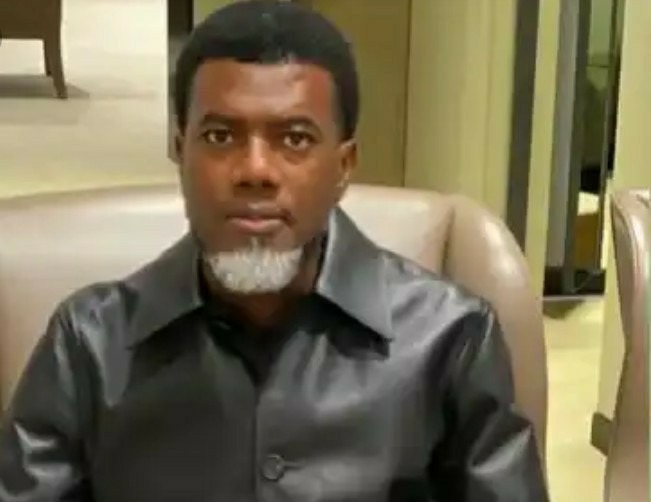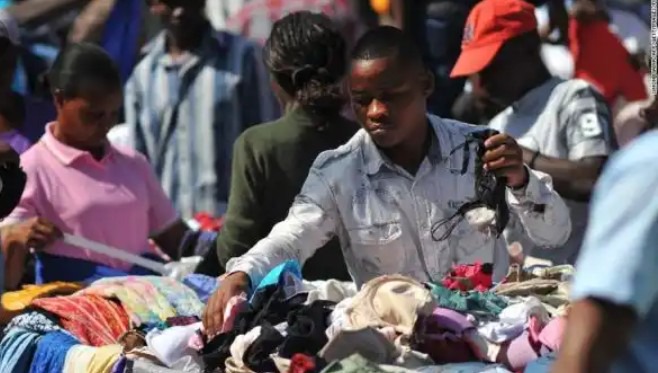 Once you have money like these northerners and Igbo traders, Reno Omokri asserted that even when you don't speak proper English fluently, everything you say will, nevertheless, be understood.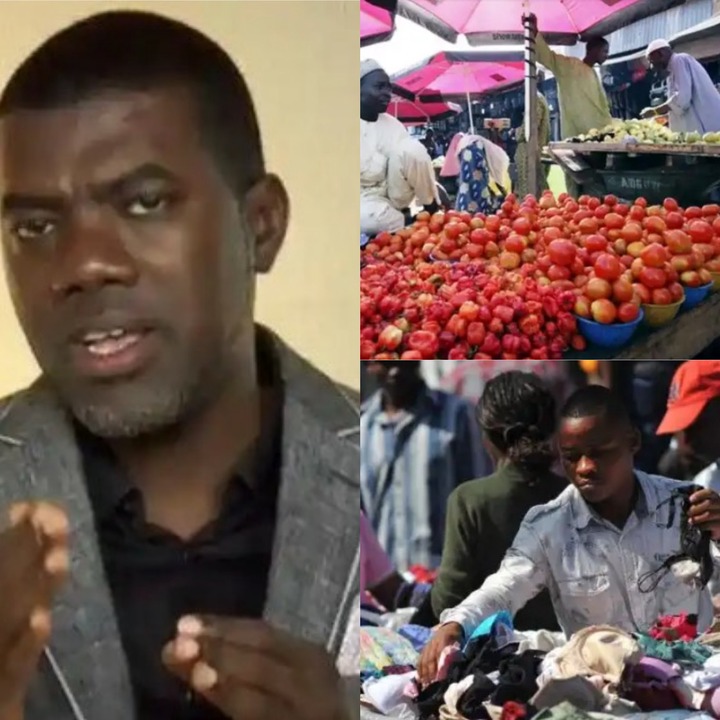 On the contrary, when you have Queen's English alone, what you say will lead to misunderstandings because money, according to him, ends nonsense faster than grammar.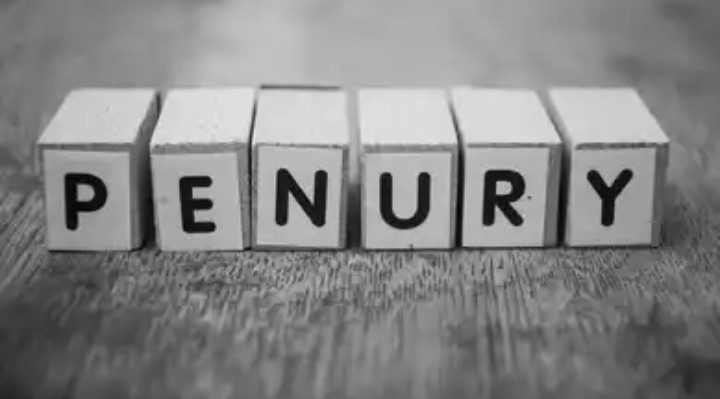 Content created and supplied by: P_bee (via Opera News )