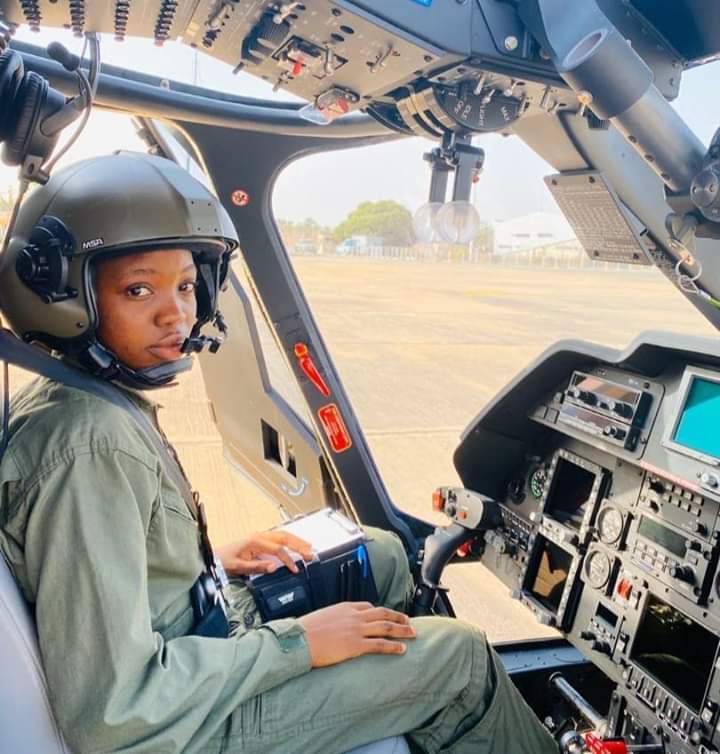 The Nigeria Air Force has told Nigerians not to politicise the unfortunate death of Tolulope Arotile, the first female helicopter pilot of the force.Ā 
In a statement by the Nigeria Air Force Spokesman, Daramola Ibikunle, on its verified facebook page on Monday, the force said it is extremely sad that, some people, instead allowing the family of Arotile and the Nigerian Air Force to mourn their dearly departed Tolulope in peace, they choose to politicise her death.
Ibikunle also expressed concerns that other Nigerians are using the sad incident to push what he termed as meritless, misguided ethnic and religious agendas.Ā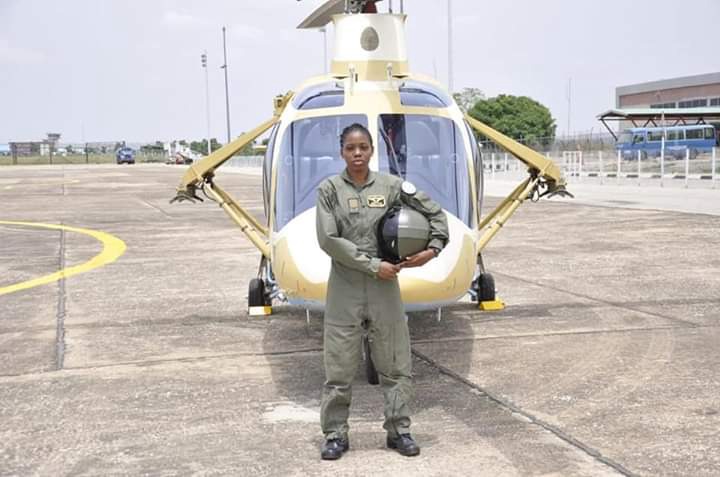 As a result, the Air Force appeals to all individuals to honour the sensibilities of all those who were affected by the loss in Tolulope Arotile's death.
Those who were mostly affected by her demise, according to him, are those who really knew her, the Arotiles, friends and her Nigerian Air Force colleagues.Ā 
According to him, it is very important that Arotile'sĀ memory is not tainted by the propagation of what he described asĀ ā€œmisplaced sentiments and wild shenanigans."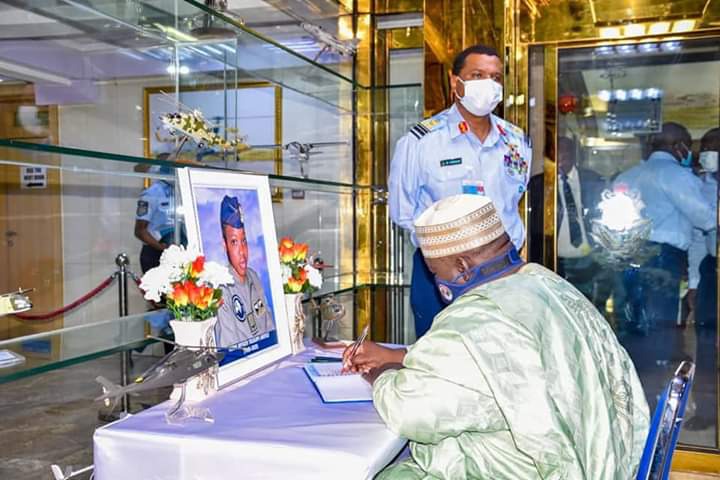 In conclusion, Ibikunle, on behalf of the Chief of the Air Staff,Ā NAF personnel andĀ members of the Arotile Family, appreciated those who he said have shown concern, support and sympathy over the sad and unfortunate incident.
From what most Nigerians have been saying above the death of Arotile so far, one would agree with the Air Force that some Nigerians are truly politicising the incident instead of respecting the departed soul.
Gradually, the issue has begun to degenerate into politics, while ethnicity has also begun to set in, as people begin to call for investigations.
This statement from Air Commodore Daramola Ibikunle, it is expected, will clear the doubt of many and stop the wrong impression many are creating. May Tolulope's soul rest in peace.
Do you agree with Daramola Ibikunle on this?
Please comment and share this article.
Content created and supplied by: AdvocatePress (via Opera News )