Remember when Sunday Igboho was claiming that he could handle the Fulani herdsmen with all his charms.
He was always seen wearing his charm on his body and claiming that no one can touch him.
So many people believed he was standing up and fighting for the Yoruba people.
Remember that he even gave the Fulani herdsmen an Ultimatum to leave the Yoruba land or face the consequences.
Sunday Igboho even went as far as rallying some people and taking them to the bush to chase away these Fulani herdsmen.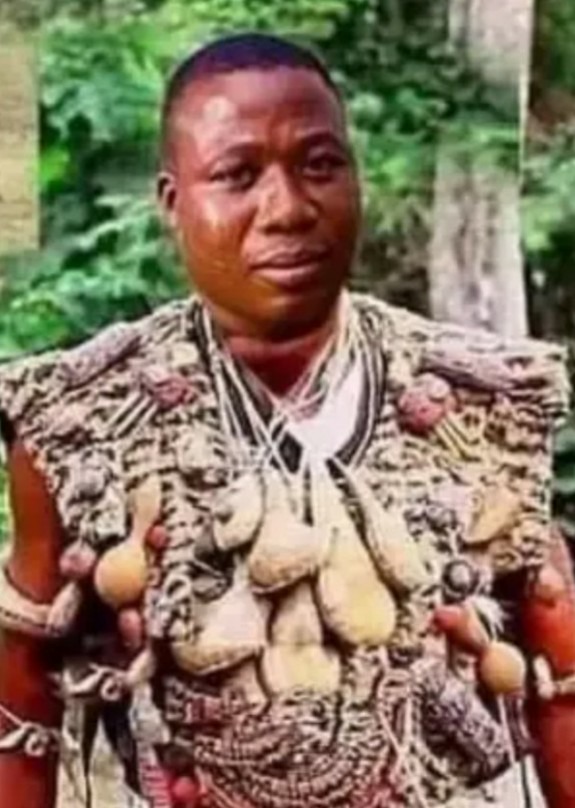 Click on the follow button above for more current updates and more interesting articles. Also like this article and drop your comments below. Thank you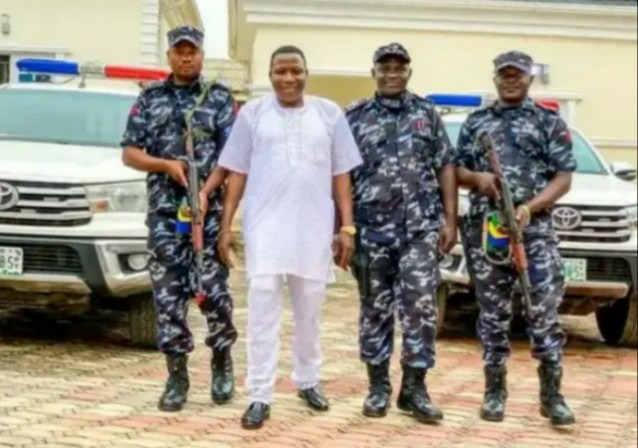 But all Sunday Igboho did was just fruitless as his actions made no impact at all. All he did was make matters worse by causing more chaos between the Yoruba people and Fulani herdsmen.
Sunday Igboho's action has only lead to more loss of lives as the Fulani herdsmen are already retaliating and killing more people than before.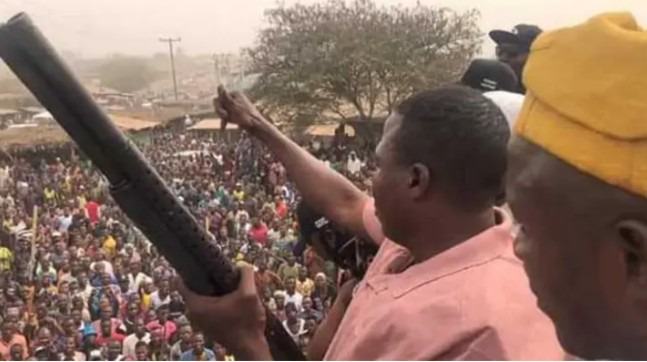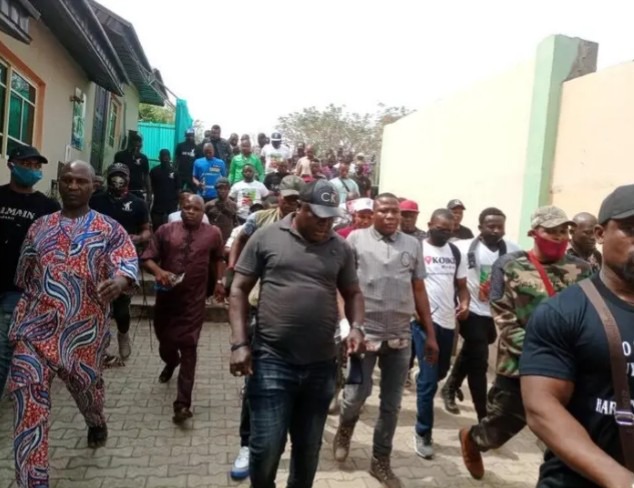 A lot of people thought Sunday Igboho was doing the right thing, he did not allow the Yoruba elders handle the case in a more appropriate way.
When the Ooni of Ife went to Abuja to talk with the president, that was the right move but Sunday Igboho's actions only brought more chaos.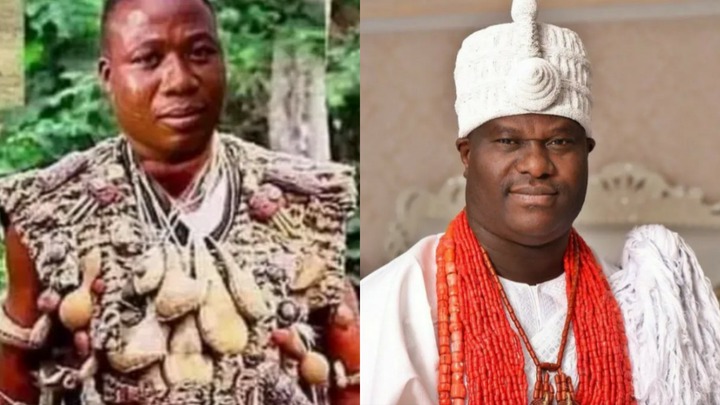 Share your thoughts and opinion on the actions of Sunday Igboho and how his actions caused more chaos.
Content created and supplied by: Dexter5683 (via Opera News )