Reactions have trailed the picture comparison of an area in Ibadan in 1976 and 2021. From the pictures, the area in 1976 looks beautiful and neat with new buildings while in 2021 they look rough. See the pictures below: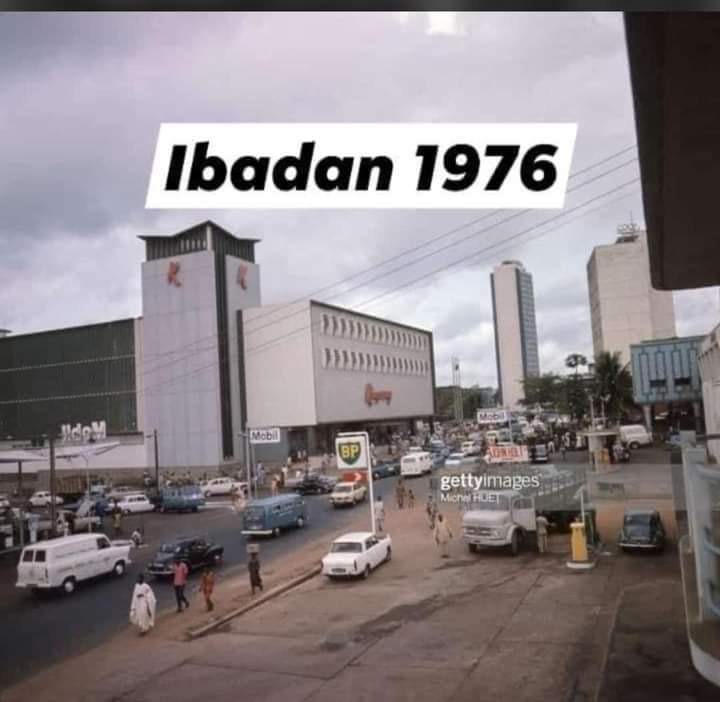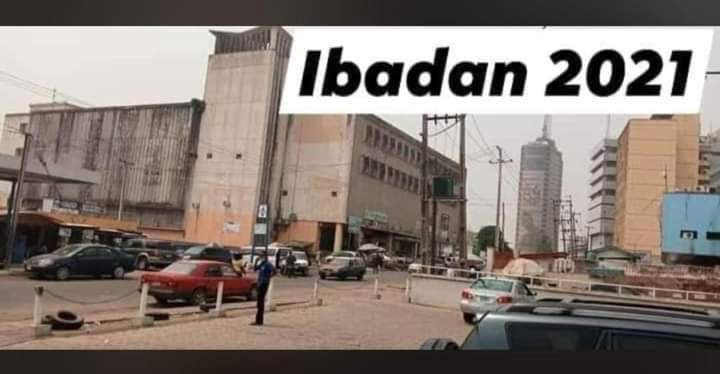 These pictures generated mixed reactions among Nigerians that were given their opinions on what might have happened within the period. Many of them blame the degeneration on bad governance, while some said Nigeria economy and so on. See their reactions below: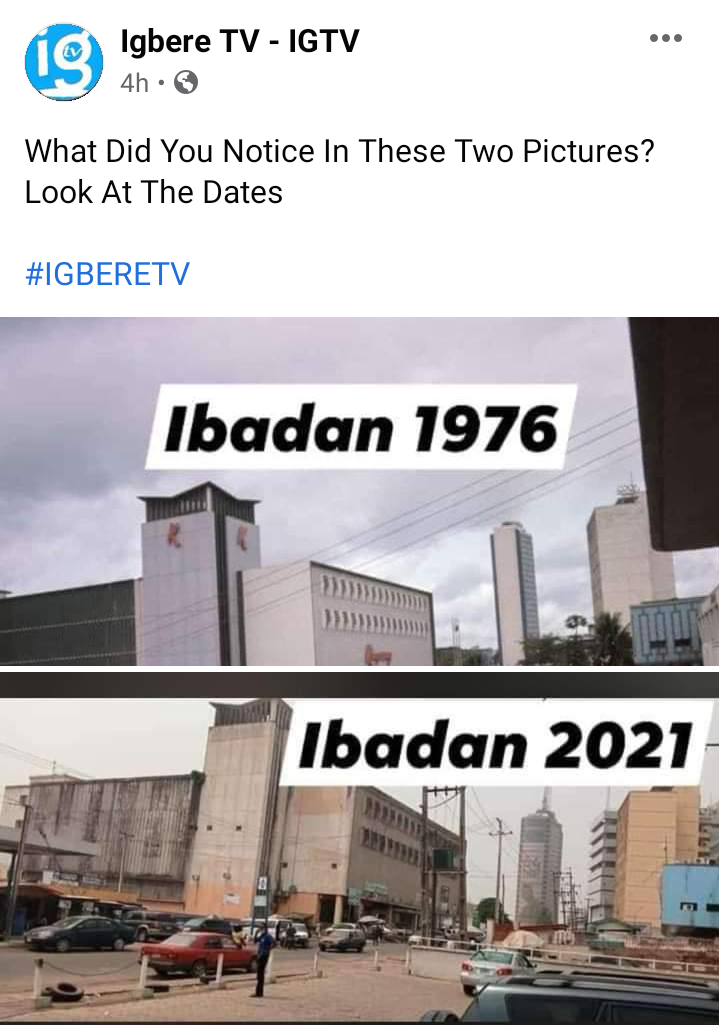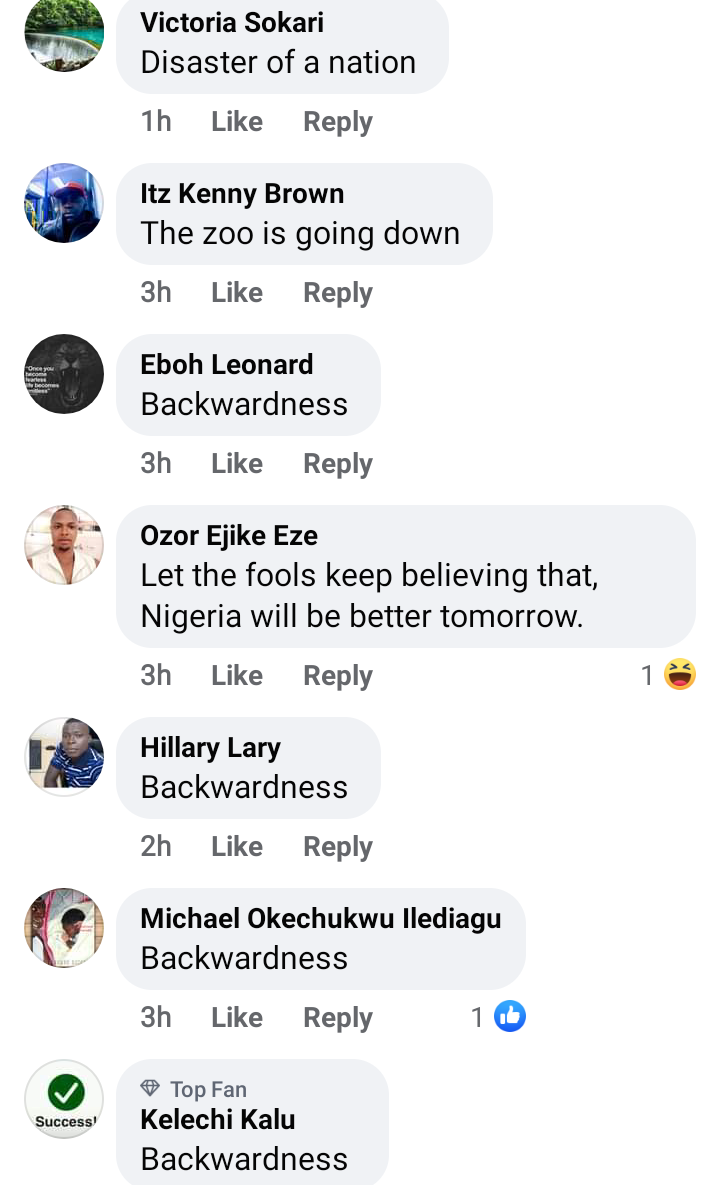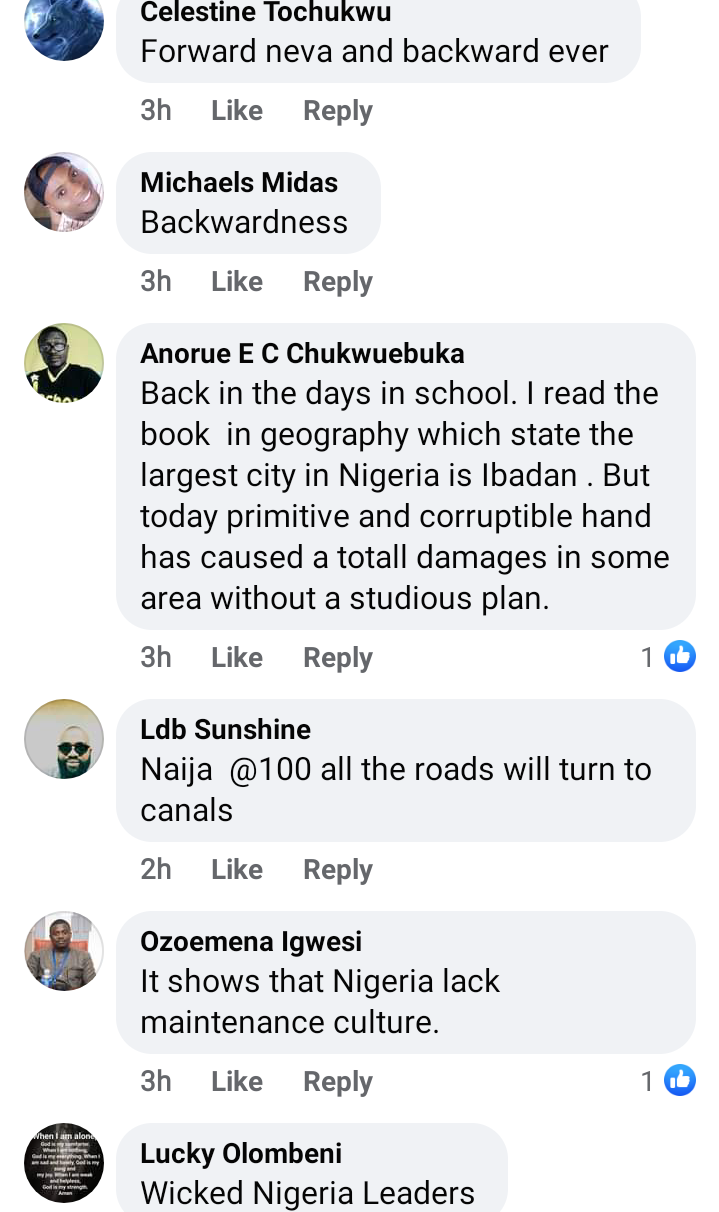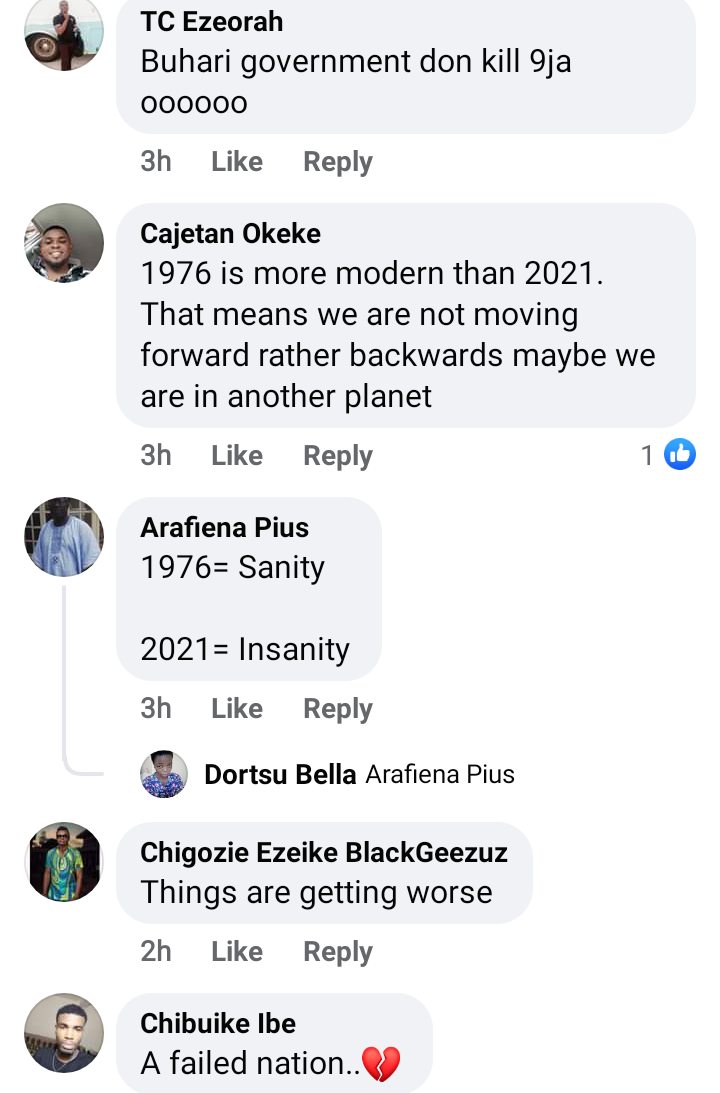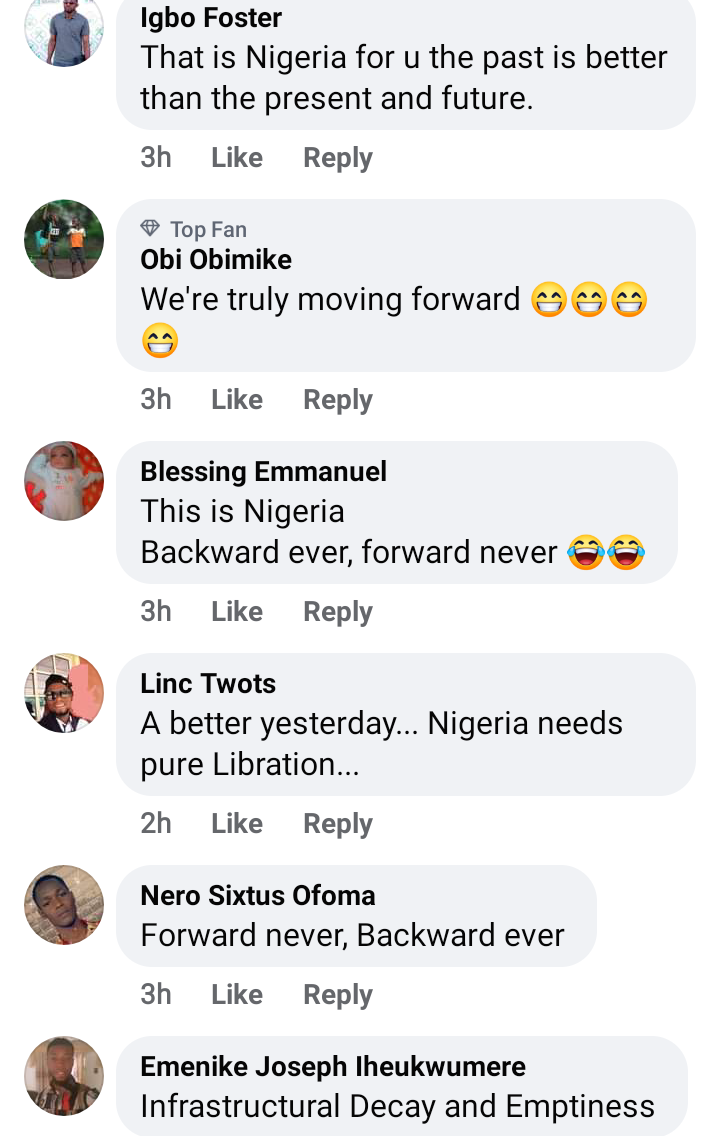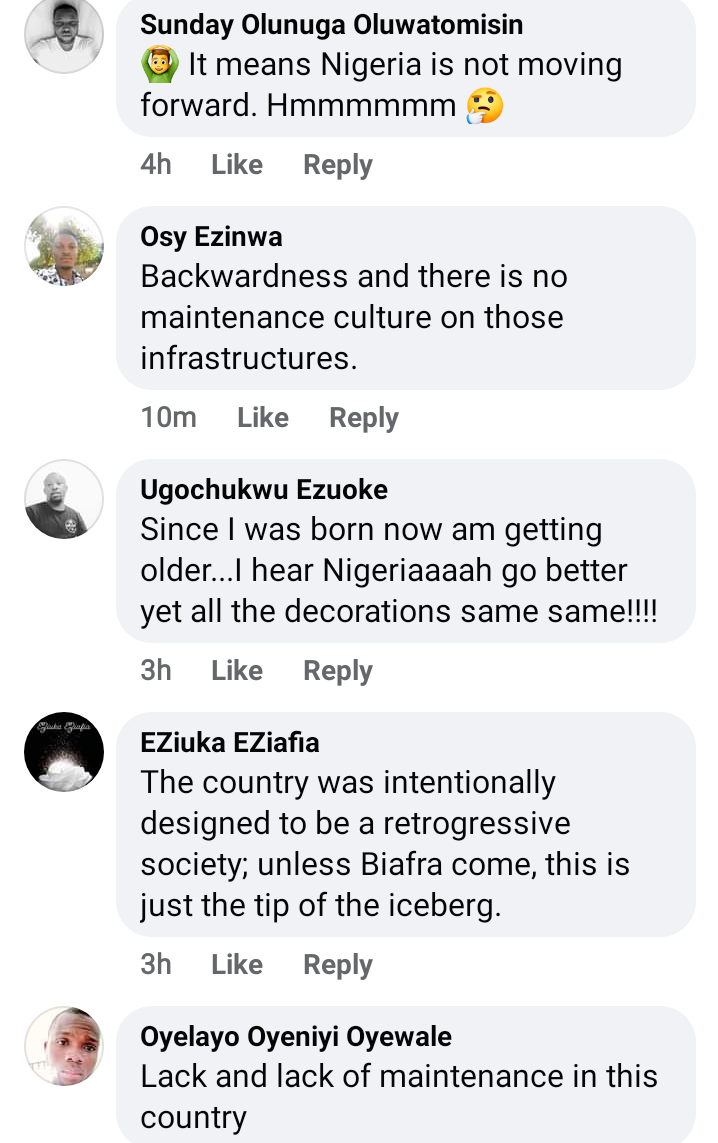 It is unfortunate to be seeing this type of comparison that is showing the backwardness of Nigeria. Instead of moving forward in terms of development in the area of technology, infrastructure, economy and other. This type of picture is actually depicting what is happening all over the country, not in Ibadan alone.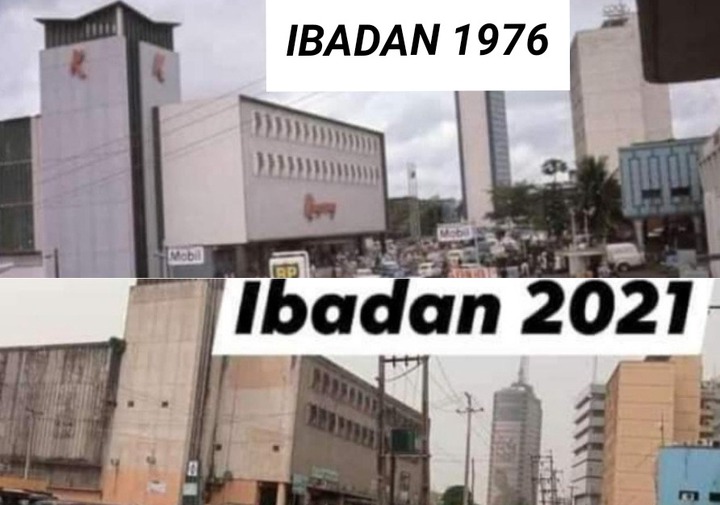 Infrastructure projects that were constructed during the military regime and during the first republic are the ones that are still seen around in good shape, new ones constructed by successive regimes since 1999 are either bad or totally dilapidated.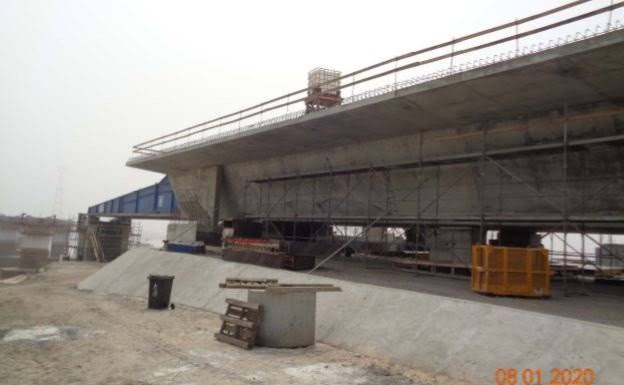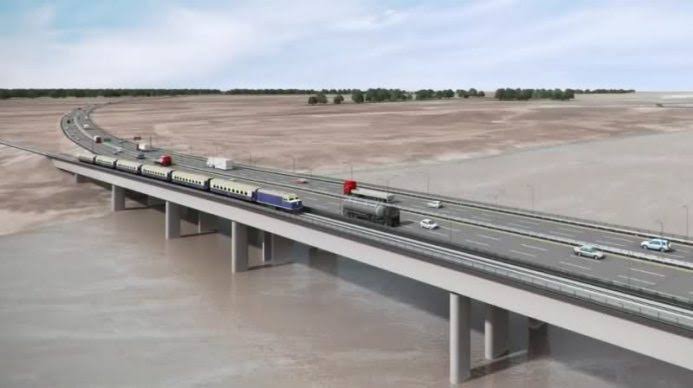 Photos: Second Niger Bridge
Thank God for the current regime of President Muhammadu Buhari, who is setting Nigeria up to the next level, by building new infrastructures such as railway systems across the country and linking states with the system, he is about to lunch a railway system that will link Kano to Chad. He has constructed a lot of roads and building bridges such as the second Niger Bridge.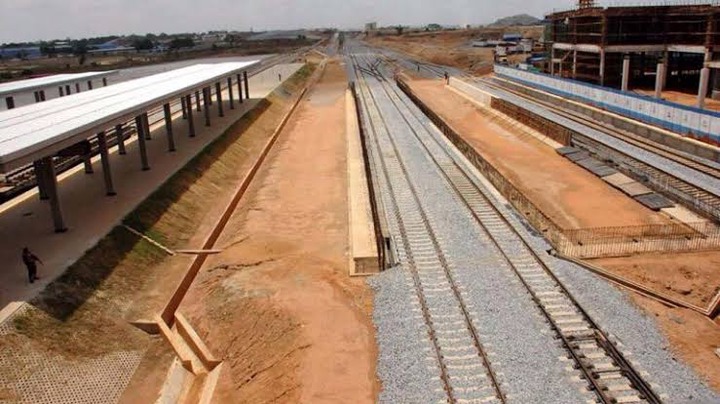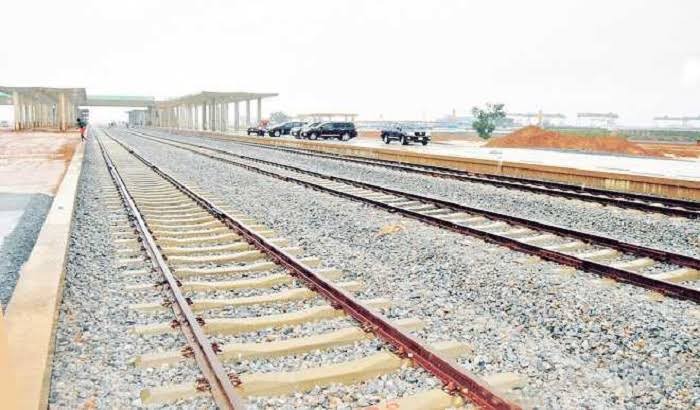 Photos: Lagos-Ibadan railway
Successive government should build upon what the past government has worked on, uncompleted projects should be completed.
What do you think about the pictures of Ibadan comparison in 1979 and 2021? Share your views with us in the comments section.
Content created and supplied by: Mrliman (via Opera News )