Hello readers,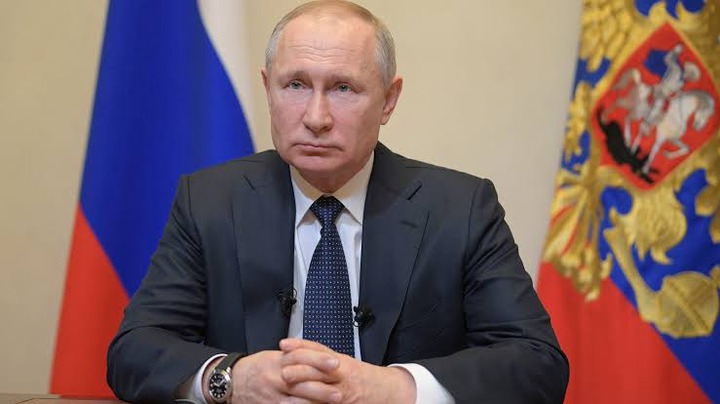 Vladimir Vladimirovich Putin Is a Russian politician and the current president of Russia. He was born on October 7, 1952(68 years), Many didn't know that Putin served as a Russian intelligent officer for 16 years, rising to the rank of Lieutenant colonel before resigning in 1991 to join politics. He was appointed Prime Minister in August 1991. After the current president, Yeltsin resigned Vladimir Putin became the acting president and in less than 4 months he was elected the president of Russia. He was sworn in on 7th May 2000, a tenure which ended on 7th May, 2008(8 years). After stepping down from presidency he was Russia's Prime Minister for four years(2008-2012). He returned to power on 7th May 2012 and he is still the president of Russia till present day.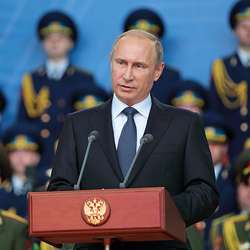 Putin is one of the most powerful presidents in the world and was voted the world most powerful person 4 times between 2013 to 2016, his influence was visible all over the world. His influence grew as Europe depended more on Russia's oil and gas with Russia's Cazprom being the largest supplier of oil and gas in Europe.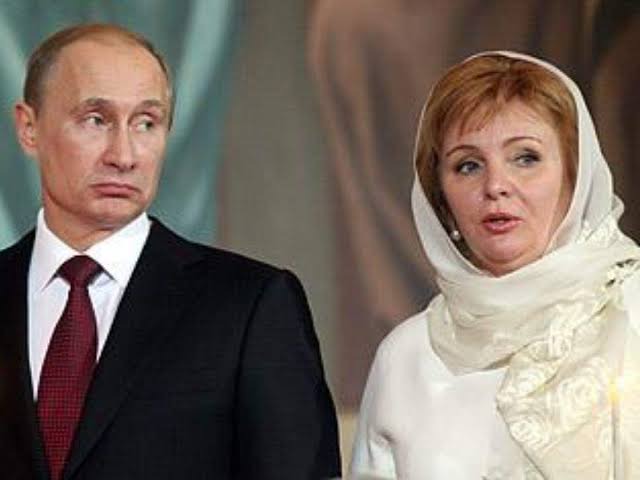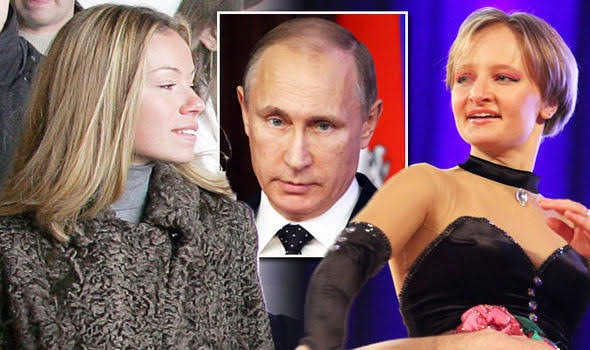 Putin is divorced and has two daughters(Yekaterina and Mariya Putina).
one of the most famous quote by Putin is:
"The task of the government is not only to pour honey into the cup, but sometimes to give bitter medicine."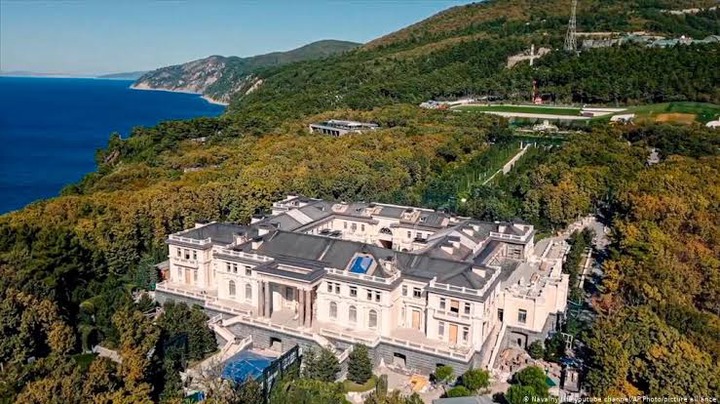 Putin's palace is a $1 billion house rumoured to have been constructed for president Vladimir Putin but on paper the asset belongs to Russian billionaire, Arkady Rotenberg a very close friend and ally of Vladimir Putin.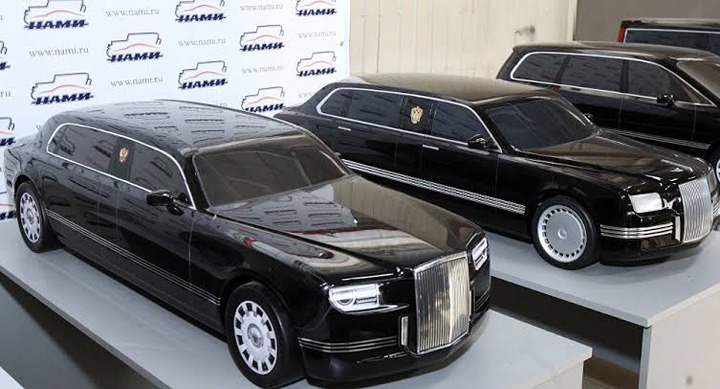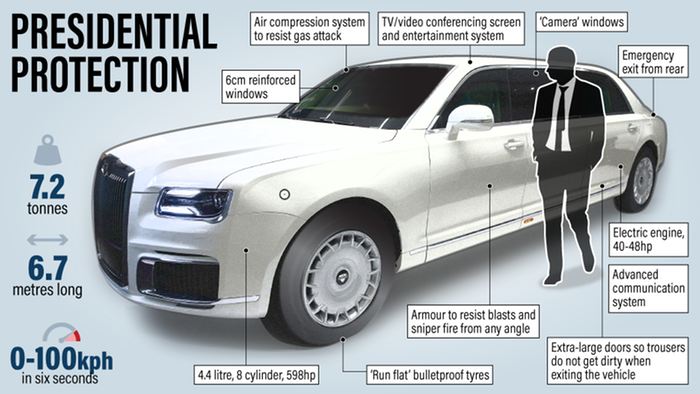 Putin also rides a presidential bomb and bullet proof car that weighs 7 tonnes, the Aurus Senat limousine was built in Russia. The Senat can be acquired by any wealthy man but Putin's Senat was customized and specially built to withstand gas attack, shot from a sniper gun and exclusive communication network, making it a moving command center.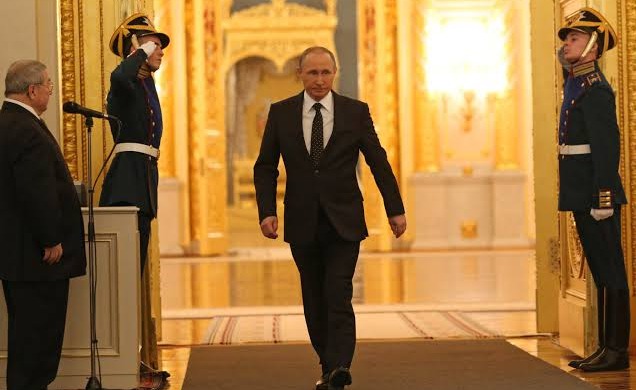 Putin's actual net worth is unknown as it is difficult to keep track of everything owned and controlled by the Russian president. According to a statement made by Forbes spokesperson, Forbes have not been able to confirm Putin's net worth.
"While Forbes has been able to track money tied to Putin's allies, we have not been able to come up with a defensible, provable estimate of his net worth." -Forbes spokesperson.
Meanwhile, there has been approximation of his perceived net worth, Vladimir Putin's net worth is approximated to be between 70 to 200 billion dollars.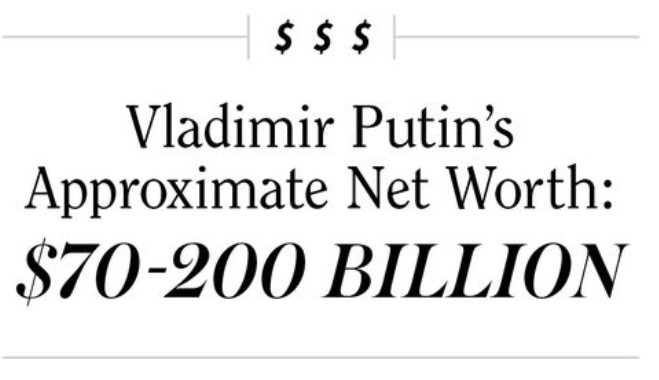 Sergei Pugachev, a Russian banker who has been exiled from the country once said:
"Any attempt to calculate Putin's net worth won't succeed. He's the richest person in the world until he leaves power."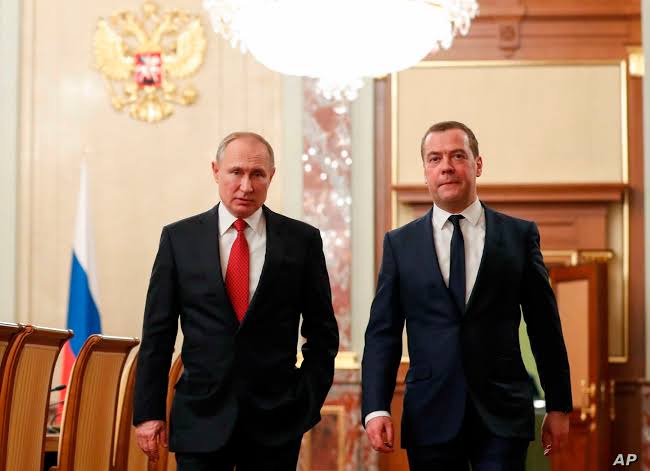 Vladimir Putin and Dimitry Medvedev, the Prime Minister of Russia are very close friends to the extent that Medvedev who ruled Russia from 2008-2012, stepped down for Putin in 2012. During Putin's first 8 years(2000-2008) Russia experienced a massive boost in the economy, the economy of Russia grew for eight straight years, with GDP measured by purchasing power increasing by 72%, real incomes increased by a factor of 2.5, real wages was more than tripled, the massive economy growth was as a result of 5 times increase in the prices of oil and gas which was Russia's main commodity export.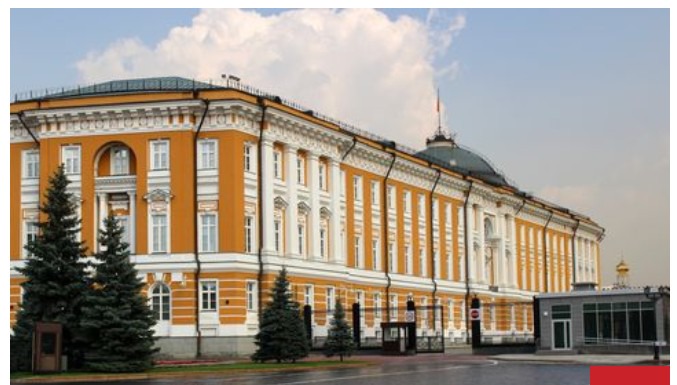 The Kremlin houses both the Senate building and the office of the president of Russia.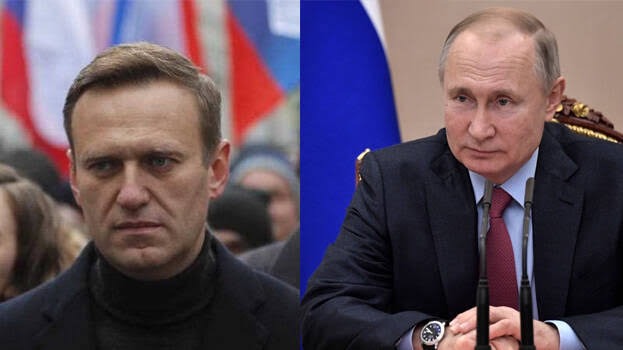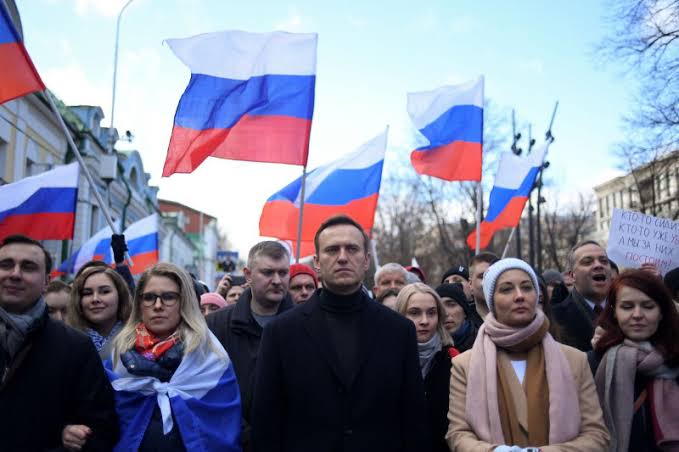 Putin is currently facing a strong opposition from Alexei Navalny and his followers in Russia, there has been protest in many Russian cities as the struggle for power between Vladamir Putin and Alexei Navalny continues.
What do you have to say about this?
Share.........
Drop your questions and comments in the comment section below.
Like and follow for more news and updates.
Content created and supplied by: Marioslide (via Opera News )