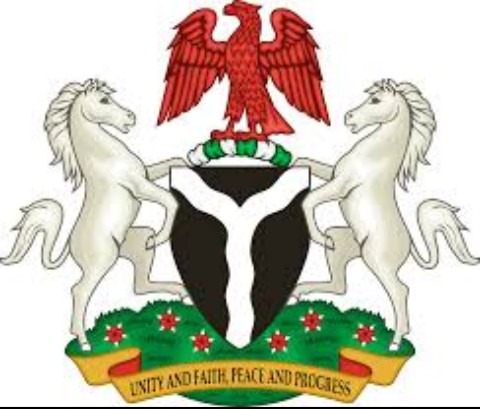 Following the relentless efforts of the Nigerian Federal government to destroy the recently created Eastern Security Network (ESN) by IPOB leader, Nnamdi Kanu, one may wonder what the desperation is all about.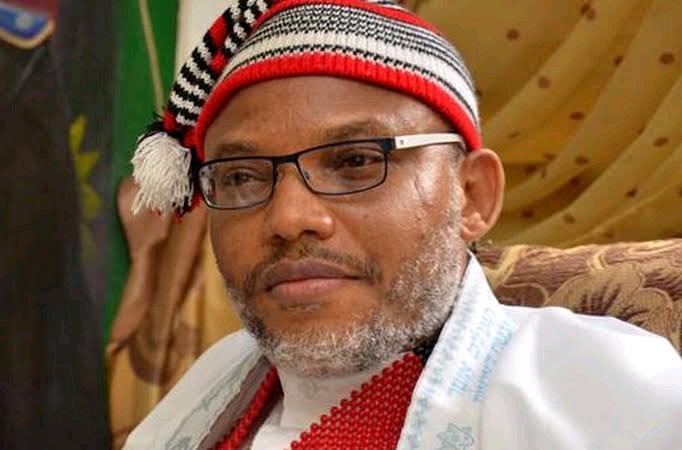 The Federal government is the seat of power of fhe Nigerian federation currently headed by president Muhammadu Buhari. The truth is that no seating government will tolerate any act of rebellion or treason either from within or external parts of it's country. Though, the case of ESN may not be seen as such (treason) considering the cause they are fighting for.
However, there is this indication that I observed suggesting that the FG is afraid of ESN and I decided to put up this article to share it with you my readers. The following are what I observed which may be the reasons the Nigerian government is afraid of ESN existence:
1. It may aid the actualization of biafra Independence.: An organization with such nature of security set-up may succeed in getting whatever they want using advantages of the security operatives.
2. The Nigerian security operatives in the South East risk been relevant to the people of South East if ESN advances further.
3. The numbers of ESN are intimidating see below 👇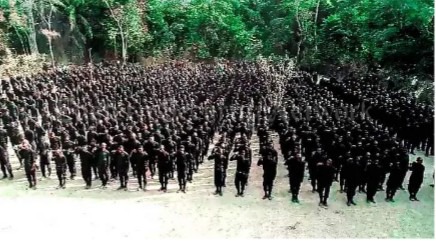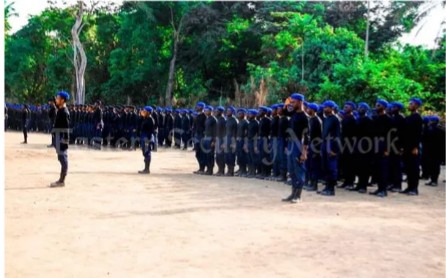 4. They exhibit high level of professionalism and are highly tactical in carrying out their activities. see below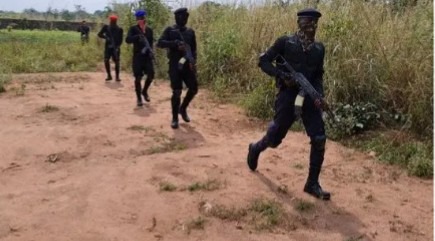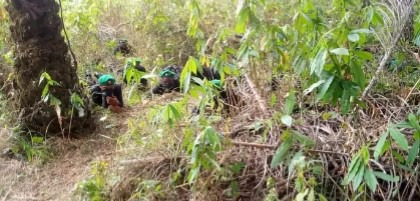 5. The Federal Government may have still be wondering how IPOB secretly and successfully recruited the ESN personnels, trained them and armed them and yet, the whole process happened under it's nose.
7. The FG may also have been afraid of the unknown (the sponsors of IPOB)
8. Definitely, the Federal Government Lacks the knowledge of the structure of ESN thus, may be afraid of loosing to IPOB.
9. The Federal Government may also have thought that ignoring ESN may encourage the proscribed Indigenous People of Biafra (IPOB)to resume it's public activities.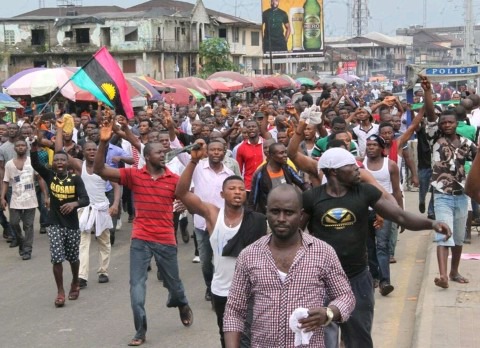 From the above, you could agree with me that the points listed above could not be far from the reasons the federal government is bent to destroy the ESN but the point is "would the FG wake up to it's responsibility and earnestly stop the atrocious activities of fulani herdsmen"?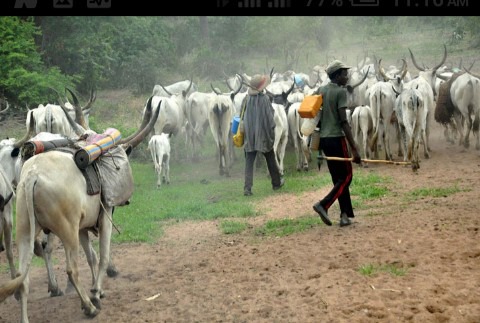 Please kindly drop your thoughts on this in the comments section below.
Also follow this page for other interesting articles you wouldn't like to miss, thanks.
Content created and supplied by: Emmygist (via Opera News )