Nigerians have been waiting for the arrival of the covid 19 vaccines for a long now, and after the country got delisted by the world health organization, our hope for the vaccines begins to wander.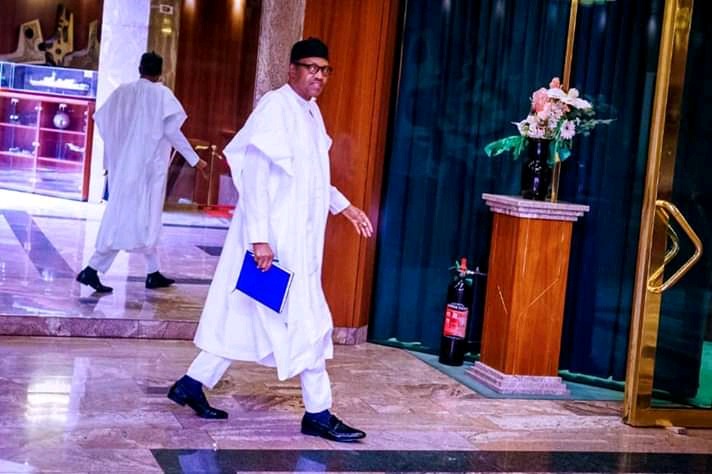 But the good news that the government has succeeded in its fight to secure the virus vaccine for their people, and the covid19 vaccine will be arriving in Nigeria from India soon.
Many Nigeria has always been in disbelieve about the covid19 after the long lockdown with a lot of individual doubting the virus presence in the country, and with this, the number of people to take the vaccine is rapidly growing cold.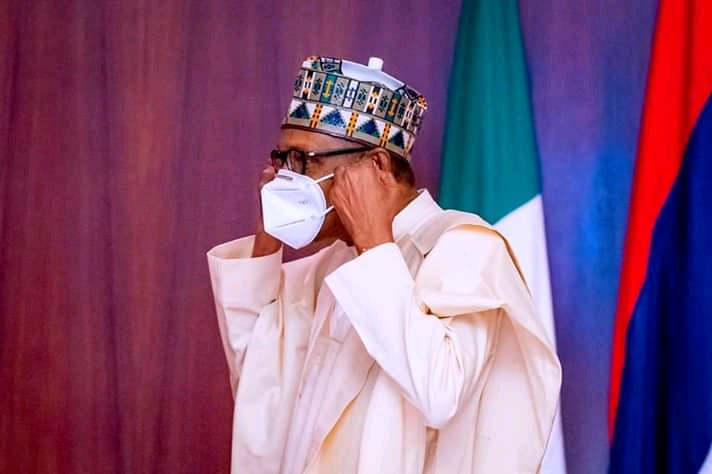 And besides people doubting the virus across the country, there has been different rumor and story to tell about the covid 19 vaccine after effect. And this will make it difficult for individuals to come out in great numbers for their vaccination.
The government knows about this all and cares about the people, so the government devised a way Ir I will say mean to help and encourage the people to take the vaccine for their safety.
But who are these first individuals to accept to take the covid19 vaccine.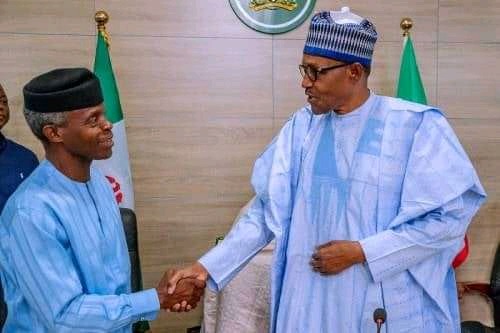 It no one else than or Father, mento,r, and President of the federal republic of Nigeria, President Mohammed Buhari with the Vice President of the federal republic of Nigeria Professor Yemi Osinbajo.
Content created and supplied by: Drlngblog.com (via Opera News )