A decennial programme is any thing done every ten years. This article presents such a programme that is expected to be carried out every ten years by every nation. Former President Olusegun Obasanjo conducted this exercise 15 years ago.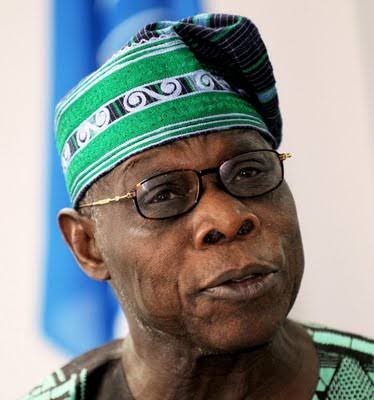 Former President Olusegun Obasanjo is a respected Elder stateman with track records of great achievements. The decennial exercise is census. It is expected that every nation should conduct census every ten years. The last census in Nigeria was conducted during Obasanjo's tenure in 2006, that was 15 years ago.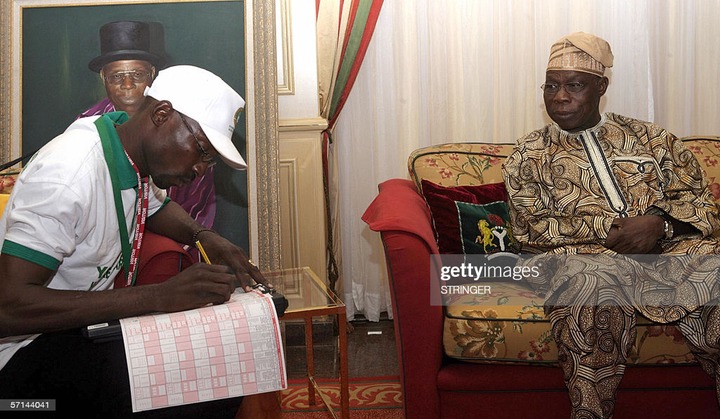 Obasanjo been counted during 2006 National Population Census
Constitutionally, census is conducted by the National Population Commission. The first census was in 1911 and covered only a small part of the country. The first nation-wide census was conducted in 1921.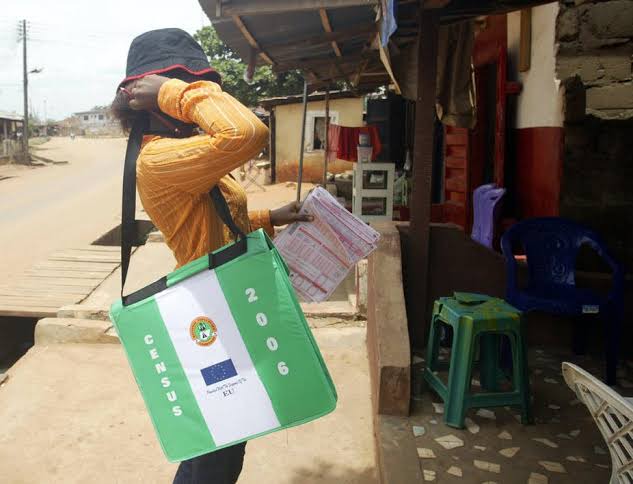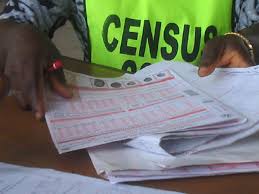 The most recent census in Nigeria was conducted in 2006 and was plagued by political interference from design through to implementation. The population estimate was 140 million people. The results were criticised and subject to litigation.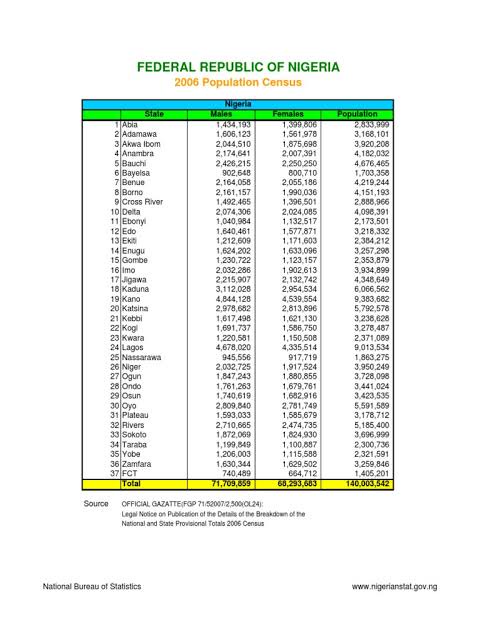 If conducted transparently and the resultant data are well computed and analyzed, census is a veritable tool that a nation can use to achieve the following:
1. National Security planning
2. National planning
3. Employment planning
4. Population projection
5. Health and education planning
6. Long term economic sustainability planning
7. Regional and national integration and more
At present, the population of Nigeria is by estimation over 200 millions citizens.
Content created and supplied by: Adroit1 (via Opera News )