Ngozi Okonjo- iweala is a Nigerian American economist and development expert.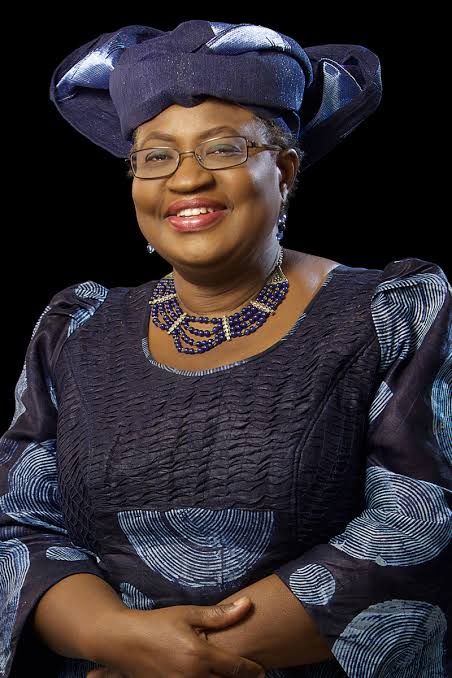 Okonjo- iweala who is set to become the first black trade director has reportedly been back by the Biden administration.
Hours after the south Korean minister was reported said to have been pulled out of the race, the us Government on February 5, made it known that the U.S. would support Okonjo- iweala to become the next director general of the World trade Organization.
Okonjo-iweala who was not supported by the Trump administration Last year, have now gotten full support from the Biden administration
On Friday in a statement the office of U.S Trade Representative gave his thoughts about Ngozi Okonjo- iweala, he said "in her 25 years with world bank she brought excellent knowledge in economics and international diplomacy as Nigerian finance minister.
Okonjo-iweala is set to become the first black woman to get to this milestone.
Content created and supplied by: Benjamin38 (via Opera News )