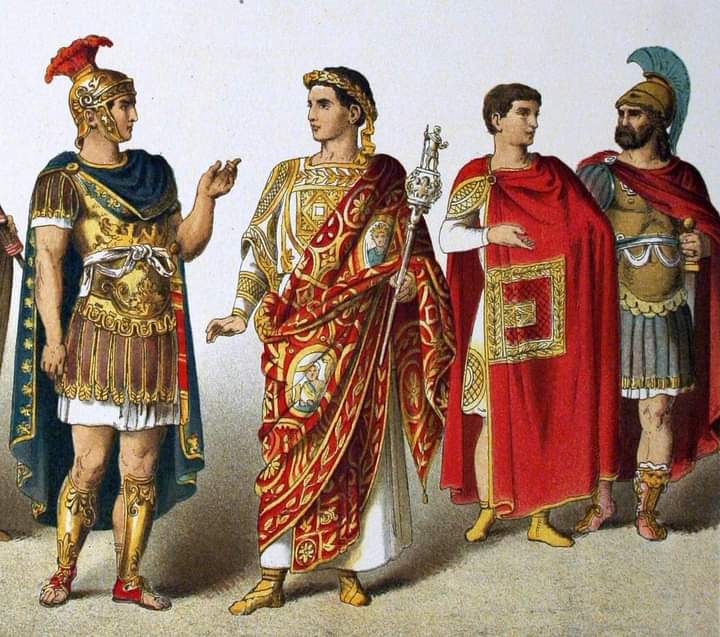 "Citizenship in ancient Rome was a privileged political and legal status afforded to free individuals with respect to laws, property, and governance. 
Roman women had a limited form of citizenship. They were not allowed to vote or stand for civil or public office."
The Romans were the first to largely implement a colonial trick that has worked ever since. They made it possible for people from their conquered territories to acquire Roman citizenship. But they don't just accept random people, they only grant citizenship to a special class of people: the politicians, the academics and sports men. 
That is, they only bless the tip of the spear, the people that are best positioned to lead a revolution against Rome get cuddled with Roman citizenship.
As a Roman citizen you get to enjoy some privileges, which are:
 you can't be executed, beaten, tortured or jailed without first having a public hearing. 
It is also worthy of note that they subjugated their women and gave them a lower form of citizenship, why is this so?
The average Roman male is far smarter, more experienced and traveled than the average female. The males join the military and traveled the world fighting different cities, towns and under different Roman generals. 
So when it comes to voting for Roman leadership, the Romans didn't want to give the voting opportunity to women given that they might make bad choices. 
In modern times, this is no longer acceptable as there are no more differences in knowledge gap and experience between male and female genders, technology has eliminated all that.
Some times when people go to the constitution of African countries and discover spots where women a denied certain privileges, they raise alarm and start attacking 'African mentality' without paying attention to the fact that we got that constitution verbatim from the west.
There are parts of the constitution where men are treated harshly for the same reason also.
At this stage in the world, there should not be any difference in the way the constitution treats women and men, any such marginalization or special privilege is purely discriminatory.
Let's take it back a little, think of the immense wisdom in the concept of given citizenship to the best brains from the countries you conquered after killing off their strongest people who resisted your invasion and plundering their wealth.
In the bible, it is said that Paul and Pilate were both granted Roman citizenship even though they were never Romans. 
Content created and supplied by: Temi_loluwa (via Opera News )