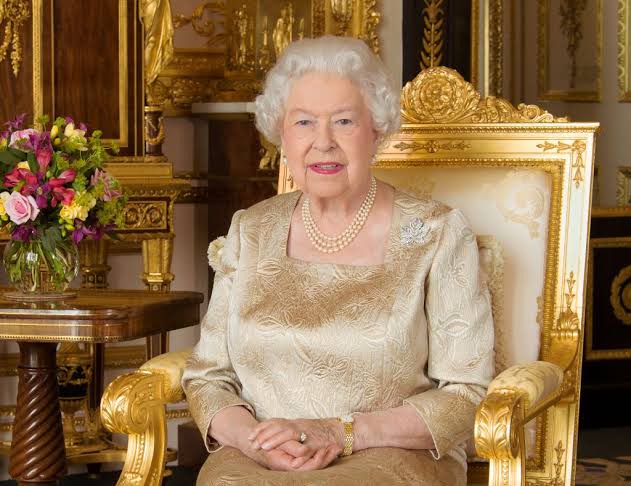 We all know how cost ATM machines are, and that's why it is hard to believe that a lady has one of these machines in her home but it is the truth.
The woman we are talking about is a very Famous and Wealthy lady who is known all over the World. She is a great Queen who is among the prominent people in the World.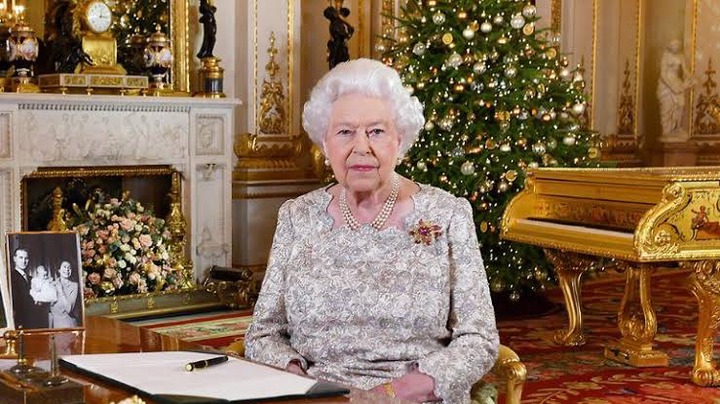 Her name is Queen Elizabeth and she is the Queen of the United Kingdom, this lady is a lady who is respected all over the World and she resides in the famous Buckingham Palace.
Few months ago, a documentary was carried out on the famous Buckingham Palace, and it revealed that an ATM machine is installed in One of the rooms in the Palace.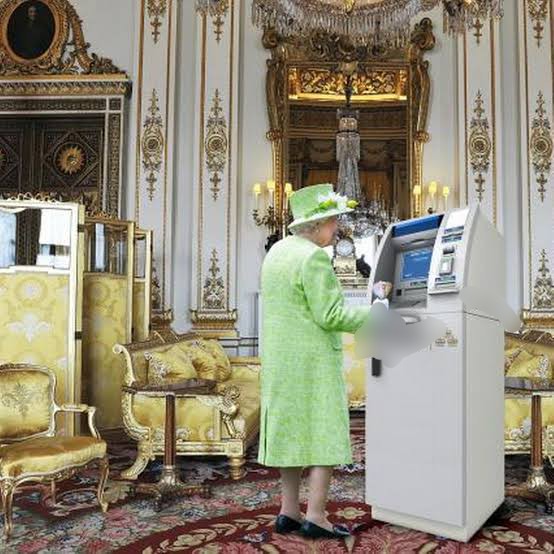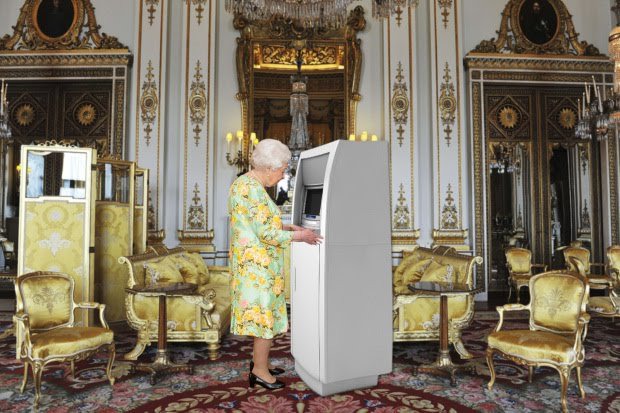 The Palace of the Queen which is popularly called the Buckingham Palace is very huge, it is among the most gigantic buildings in the Whole World.
It was also reported that the great Queen Elizabeth don't carry cash with her when going out, it is not surprising because we all know that she don't go out alone. She always move around with Security Men.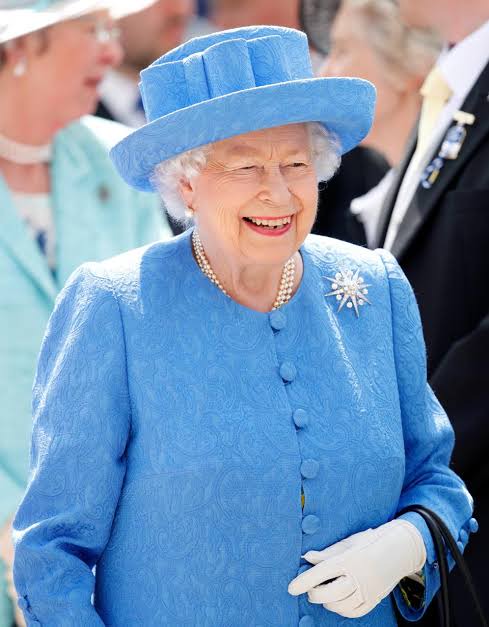 Although it was reported that the Queen has an ATM Machine in one of her rooms, no one know if she has ever used it.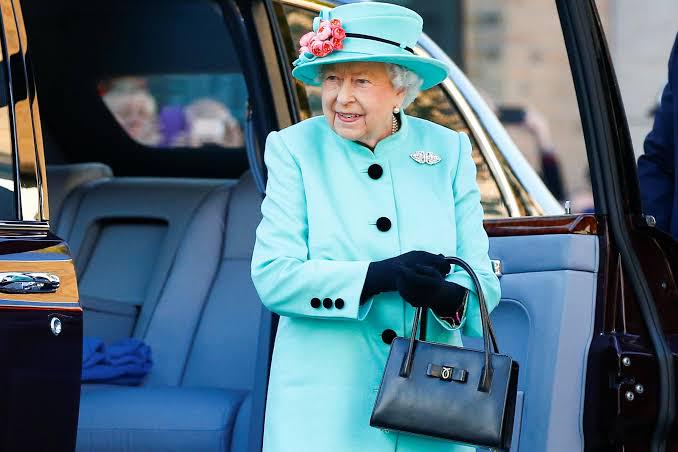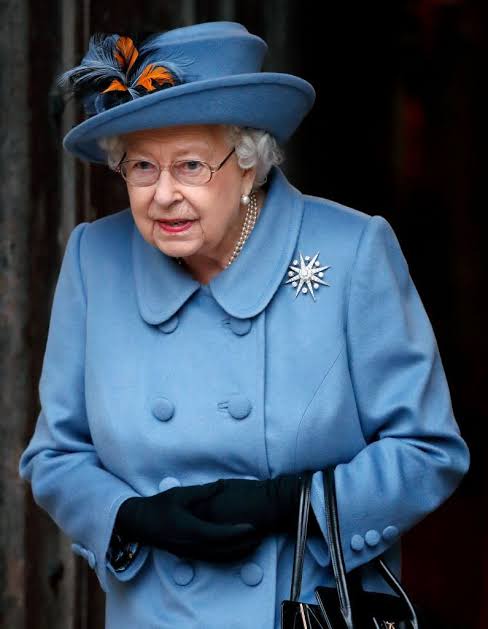 Sources: Daily Mail, The Sun, Express
Content created and supplied by: Rukireport (via Opera News )