It's no longer a news what is happening and have been happening in IMO State since this year 2021. Last year we battle the effect of ENDSARS protest where various police stations were destroyed and many officers killed. 
These unfavorable situation continues to drag the state reputation to mud, once a very peaceful and secured state is now turning to a war zone where many crimes are been committed freely.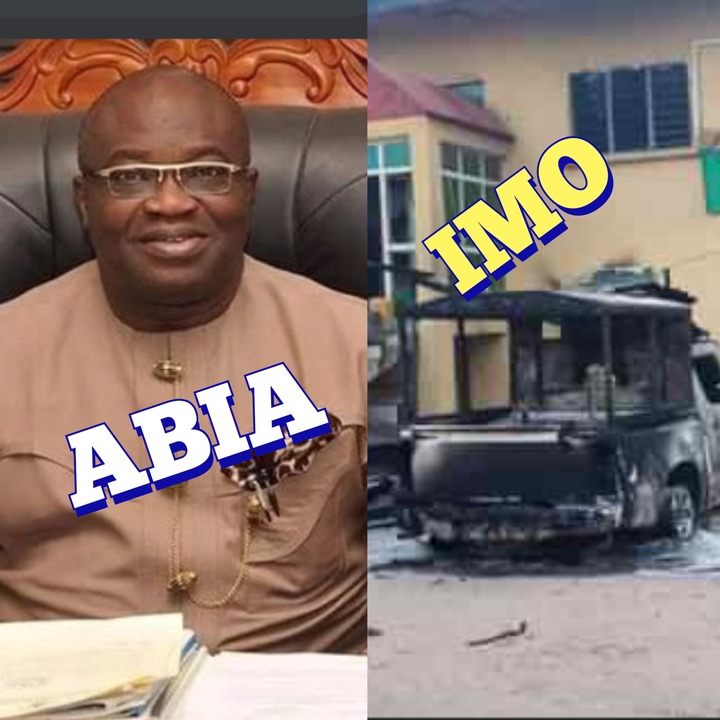 Just today over 1000 prisoners were released after unknown gunmen attacked the prison and burnt it down including the vehicles parked in the environment.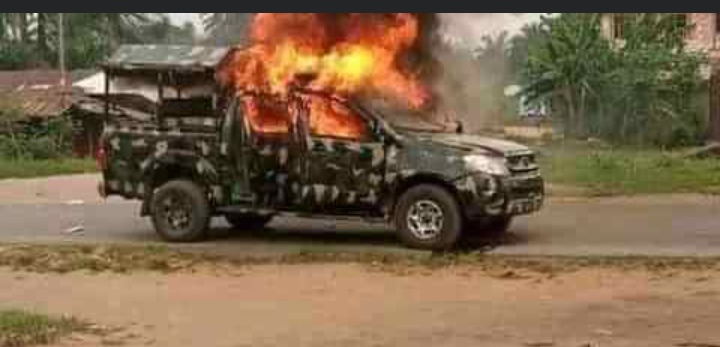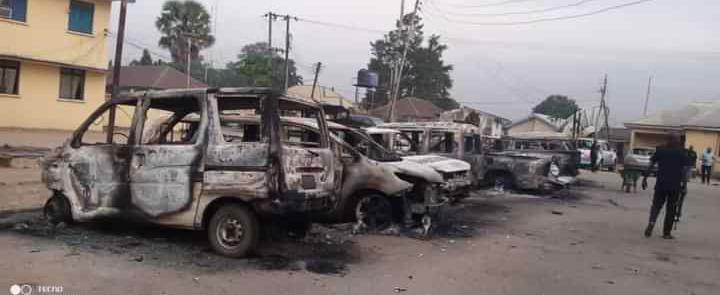 Image description: Photos of attack in Owerri prison.
Following the attack by suspected E.S.N, Abia state government led by His excellency Dr. Okezie Ikpeazu has declared Curfew in Aba and Umuahia town, this curfew is to take effect today till further notice.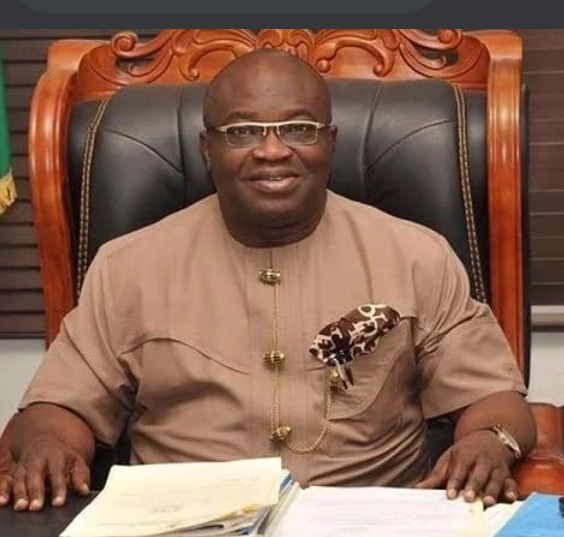 The curfew will start proper by 10pm and end 6am daily pending when it will be lifted. This curfew might be in line goal to avoid possible attack.
Please, to avoid harassment from any security personnel, always be indoor during the curfew stipulated time.
What's your opinion about the recent happening in Imo state and other states in Nigeria?
How can Federal government and state strengthen the security network of this nation?
Share your views and also don't forget to follow us. 
Content created and supplied by: Easywatch (via Opera News )