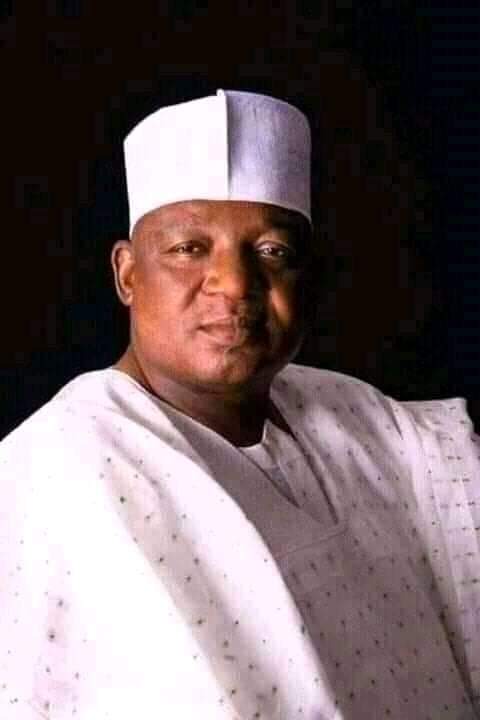 The leader of the Senator Danjuma Laah support group ahead of his 2023 reelection bid to return as senator representing the southern Kaduna zone (SDL100%), Honorable M.V Bobai have declared that a few persons can't undo the majority that love the distinguished Senator Laah and his giant Strides in the region.
According to Bobai, "Some tiny elements might hate us in the PDP as well as their co-sponsors in the APC for selfish reasons and their Leadership can hate us because there's no way for them to take control of Southern Kaduna, But the golden fish has no hidden place. Hence, the good works in southern Kaduna calls for a continuity even though those in control of the party do not want that, the people of southern Kaduna are committed to making their dream of continuity come through."
"In these upheaval and difficult times of Social & Political tumultuous, We don't expect everyone to agree with our political ideology. Our concern is that the PDP and the huge majority of the SK are on our side. Our highest priority is to be on The People's side." Bobai added;
Recall that the Senator and the chairman of the PDP in Kaduna state, Mr. Hassan Hyet have been in loggerheads for a while now, with many projecting that the Senator may likely not fly the PDP flag in 2023 as a result.
Content created and supplied by: Pan-African_Broadcast (via Opera News )