Few days ago, Chief Sunday Igboho gave Herdsmen living in Oyo State, Seven days to vacate their Lands otherwise it will be hot for them. On Friday, he went to one of the communities in Oyo State to address his people. After he left violence broke out, and some people had to run for their lives. After that Incident, rumours of his arrest began going round. And yesterday, the IG of Police finally gave an order to Arrest Sunday Igboho. Chief Sunday Igboho has not been arrested yet, and he is still in his residence in Ibadan Oyo State.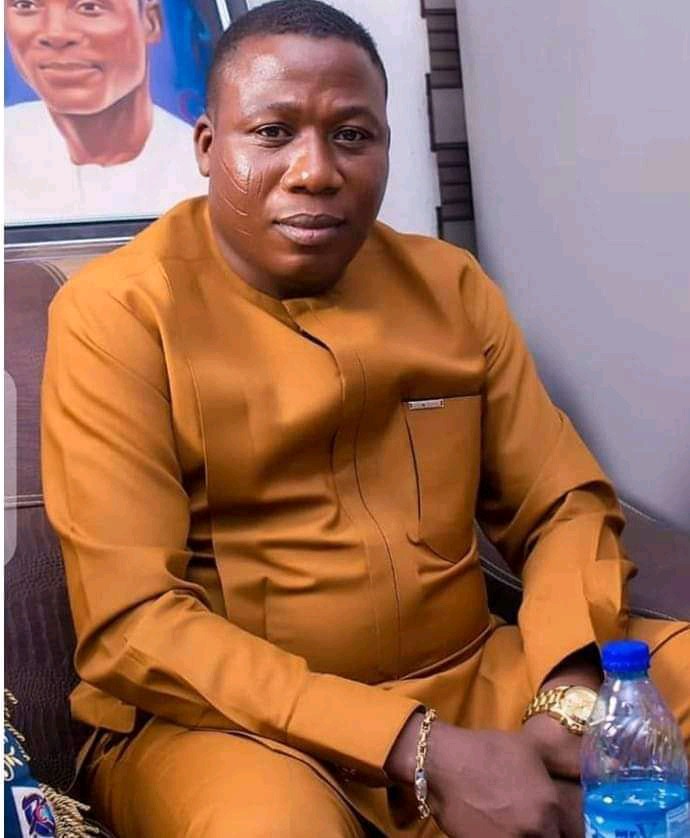 This afternoon, the Freedom fighter addressed some of his followers outside his house in Ibadan. He gave them instructions and warned them, on what the should not do. While he addressed them, he spoke in Yoruba dialect. He told them that, nobody can chase them away from their Ancestral land. And if anyone thinks that they can, then that person must be joking. He went on and warned his followers not to misbehave and disobey the Elders of the land.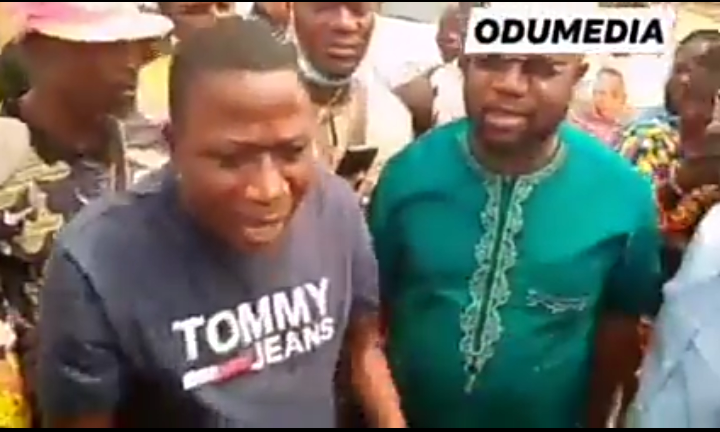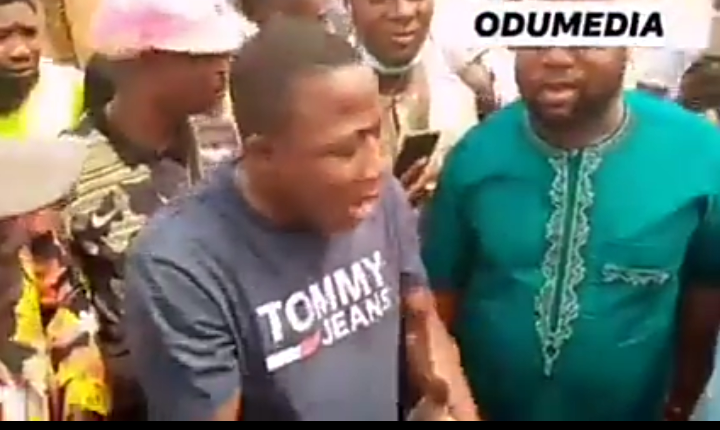 Chief Sunday Igboho told those that were on ground that, they should please don't Abuse their Elders, the royal father and the leaders in Public. And that, their Elders are not happy about what Herdsmen are doing to them in the state. So they shouldn't go to the public, and go and abuse them. He further gave them assurance that, Their elders have communicated with the Presidency, and has told the Presidency that, arresting him (Sunday Igboho) will bring war to Nigeria. So the government will not do because they don't want war.
He went on to also commend the efforts of Chief Olusegun Obasanjo, Cheif Dele Momodu, FFK and some notable elders in Yoruba Land.
Look at the video of him Addressing some of his followers at his residence this afternoon.
The government, should just do the right thing, and try to prevent a war that will claim the lives of her citizens.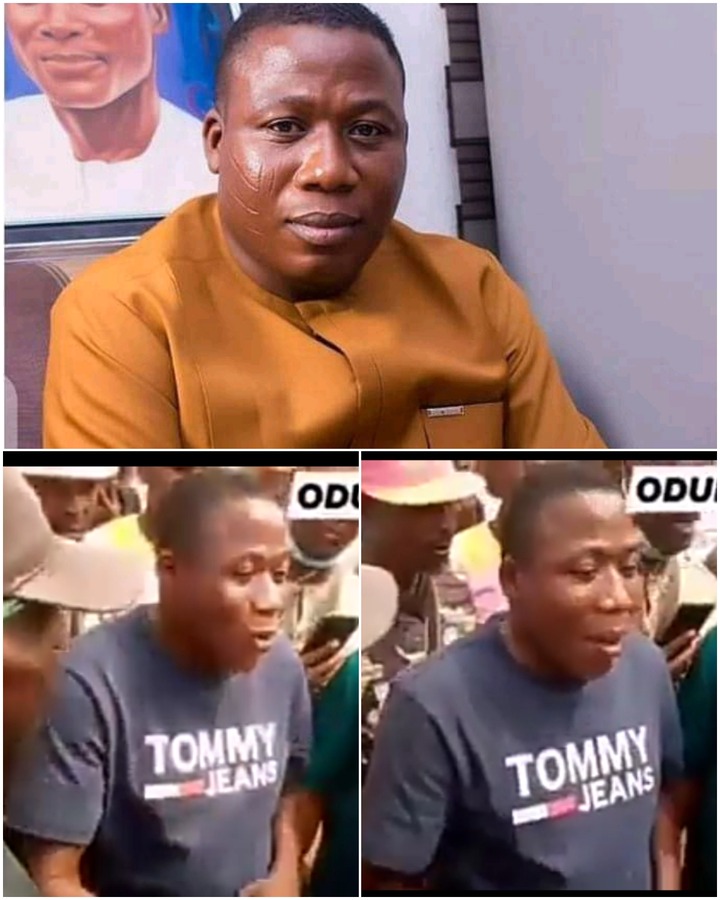 Content created and supplied by: Sefito (via Opera News )