It's no longer a news that popular Fuji musician's daughter, Dami Marshal was on the headlines of various newspapers and magazines after she cursed at Sunday Igboho, his accomplice, followers and those who are supporting him financially.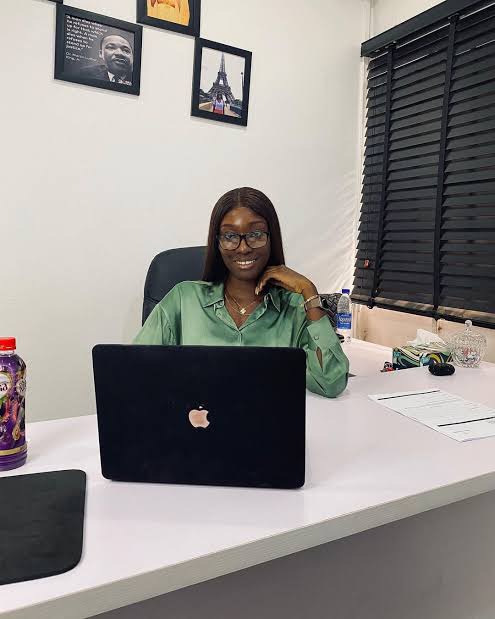 Dami who is a practising lawyer said the self acclaimed freedom fighter doesn't deserve the activist tag being given to him as he was part of the orchestrators of the Ife/Modakeke war that claimed a lot of lives and damaged so many things.
After this statement, she received a huge public backlash as people reminded her of her father's unscrupulous ways. A man who subtly insulted Obasanjo as being incompetent, now praising Muhammad Buhari as the best thing that ever happened to Nigeria.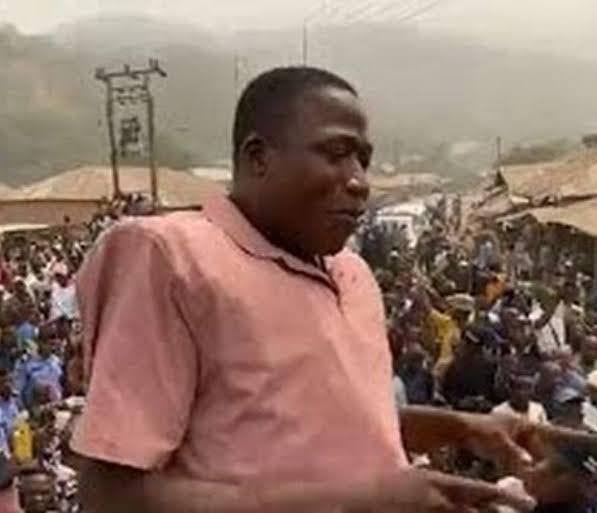 Many would've expected the Fuji icon to come out in the open, to apologize on behalf of her daughter and clear the air concerning the allegations been made against him. He has however decided to remain silent on the issue, either to protect his musical career or due to his political affinity.
Be that as it may, do you think it's important that father and daughter apologize to the Yoruba races for the childish behavior of the latter? I personally think they should write an apology letter and get it forwarded to Sunday Igboho, do you agree with me?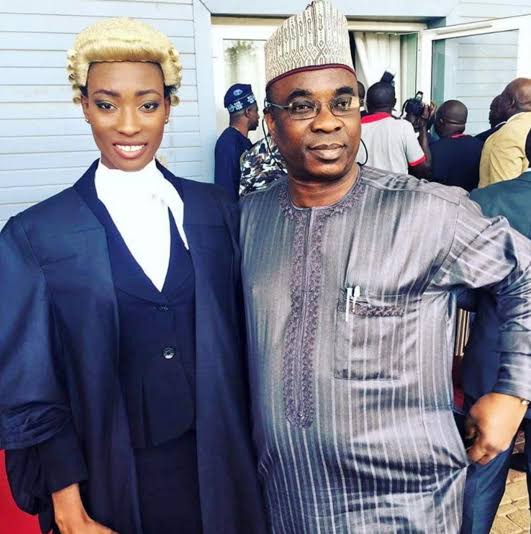 Content created and supplied by: GistHunt (via Opera News )