Alafin of Oyo his celebrating his 50th years on the throne he shared on his Facebook;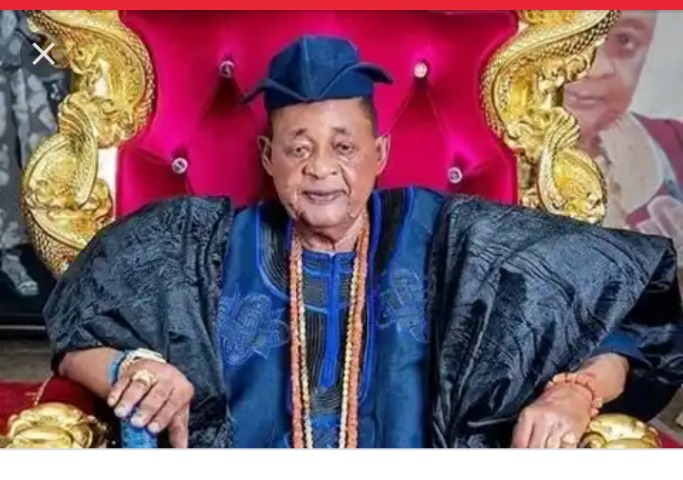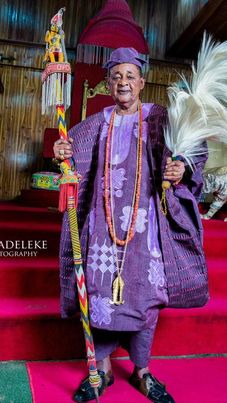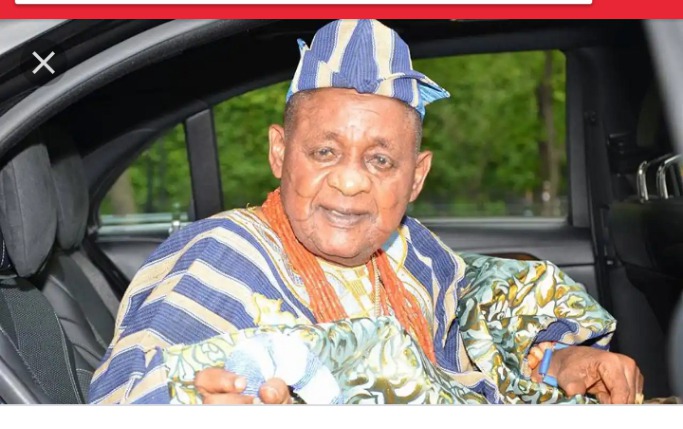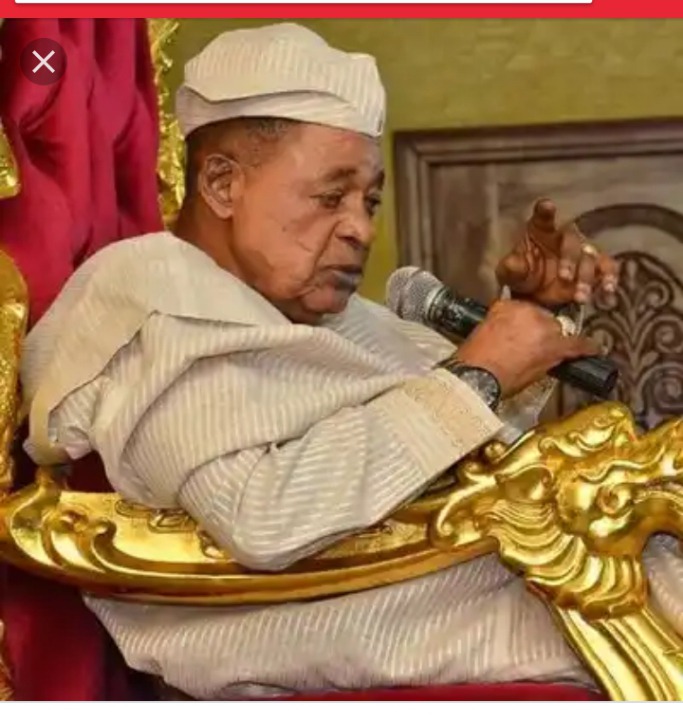 T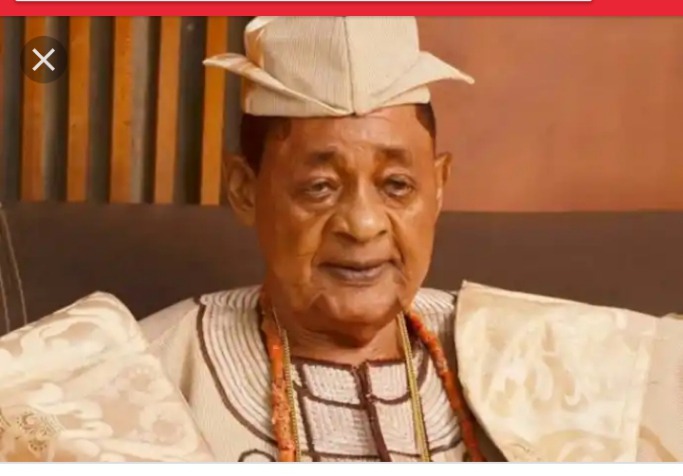 oday, on the 14th of January, 1971 makes it exactly 50yrs I ascended the throne of my forebears as Alaafin. It was a dream come true, a prophesy foretold that the heavens had accented to when I wrote that piece of article and published it "I Shall be Next Alaafin" .
God and posterity had been favorable to us all in Oyo because all who looks back to the Oyo they knew then, the one I met and what it had transformed to today, definitely, they would all understand that the era of Adeyemi have brought so much development to Oyo.
As a traditional ruler it was never an easy feat or walk in the park to get to where we are today in Oyo and definitely this is not the time to rest because there is still so much to achieve, so many development ideas to be implemented and so many mountains to cross.
On behalf of my myself, my family, I want to thank all the good people of Oyo for their unflinching support and love for me as their king because as a family we have stood together since I ascended and we are still standing together and we are going to continue to stand together because "awa onilu ao oni fe ko tu".
Let us all continue in our strides and efforts in making Oyo great, we have no two home, we can not deny our home and sincerely we all love this town irrespective of the economic situation of our country because we want our town to develop even more, I Alaafin Oba Adeyemi III will always be in the front of the vanguard for the development of Oyo, Oyo State, Yoruba land and Nigeria.
Today, I join you all in celebrating this once in a lifetime event of seeing an Alaafin celebrating a golden jubilee on the throne in our generation because it is only God who have made such happen. I thank you for all your love and support, God bless you all. Ajise bi Oyo l'ari, Oyo koni se bi enikan".
Ile Oyo a gbe wa. Ipinle Oyo a San wa si rere. E se ooooo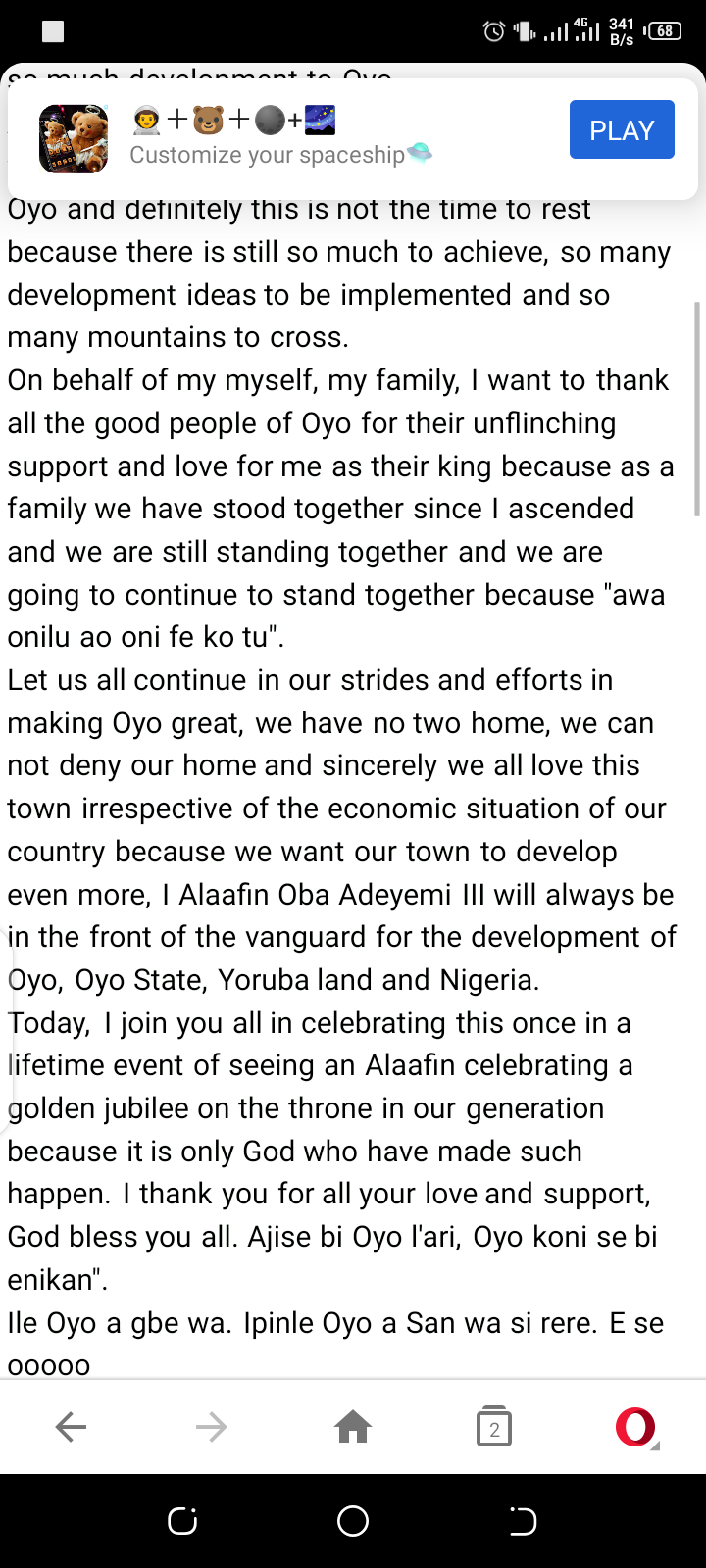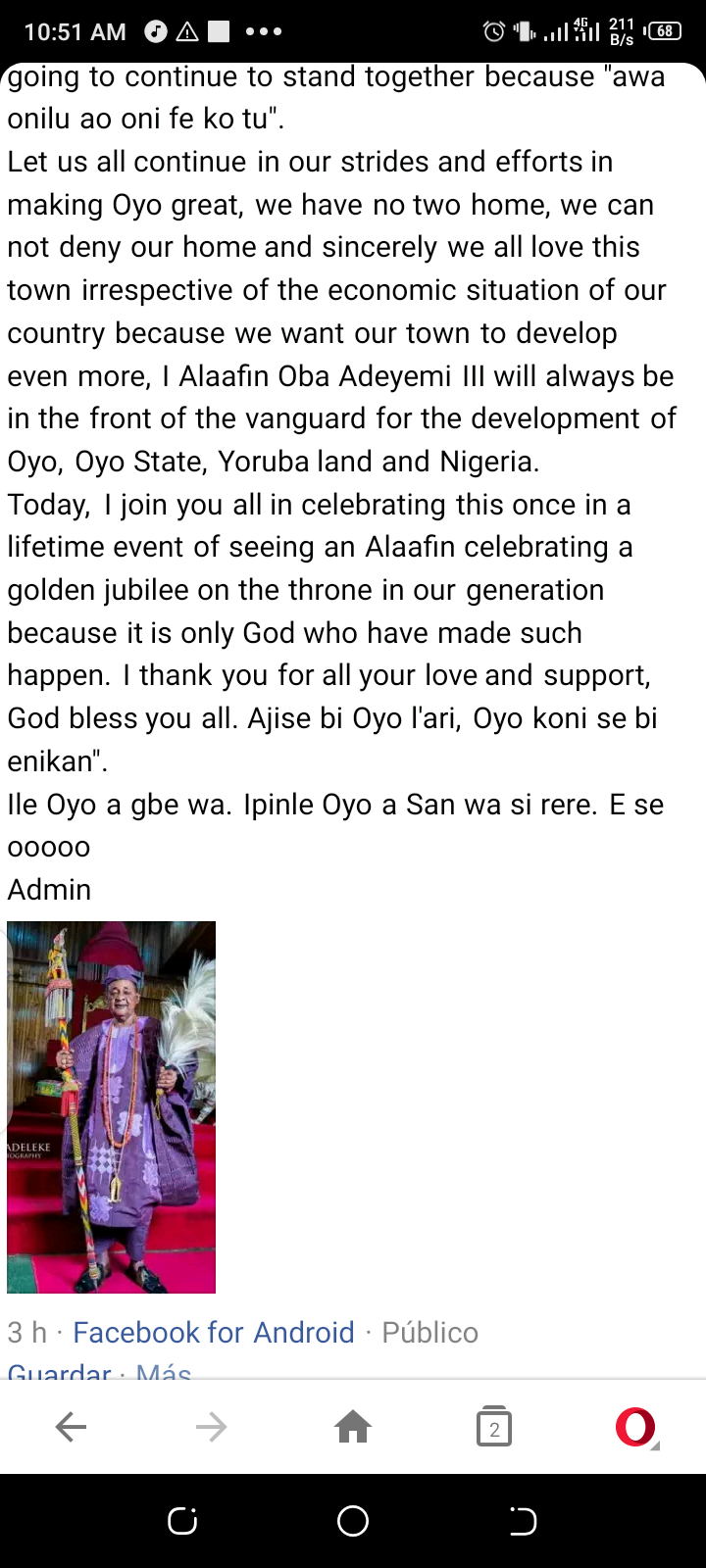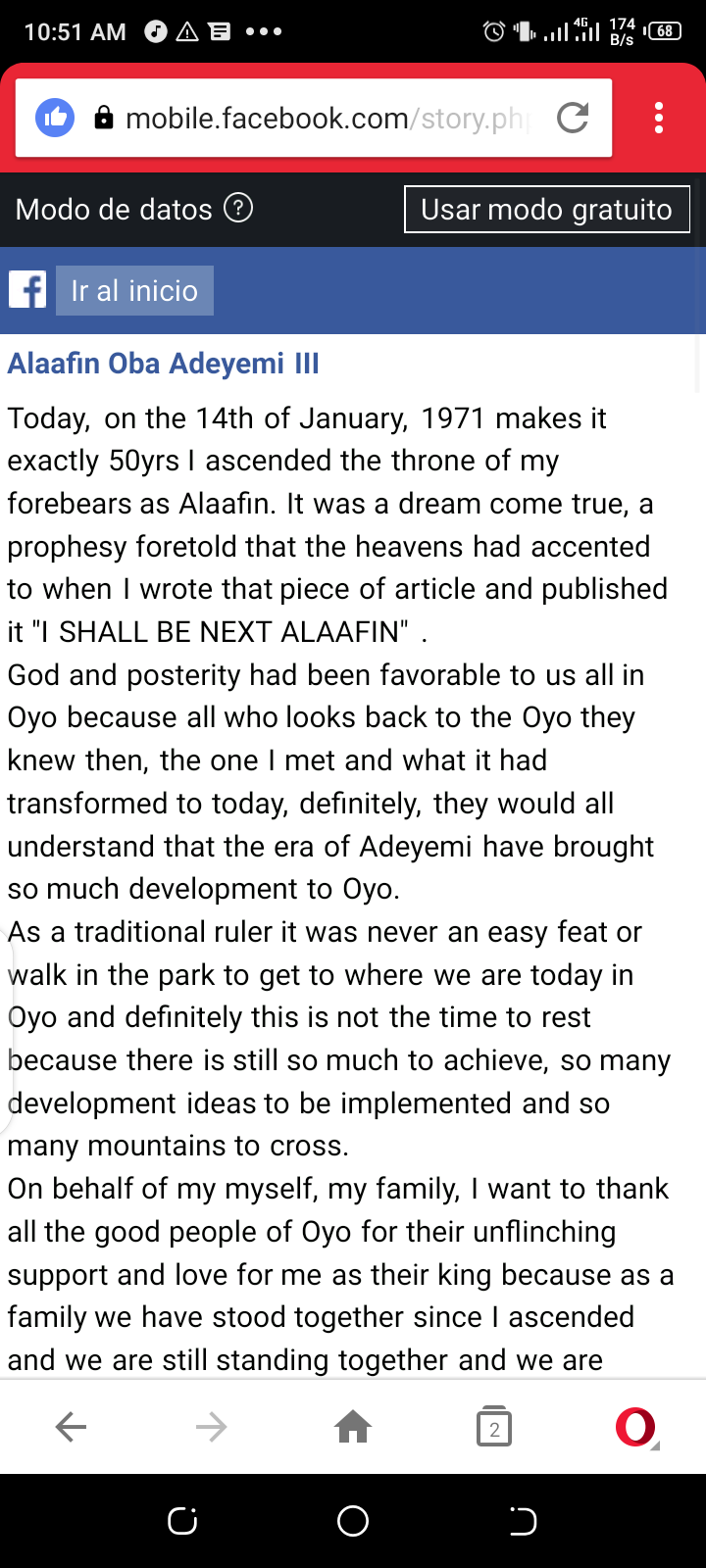 Thank you for reading don't forget to like Comment and share
Content created and supplied by: entertainmentboy (via Opera News )