The All Progressive Party (APC) in Edo State has received a major hit as thousands of their members defected to the People's Democratic Party (PDP).
Urhonigbe, in Orhionmwon is one of the largest Local Government Areas (LGA) in Edo State and it was a huge shock to see many members of APC in that community, pledge allegiance to the People's Democratic Party (PDP).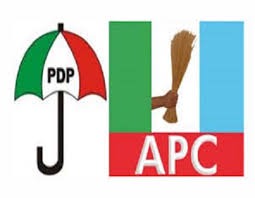 The members and leadership of the APC in ward 8, Urhonigbe South, left the party thereby validating Mr. Godwin Obaseki and his Deputy Rt. Hon. Comr. Philip Shaibu who are both second term aspirants.
Some of the APC leaders reiterated that it was compulsory for them to stick with Governor Godwin Obaseki of the PDP, seeing that they also want to be part of the goals achieved by the Governor. Some of the leaders who led the other APC members to defect include the leader of APC Edo state, Dr. Mrs Nosakhare Aladeselu, and Mr. Etinosa Odiase who is the President of Face2Face Campaign for Governor Obaseki.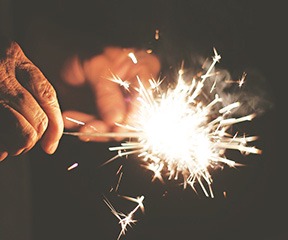 Mrs. Nosakhare Aladesulu insisted that Obaseki has done so much for the community and they cannot leave him without their support. She also said that commercial activities were now in operation thereby providing employment for the youth, and this was done by Governor Obaseki.
Prince Stanley who is the Local Government Area party chairman, presented the Umbrella to the APC members who defected and also welcomed them to the new party.
Content created and supplied by: Mr_Bryan (via Opera News )