Every year there are thousands of Corp Members both trying to serve their nation and those completing their service year, and this is quite certain that not many have it easily due to the struggle in another man's land, but however, a certain prophet and man of God has decided to ease the pressure by doing something quite remarkable to them, both the incoming and outgoing Corp members, which gave them tears of joy.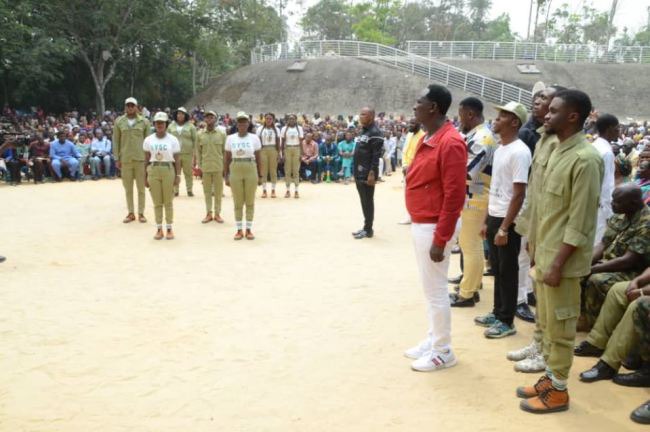 The General Overseer of Christ MercyLand Deliverance Ministry, Warri, and President of the Jeremiah Omoto Fufeyin Foundation, Prophet Jeremiah Omoto Fufeyin has amazingly surprised many over what he did again. Recall that last year, the prophet gave a huge sum of money to all the Corp members assigned to his church for various tasks, and however, it seemed that his humanitarian spirit has never diminished, as this time he gave a whooping sum of 1 Million naira to the Corp members who had completed their service year.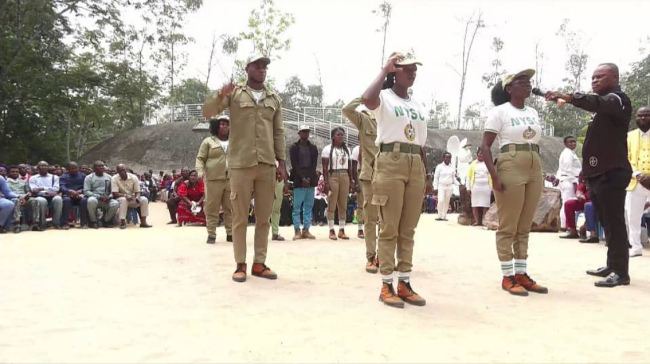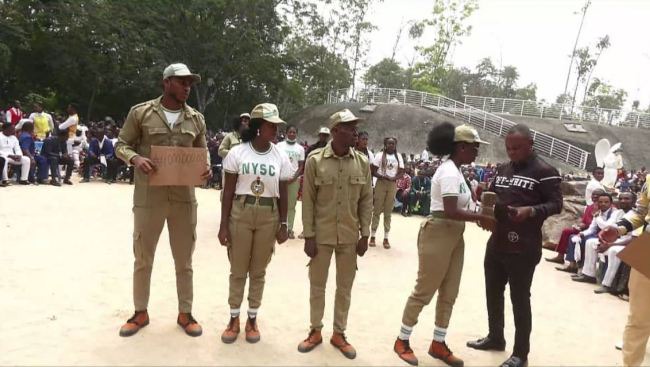 While the prophet did so, he also blessed the newly accepted Corp Members who are about to serve, a whooping sum of 500,000 Naira. The prophet and man of God did this unique and surprising gesture during a unique partner meeting at the Christ MercyLand Deliverance Ministry, Warri, Delta State, Nigeria. The pastor has made it known, in his reactions and love towards people that he intends to contribute and give back to the world, in his best possible way.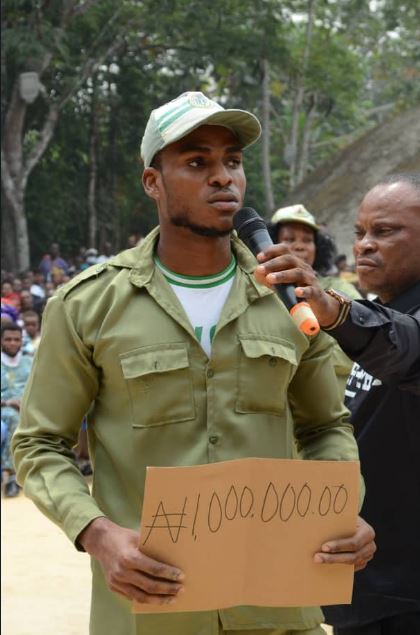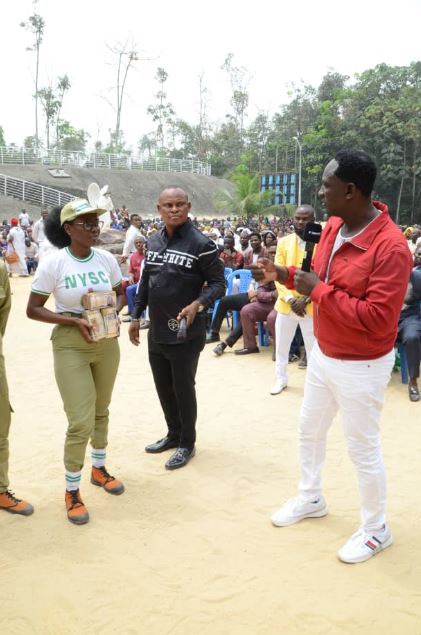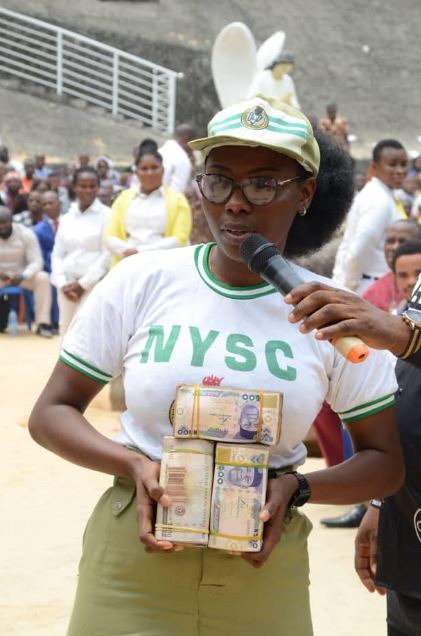 According to the images shared, the Corp members wholeheartedly received their sum of money, and we're filled with gladdened hearts, tears of joy, as they knelt down in appreciation towards such kind gesture shown to them. What a good way to give to the world as a prophet and man of God. What's your opinion towards this, put your thoughts in the comment section below and share to others, as you can like and follow us for more interesting stories all around the world.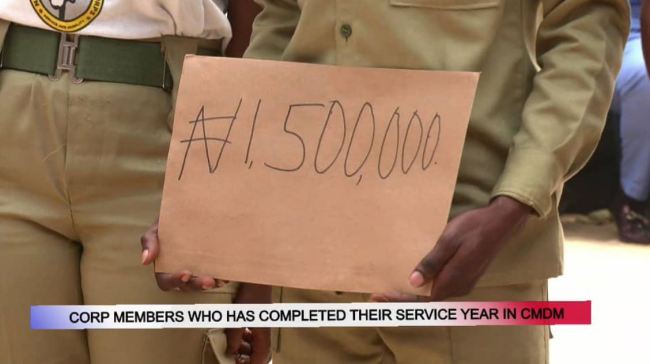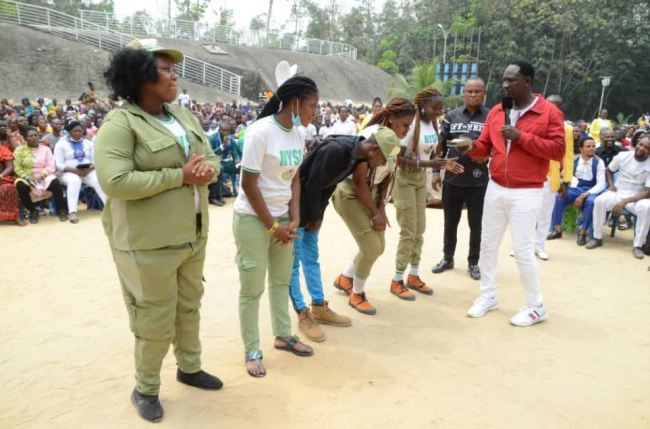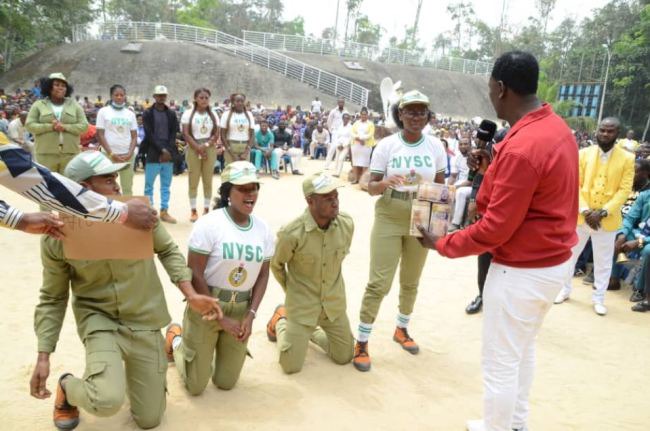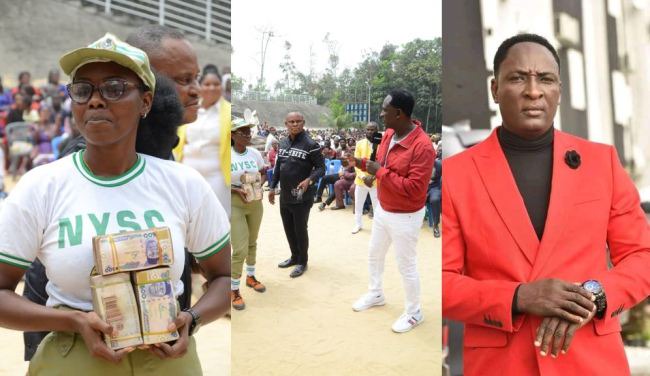 Content created and supplied by: Cyrus.b (via Opera News )