It's no longer an hidden agenda that many  politicians have been making calculations and enquiries on how to become the next president of Nigeria comes 2023 presidential election.
No political party has come out with her sharing formula as touching the zone that will produce its flag bearer. Political analysts taught it wise that the seat of the presidency should be shifted to the South.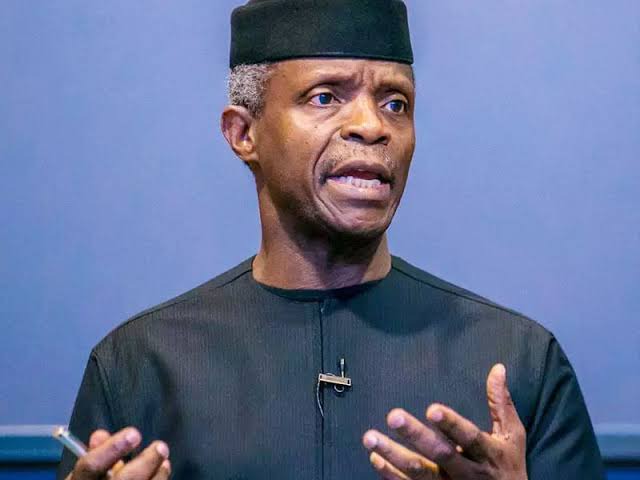 It is crystal clear that the Southern part of Nigeria will produce the next president but I'm strongly convinced that the South-East and South-South has no matching stand to slug it out with the South-West in terms of population and influence.
The South-West will enjoy the support of the North, owing to the fact that the South-West Presidential candidate will pick a northerner as it's running mate. This will boost the block of votes that will be coming from the North.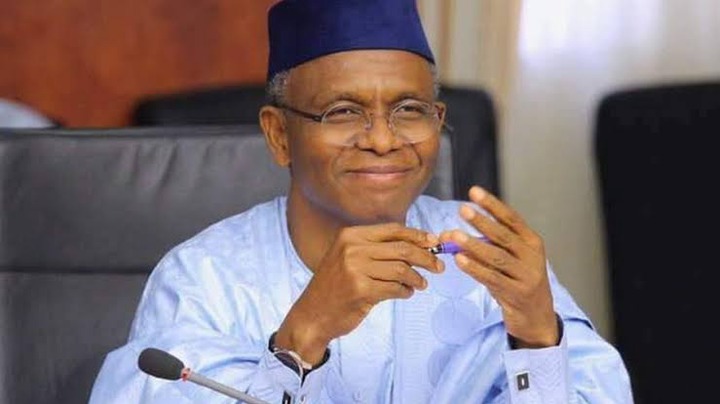 I see the hatred between the Igbo's and the Hausas playing a role in this next election. What about Bola Tinubu? My advise for him is that he should play the role of an elder statesman to avoid political disgrace.
From my own point of view I see President Muhammad Buhari trusting Prof. Yemi Osinbanjo enough to hand over power to him. Many might be thinking the V.p has been sidelined but I believe that President knows that Osinbanjo has been a brain behind any success that might be credited to him.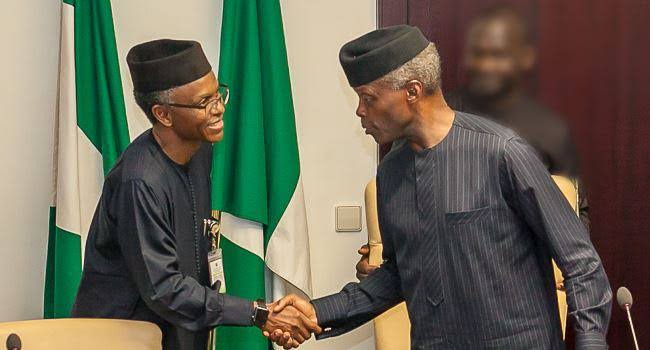 Let us brace up and prepare for a better Nigeria. Based on my political and spiritual insight I see Prof. Yemi Osinbanjo becoming the next president of Nigeria with his running mate Gov. Nasir El-Rufai. Above is my prediction.
Content created and supplied by: Zoe.G (via Opera News )