It's a norm for people to arise and stand up for their community, especially in a country where the government has failed to carry out it's duty.
This whole drama started when Mr Sunday Adeyemo popularly known as Sunday Igboho, gave the Fulani's living in Igangan community in Oyo state, seven days ultimatum to vacate the area.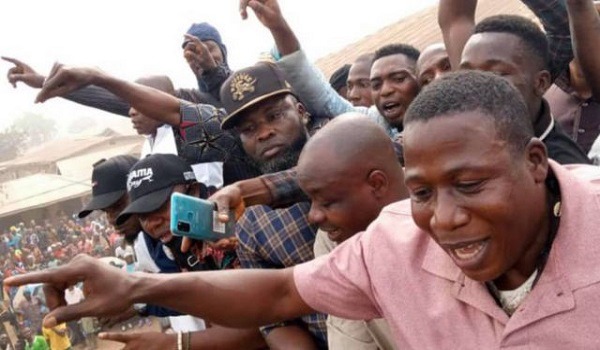 This has caused mixed reactions from Nigerians, while some people think he is courageous, others think he doesn't have any rights under the law to evict anybody. People have the right to live wherever they like in the country.
Mr Sunday has spoken, and even the government has heard him loud and clear, but there is need for him to be cautious of what he says or do, any act that can cause unrest in the country should be avoided. The Police force has to be swift dealing with issues raised by this activist.
Some psychopaths are just waiting for opportunities like this to carry out their destructive act. This is the reason why Igboho need to be careful, not to start an ethnic crisis, in a country where division among different ethnicities is a concern.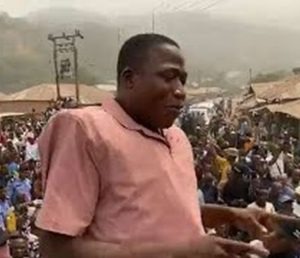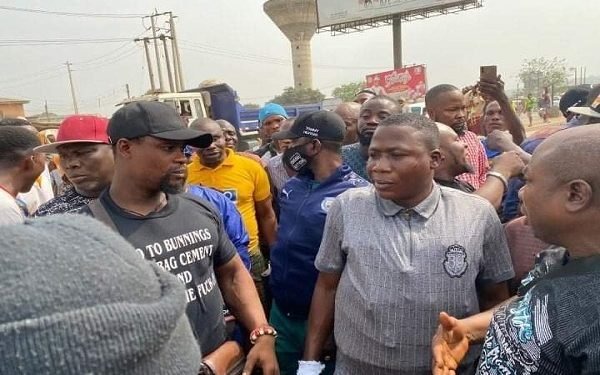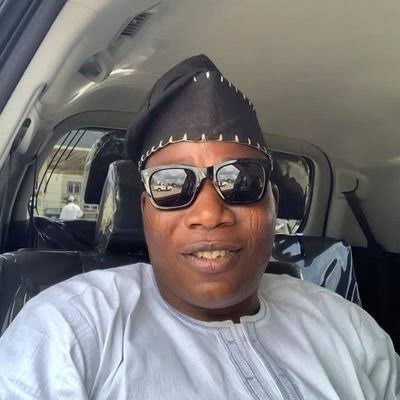 We must be ready to avoid any unnecessary crisis at this time, when we are facing a health emergency, at the time we are battling with coronavirus that is killing Nigerians daily.
The government should be proactive by using it's security agency to fish out these criminals engaging in kidnapping. In his statement lately, where he said the Ooni of Ife has "failed the Yoruba race by not telling president Buhari the truth".He must be careful with his usage of words, not to indicate violence in the country.
The North too is dealing with criminals like this, criminals who kidnapped for a living. We must not allow crime to thrive in our society, all hands must now be on a deck.
Content created and supplied by: Ericogunjobi (via Opera News )