Since the outbreak of the coronavirus pandemic, the only virus that hit the entire world and shutdown their economies respectively. Since then, there are some world leaders that doesn't believe or rather doesn't count the virus to be so important disease to run away from, so they've decided not to wear the Face or nose Mask in public or political events.
According to Arise TV this morning, they reviewed some the likes of Governor Yahaya Bello and other world leaders like Donald Trump, that doesn't wear the face mask. This is why I'll be showing you guys with a pictorial proofs of these leaders that doesn't wear the face mask in public. They are:
1. Governor Yahaya Bello of Kogi State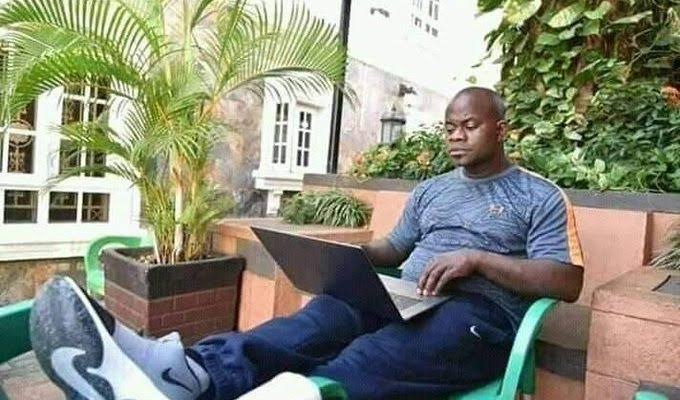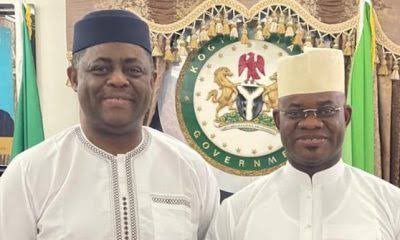 Yahaya Bello who has strongly stand on his words that there is no coronavirus infection in Kogi has previously accused the NDDC for chasing foreign investors away from the state with their coronavirus statistics and updates. He has never wore the face mask no matter the gathering.
2. Donald Trump, former president of the United States of America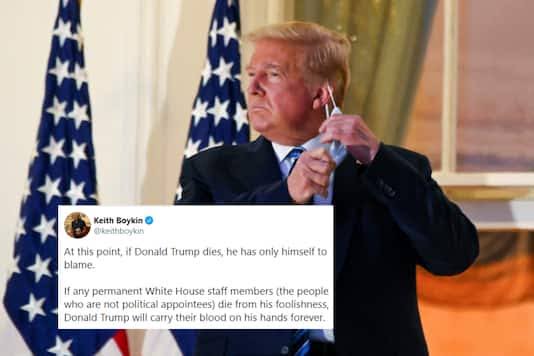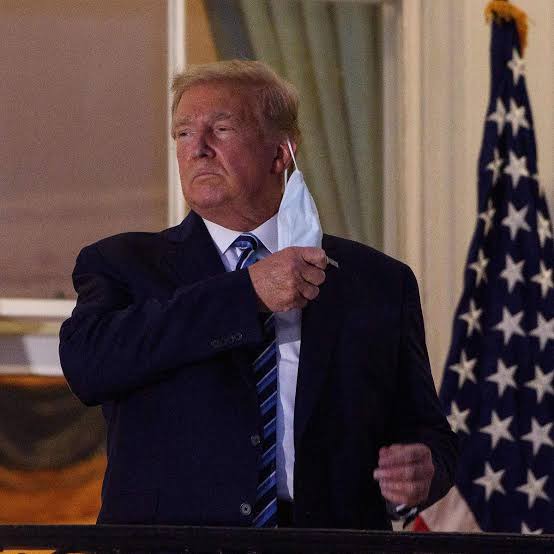 Trump as referred coronavirus to as the 'Chinese virus'. He barely wears the face mask even the moment he was declared negative of Coronavirus after he contracted the virus, he took it off in public.
3. Brazilian President Jair Bolsonaro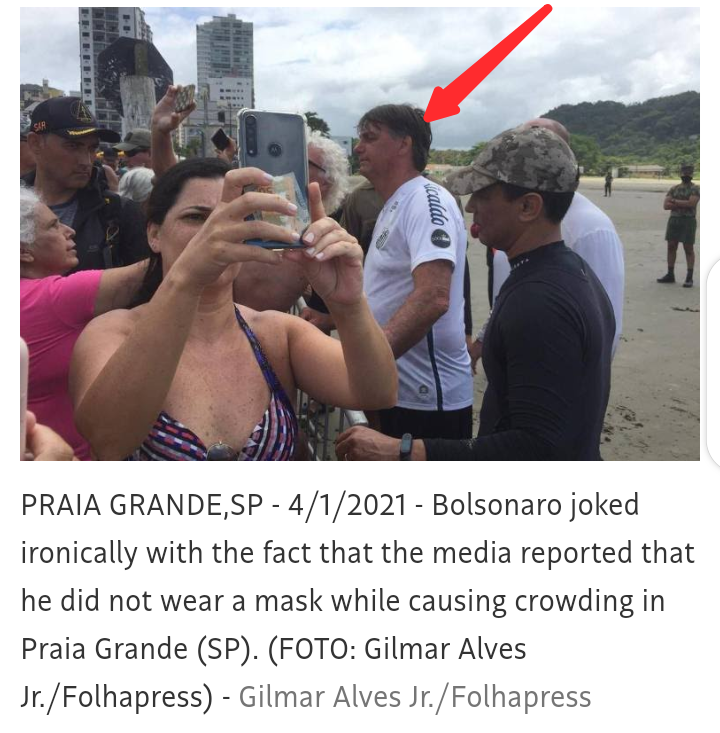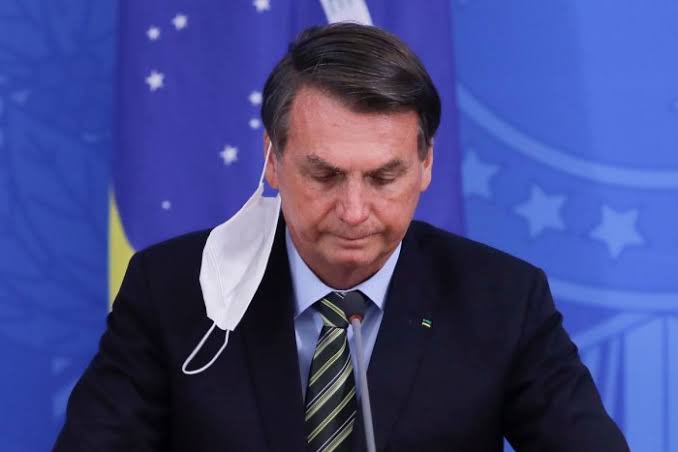 5. Mexican President Andrés Manuel López Obrador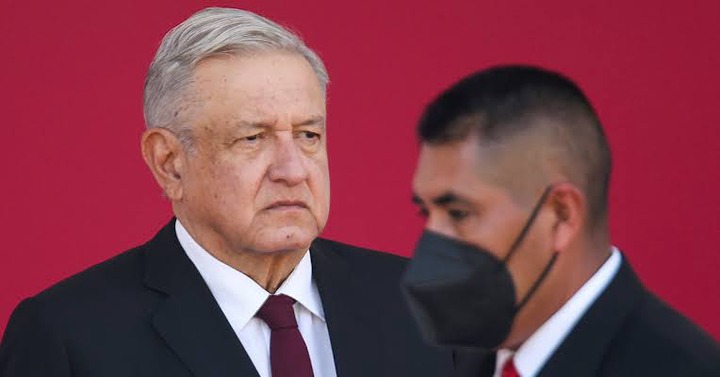 6. President Muhammadu Buhari6. President Muhammadu Buhari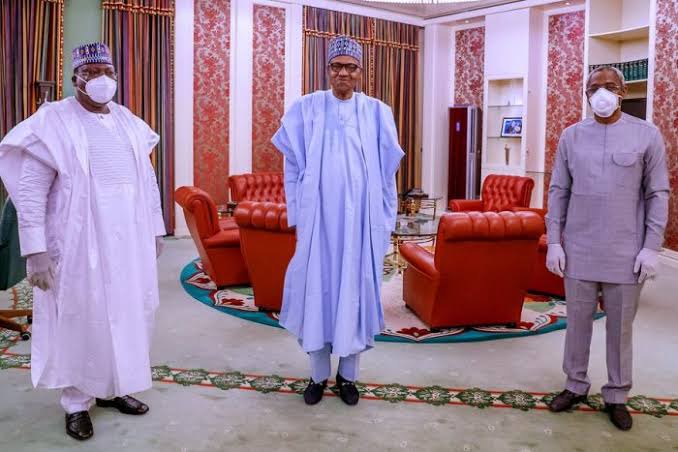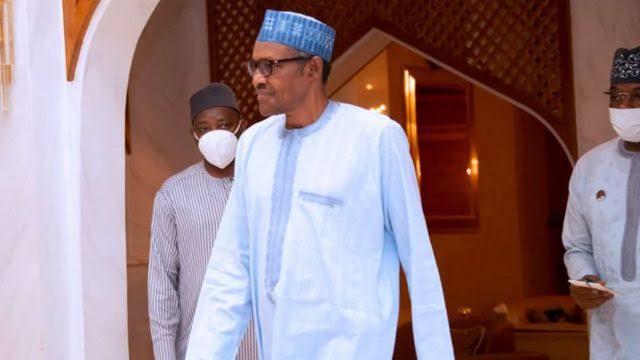 One of the Arise news correspondent has commented bitterly on this and said it's so shameful for world leaders who can't adhere to simple health procedures. She said, "it's very shameful, it won't take them anything. They are world Leaders and a lot of people are looking up to them."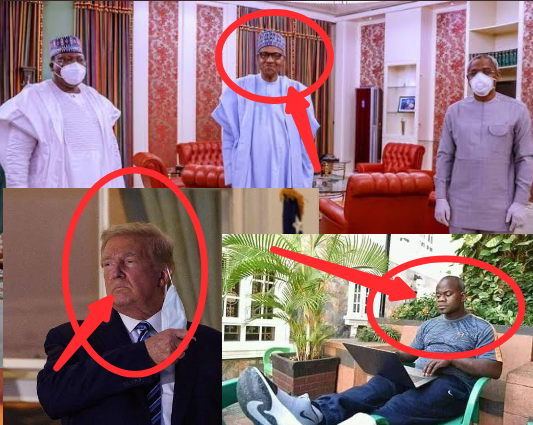 What are your thoughts about the wearing of face masks? Does it really prevent one from contracting coronavirus?
Content created and supplied by: LagosWriter (via Opera News )