Today's News: Another Prominent Nigerian Shot By Gunmen, "Tinubu Is Not good For Presidency"-Adeyanju.
Here are the news for today.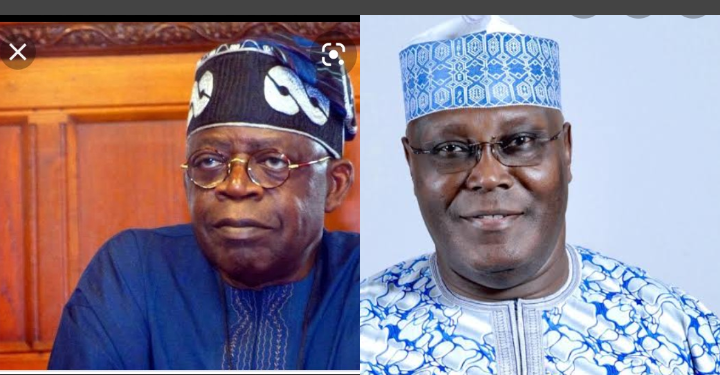 1) "Tinubu Is not good for presidency"- Adeyanju reveals.
"Adeyanju" recently disclosed that "Bola Tinubu" is not a good candidate for the 2023 presidential election. "Adeyanju" also revealed that the former presidential candidate whose name is "Atiku Abubakar" is not the best candidate to contest for the presidential position in 2023. He advised the youths to work hard in order to take over the government during the next presidential election.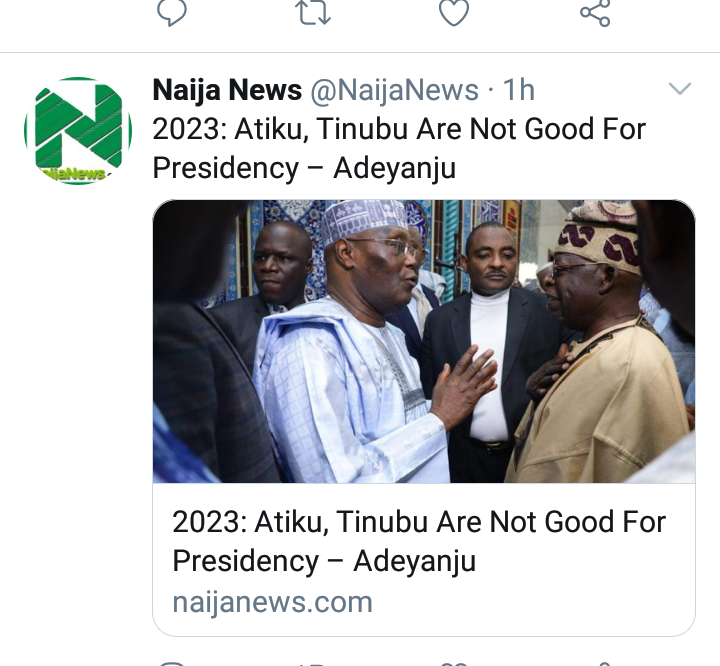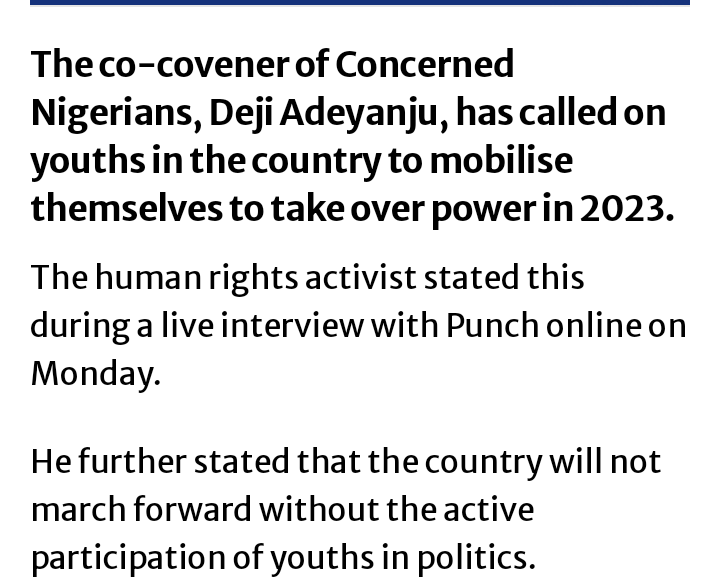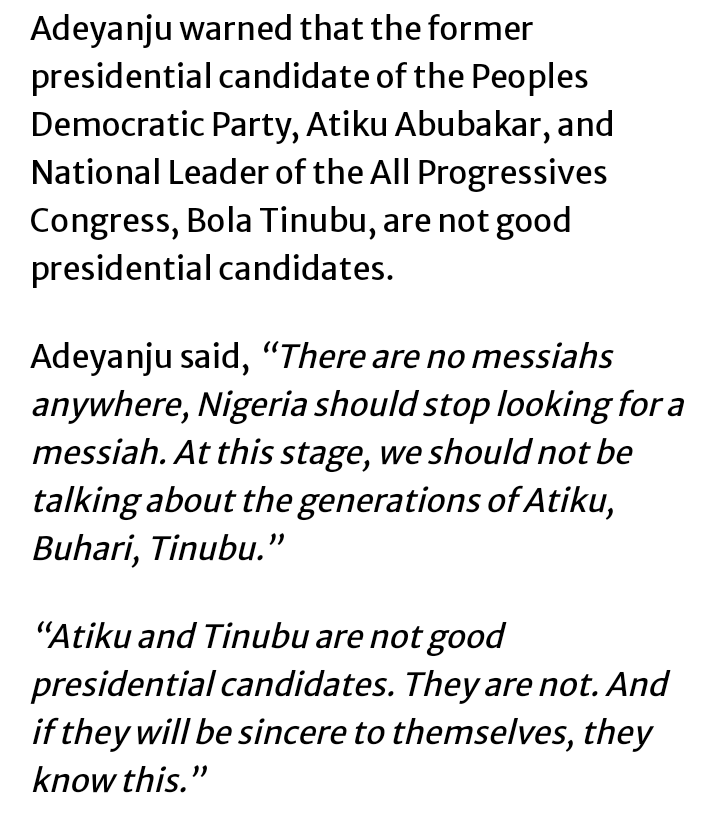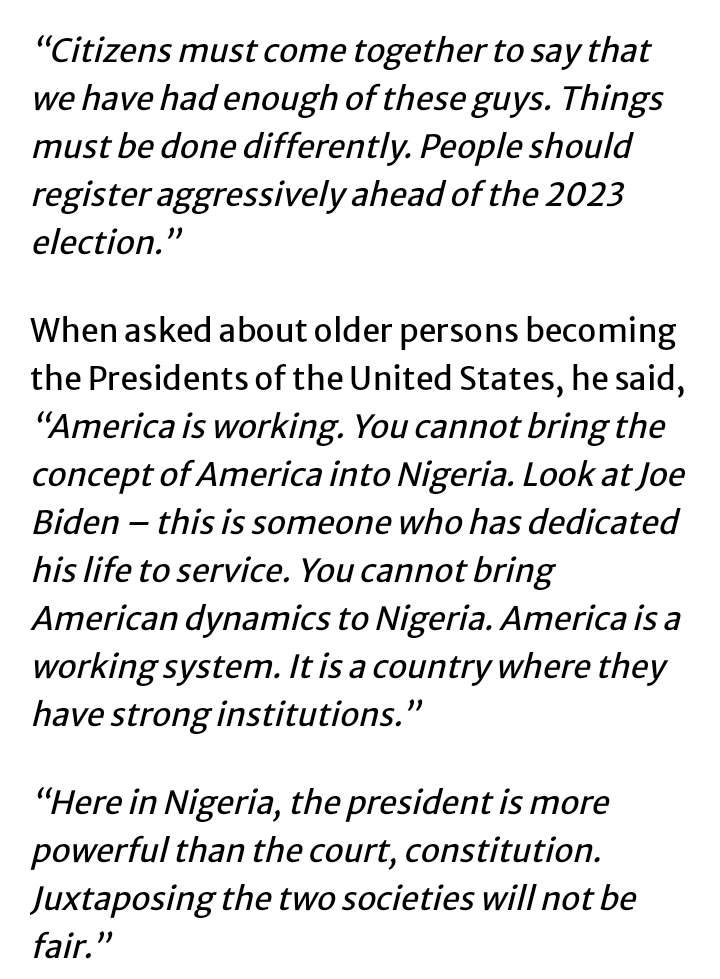 2) Another prominent Nigerian shot by Gunmen.
Recently, a former member of "Sokoto house of Assembly" whose name is "Abdulwahab Yahaya Goronyo" was shot by some unknown gunmen in his house. It's important to know that "Abdulwahab Yahaya Goronyo" and his wife were also kidnapped by these gunmen.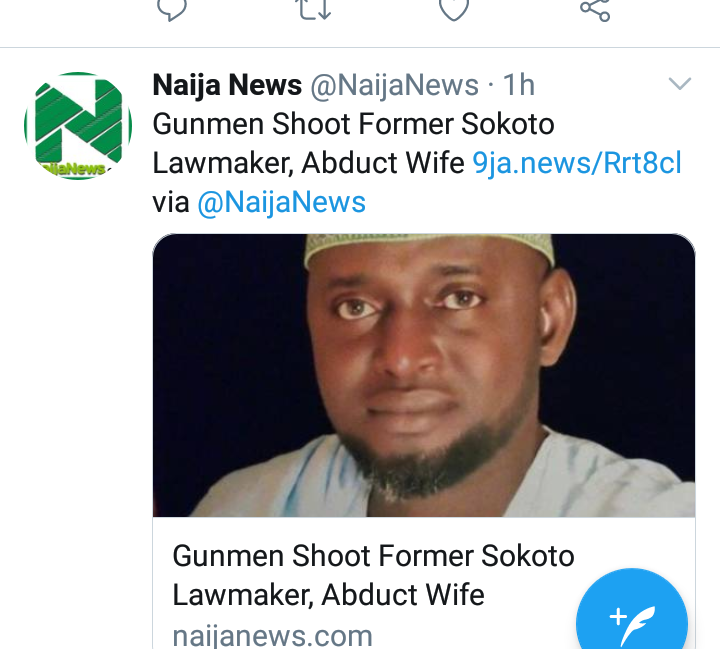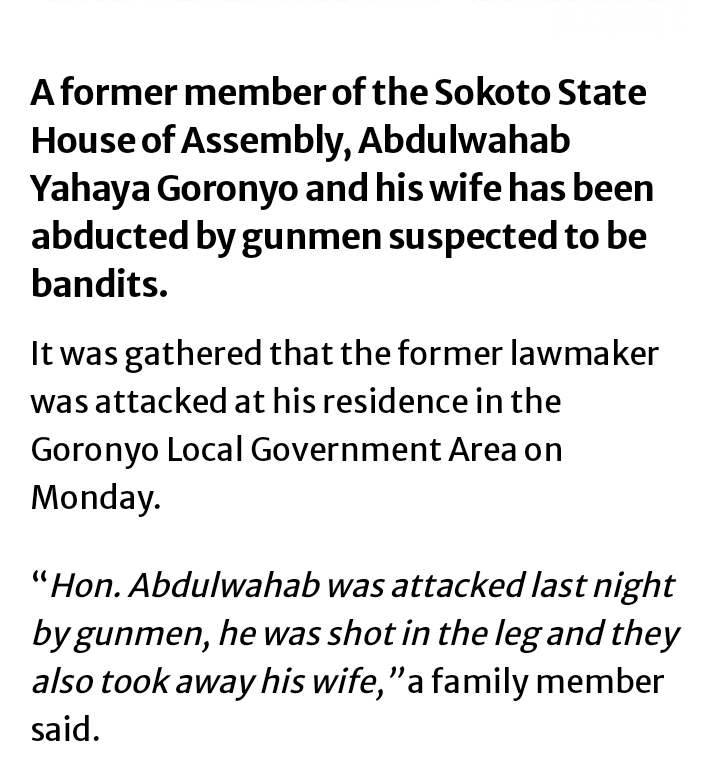 3) President "Muhammadu Buhari" returns to Abuja after he travelled to "Daura".
The president the Federal Republic of Nigeria have returned to Abuja after his private visit to "Daura". It's important to know that President "Buhari" participated in the membership registration of the "All progressive congress party" during his visit to "Daura".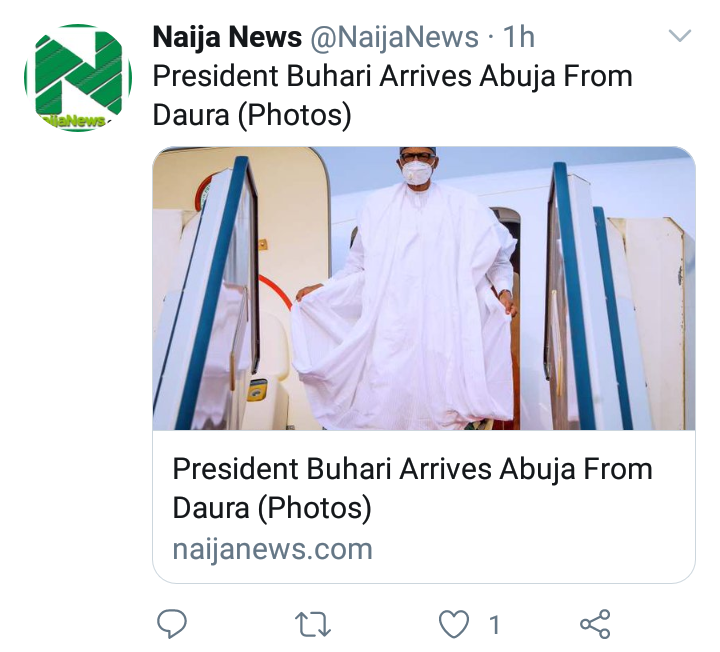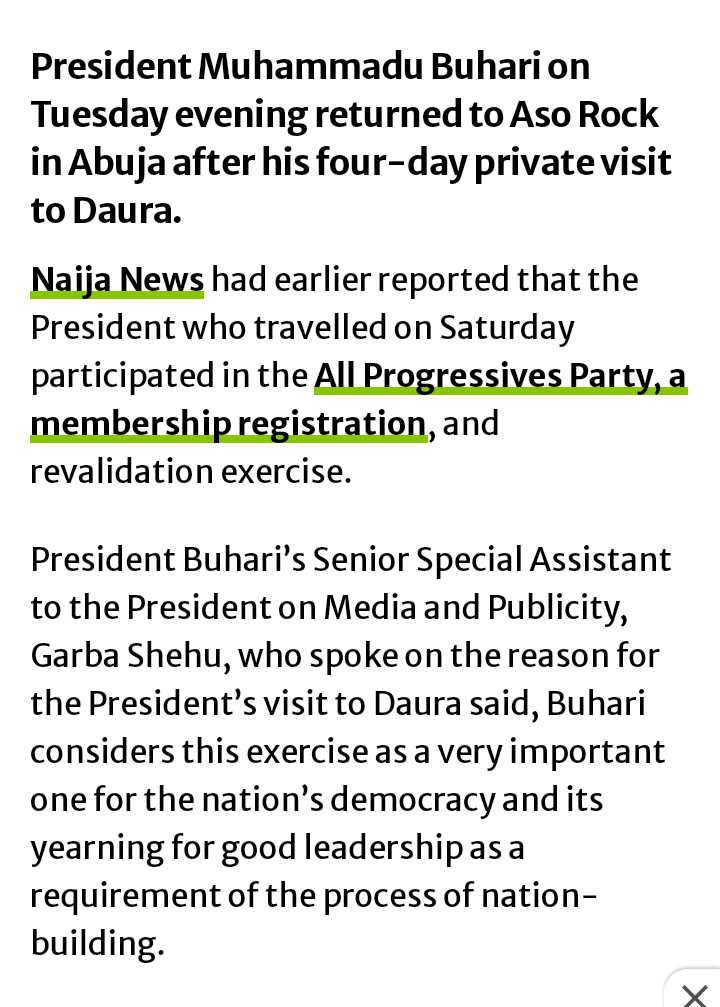 So, drop your comments below and don't forget to share this post with your friends.
Content created and supplied by: Gistokoro4 (via Opera News )