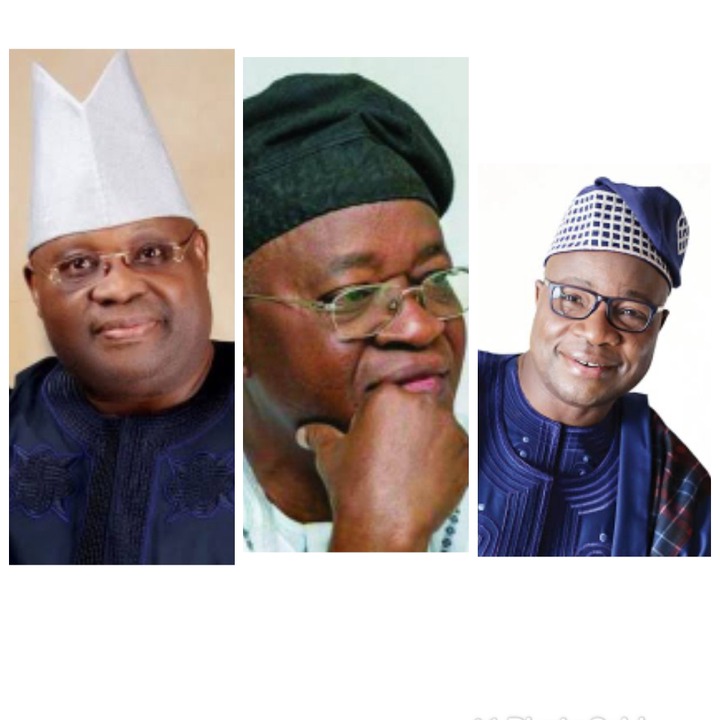 In this article, we will be talking about three PDP politicians that could unite to take over Osun State from Gboyega Oyetola of APC.
The first on the list is Akin Ogunbiyi. The Ile Igbo born politician and business man from Osun state is a force to reckon with in the political sphere of PDP in Osun state.
Having contested and lost the primary to Ademola Adeleke in the last election. Akin Ogunbiyi could unite with some other party cheiftains to ensure that Gboyega Oyetola does not return as the governor of Osun state.
The Obafemi Awolowo graduate is not a baby politician and his influence would work if PDP wants to take over from APC in Osun state.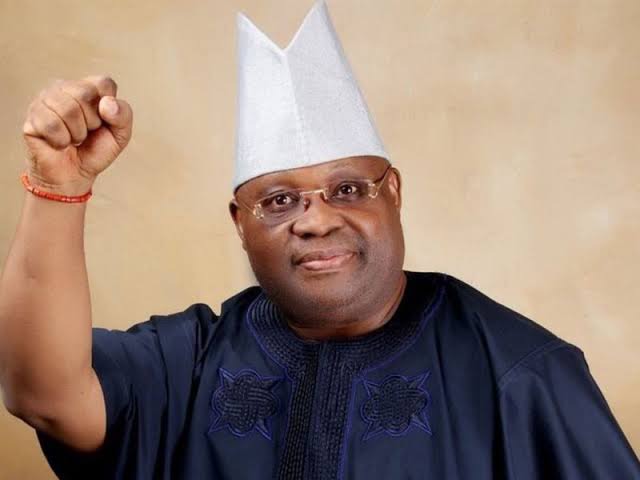 Another person on the list is Ademola Adeleke, the man who lost the election to Gboyega Oyetola also has a lot of important roles to play if he wants his party to fly the flag of PDP high in Osun state in the next gubernatorial election.
He could unite with Akin Ogunbiyi and they could both fashion out a way to make the PDP win the state.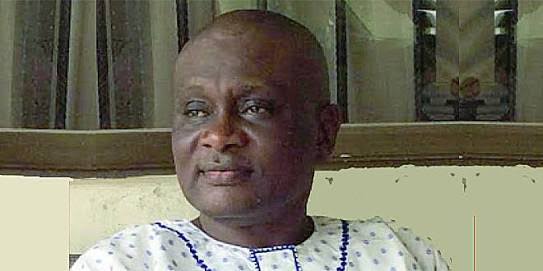 Last but not the least is Soji Adagunodo, the chairman could call all the aggrieved party and settle their dispute, if these three PDP politicians could unite, it could be a bit tough for APC in Osun state during the next gubernatorial election.
Content created and supplied by: MerryNews (via Opera News )