As part of its Corporate Social Responsibility (CSR), the Ondo State Internal Revenue Service (ODIRS) has graded twelve communities roads across the three Senatorial Districts of the State for year 2020.
Addressing newsmen after inspecting some of the graded roads, the ODIRS Assistant Director, Property Tax, Mr Dele Falade, said the criteria for executing the projects were determined by response gotten from communities, in terms of payment of their land use charge.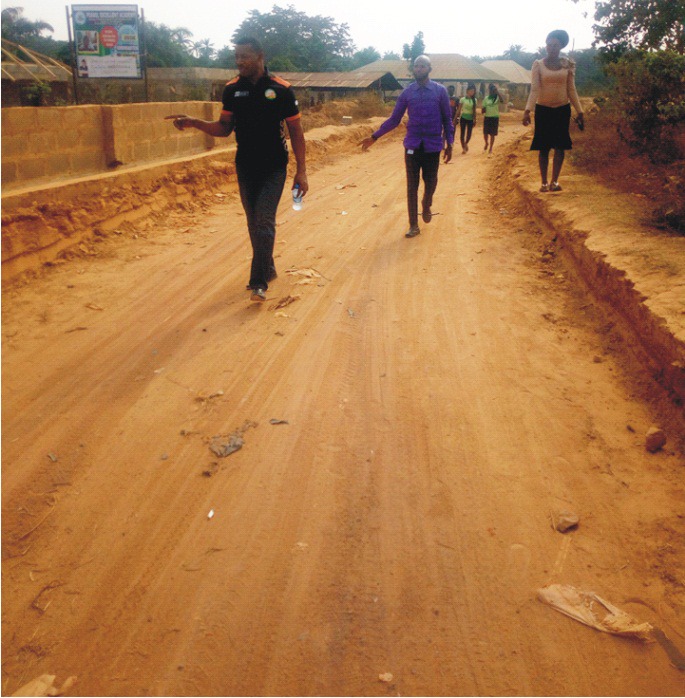 He said the project, which cut across three senatorial districts of the state, were to compensate benefiting communities for their contributions to the growth and development of the service through their prompt payment of the Land Use Charge.
According to Falade, "When the chairman came on board, we decided to embark on community engagement programmes where we visited many communities and met with landlords. We got feedbacks; people told us what their challenges were which included; road construction, water supply, electricity among others.
"So, we decided to embark on Corporate Social Responsibility (CSR) and road grading was one of the projects we adopted. We are also looking at education, public enlightenment and youth empowerment.
"For 2020, we have graded twelve roads, four in Akure South Local Government, namely; Alagbaka Extension, Elekumo Community, Oba Adebiyi Adesida Estate, and Ifesowapo community.
"Also in Okitipupa Local Government, we graded Idebi street in Ode-Ayeka, we did one in Irele, one in Owo, one in Ikare-Akoko, Idogun in Ose Local Government, Ondo West and Ipele as well as Isua-Akoko. These projects are for 2020, before the last quarter of the year, we will do 2021 projects as well."
Falade enjoined citizens of the state who have landed properties to cooperate with the government by paying their land use charge in order to bring more development.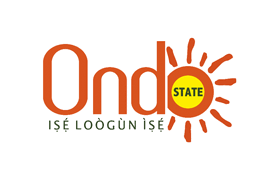 A community leader in Akure, Gbenga Akinseye who narrated how deplorable their road was before the grading, thanked ODIRS for counting them worthy.
Elder Tolulope Faseun, Chairman of Landlord Association in Faseun Street, Sabo, in Ondo city assured the revenue board of more cooperation in the prompt payment of their land use charge.
On her part, Mrs Oladipo Opeyemi said, "before ODIRS intervention, the road was terrible, most especially during raining season, but now, we are happy and i'm appealing to other residents of the state to follow suit so that they can benefit from the gesture".
According to Regent of Ayeka Kingdom, Okitipupa local government, Princess Oluyemi Bajowa expressed delight with the project, saying her people were grateful to government.
Regent represented by her Secretary, Mr. Adekunle Oluwaseyi noted that the road had been in a deplorable state.
Content created and supplied by: iyiolablessing (via Opera News )