It is obvious that Nigeria is suffering from insecurity. But as a matter of fact, a concerned person will never watch his people being killed without doing anything it takes to liberate them. But, it will also be good that such person doesn't contradict the law of the land in the cause of his service to his people.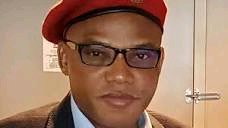 It would be recalled that Nnamdi Kanu, the leader of IPOB form a security outfit following the insecurity ravaging the south eastern part of Nigeria. But to be sincere, the outfit was unconstitutionally created, and as a result, the federal government opposes it and since orders Nigeria troops to engage them in order to bring them to an end.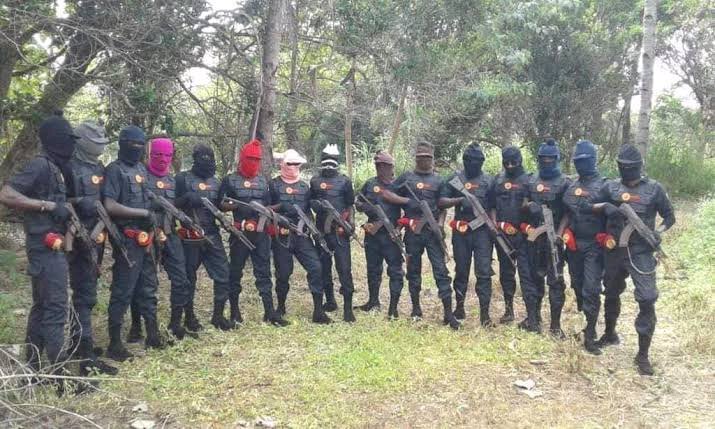 The first battle with them was in Orlu and the ongoing one is also Orlu where the Eastern Security Network (ESN) hideout was allegedly bursted by Nigeria troops. But as a concerned Nigerian, I pen this article in order to suggest a single way government could handle this issue in order to prevent escalation.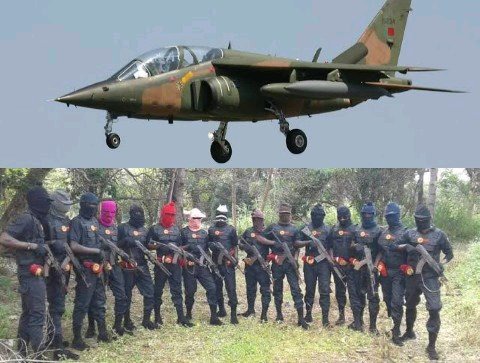 Let it be known that if the troops continue engaging ESN with force, many innocent souls will be lost. Now, if this happens, what's now the gain since the people they want to protect are now died?
However, the government should now that ESN is not terrorist group, rather it's a group of like minded people who acted against the constitution in order to protect their people from criminals.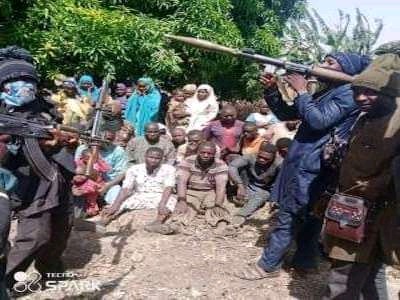 My opinion now is that, since the Nigeria government can negotiate with bandits and grant them amnesty, the ESN that only acted against constitution to protect lives and property of their people should also be negotiated with. Let the government call a meeting with them and resolve this issue amicably instead of wasting people's lives and property.
Content created and supplied by: Sheriff764 (via Opera News )