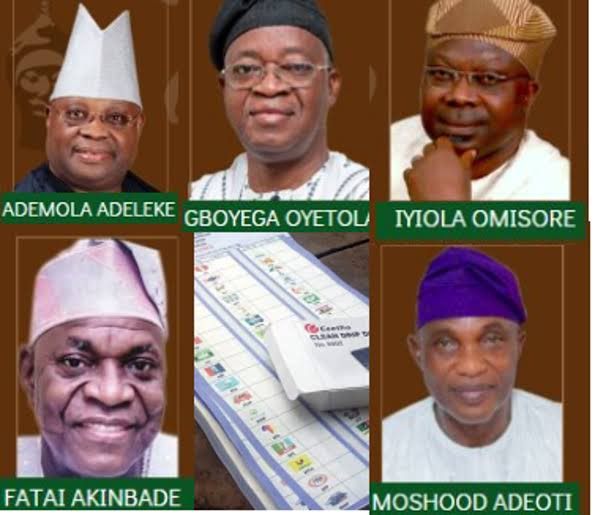 The crisis within the PDP in Osun state is getting beyond an imaginable issues. The Party has refused to handover to the Adagunodo who has been reinstated by the court of Law. This has caused a great setback for the Party in the State.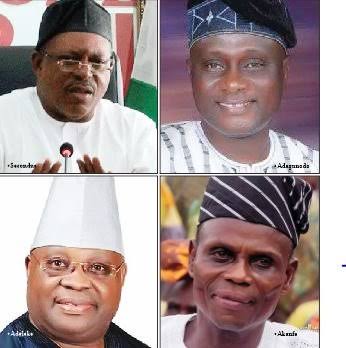 The Point is, this might be extended to other neighbouring States if Proper measures are not putting in Place. At this juncture, the Party Leaders in the state should not fold their arms to the crisis.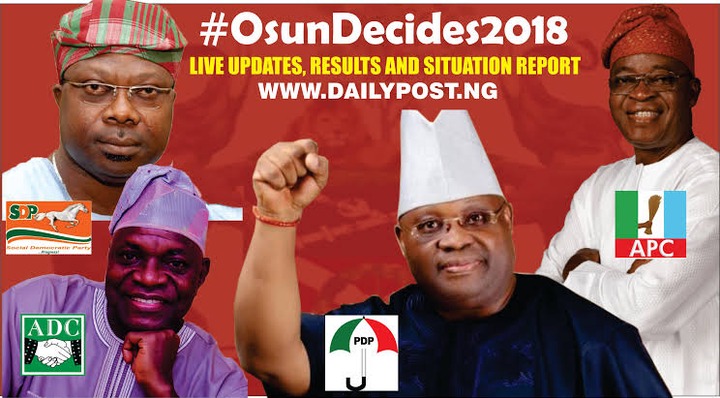 Proper measures should be taking to settle the crisis in order to save the party from loosing the Governorship Election in the state. Otherwise the Party may still loose the next Governorship polls to the ruling Party in the state.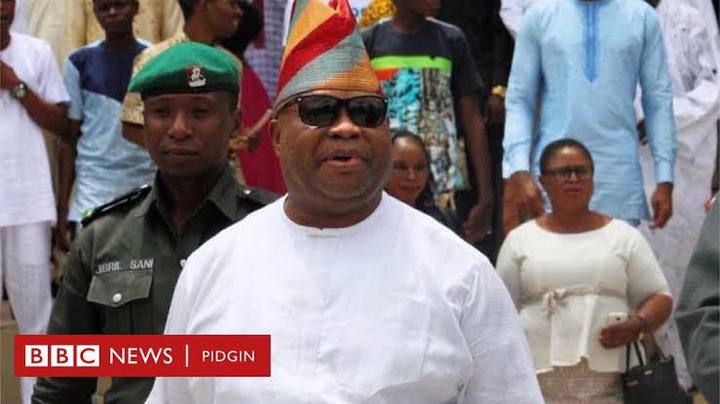 Meet The Only Man Who Can Mediate Between PDP To Settle Their Grievances In Osun state
The only Man needed by the PDP at this present moment is the former PDP chieftain who has defected to the APC in the State, Otunba Iyiola Omisore. Omisore was the former Deputy Governor in Osun state during Chief Bisi Akande regime.
It should be recalled that Otunba Iyiola Omisore contested in 2014 under the PDP but lost the election to Rauf Aregbesola. He wanted to recontest back in 2018 but he saw the handwriting on the Wall that he may not be given the ticket, he has to defect to another Party, SDP.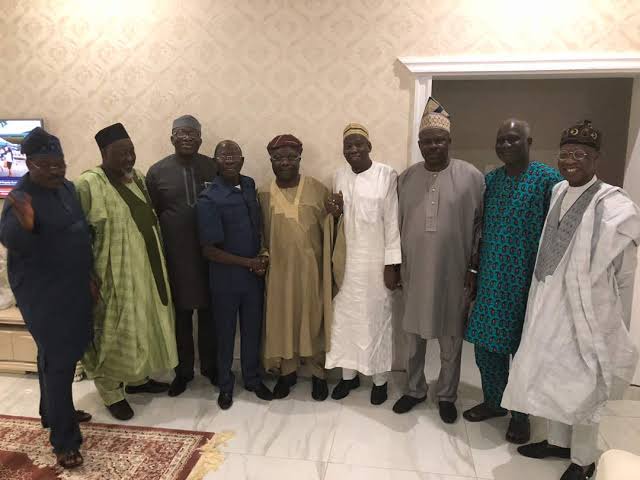 When he lost the election, then he negotiable with the APC in the rerun election where he worked with APC in the election, and APC finally won the election. Ever since then, Otunba Iyiola Omisore has remained in the APC.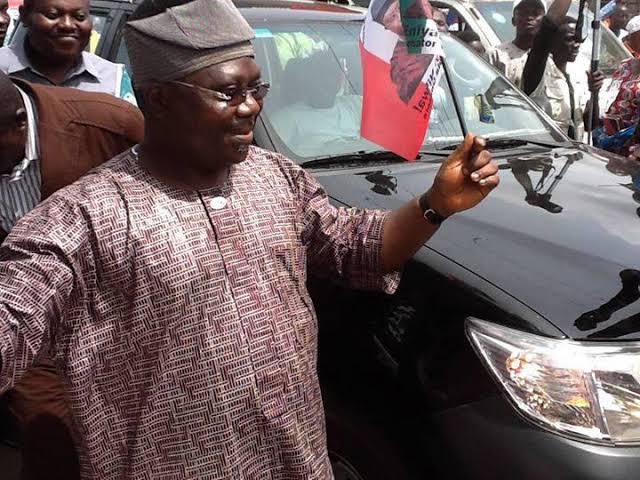 But with the crisis in the PDP now, Omisore is the only Man who can Mediate between the aggrieved members of the party. Therefore, The Leaders of the PDP should find a way to woe Omisore back to the PDP.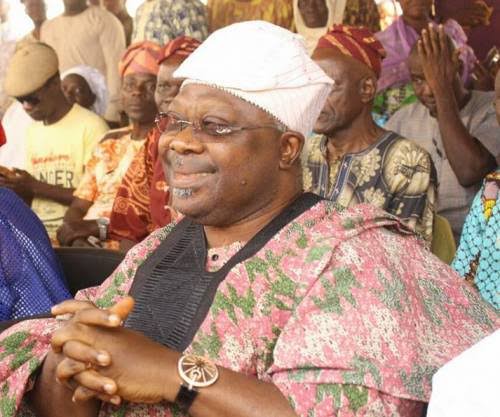 This will help the Party in the sense that Otunba is very intelligent when it comes to managing the Party affairs. He will be able to unite the Party members together.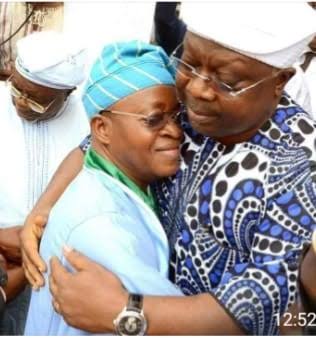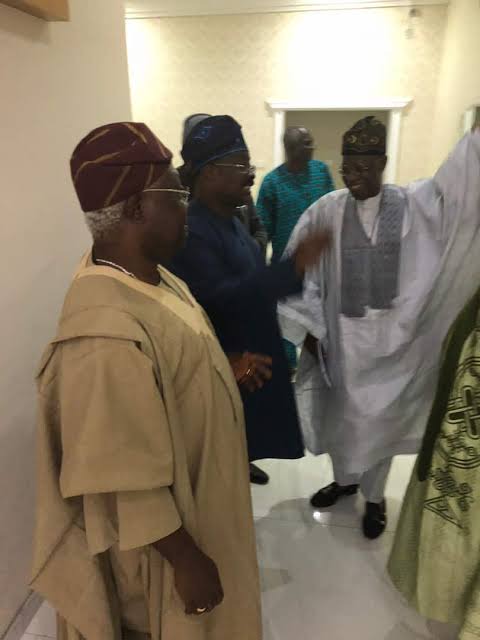 This should be done by the PDP leaders before it is too late. The leaders should not fold their arms but should find lasting solutions to the crisis in the party.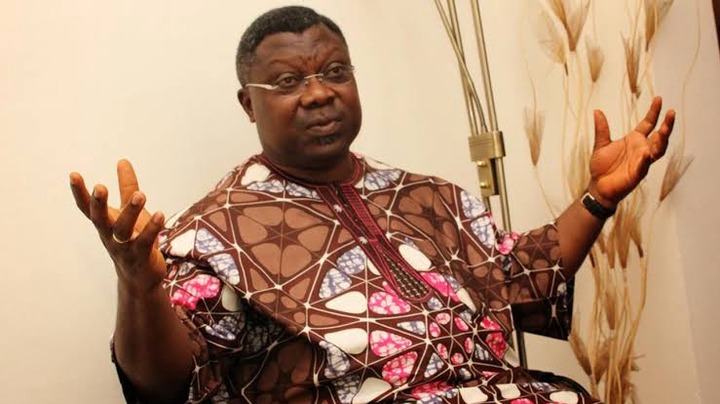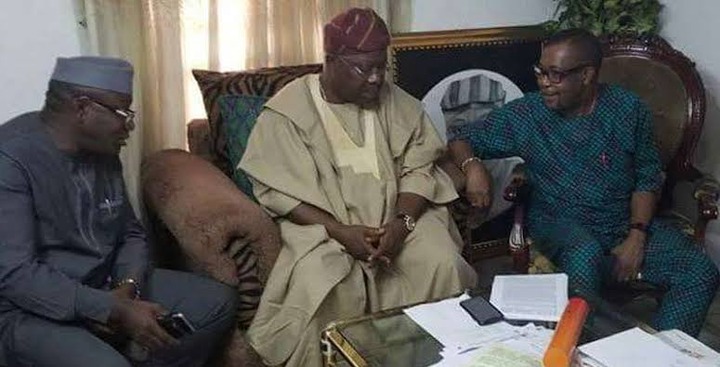 This is just an opinion, Anyone having contrary opinions should criticize the write up constructively without any insults. Kindly Like, Share and Comment reasonably
Content created and supplied by: Prince_Ayoade (via Opera News )