Education is one of the priorities of a country it should even be the top priorities of every country in the world. The best of Education should be given to children, and they must learn in a comfortable and suitable environment that would make the children even more endear to learning.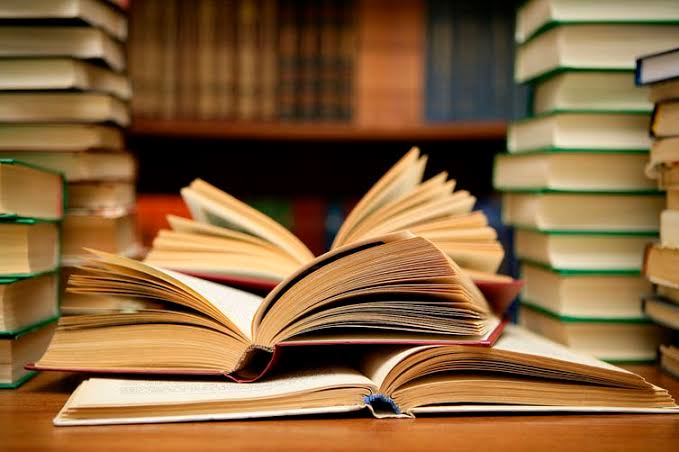 In Nigeria, Education is taken very serious both by the Parent and the Government. The parents knowns Education is paramount in the life of their children so they would decide to give the best of the best Education to their wards. However, while most people is or were able to send their children to a very conducive school, some people are unable to even afford sending their children to a better school so they put their wards in any school they can afford.
However, while most school boasts of latest infrastructures, some schools are just too bad either due to negligence or being ignored by the Government. According to TrackNG, they posted pictures of a school in Kastina which got Aisha Yesufu reactions.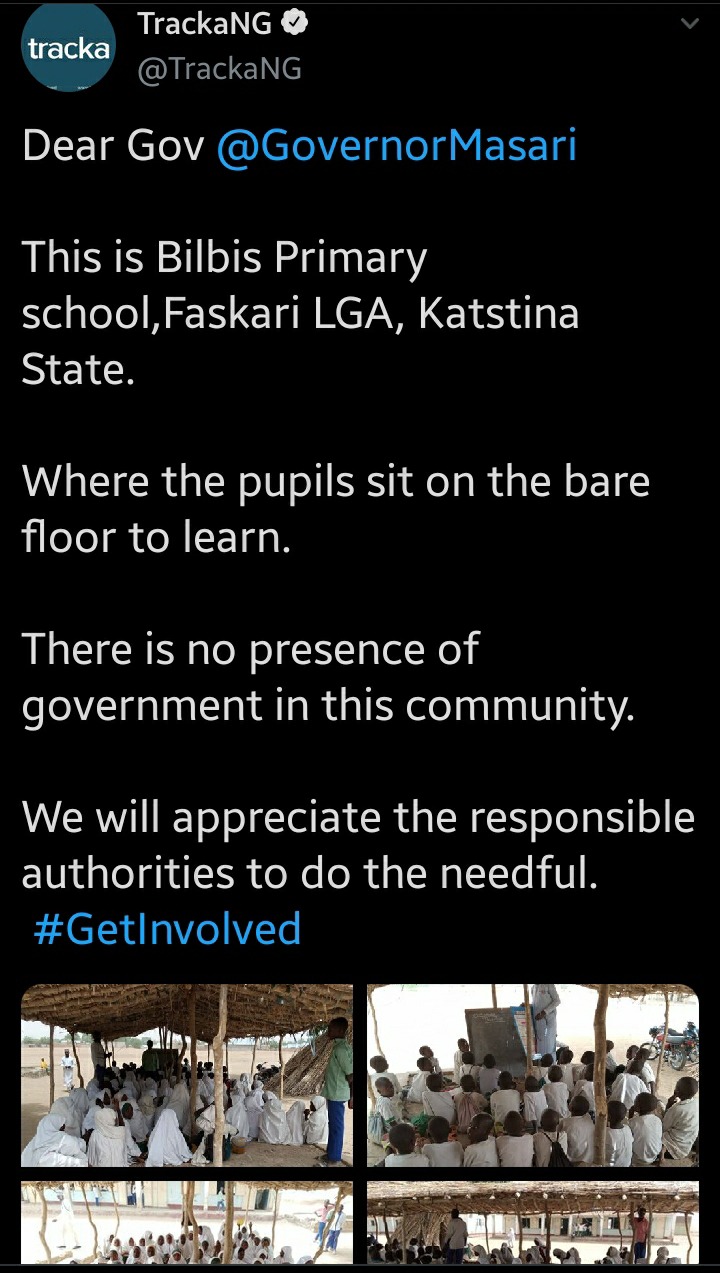 TrackNG wrote a letter to Governor Masari calling him out for his neglect on a school called Bilbis Primary School, Faskari Local Government Area, Kastina State.
See Pictures;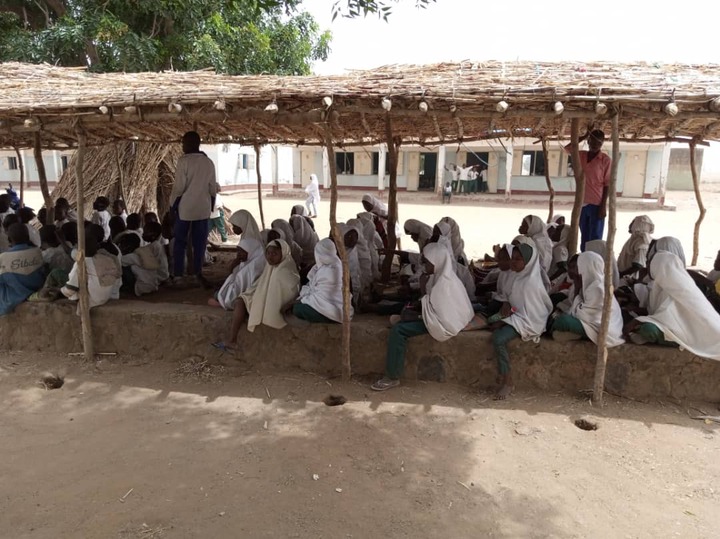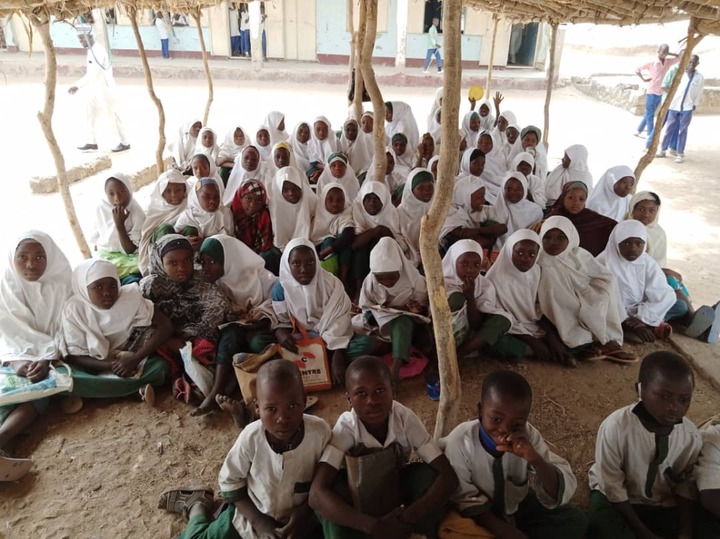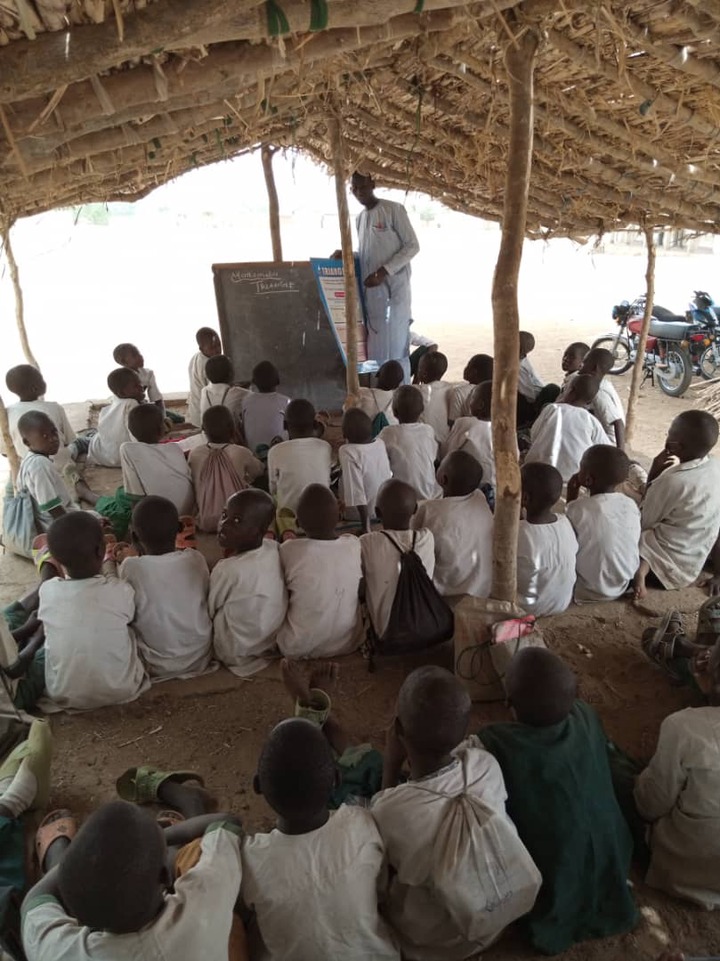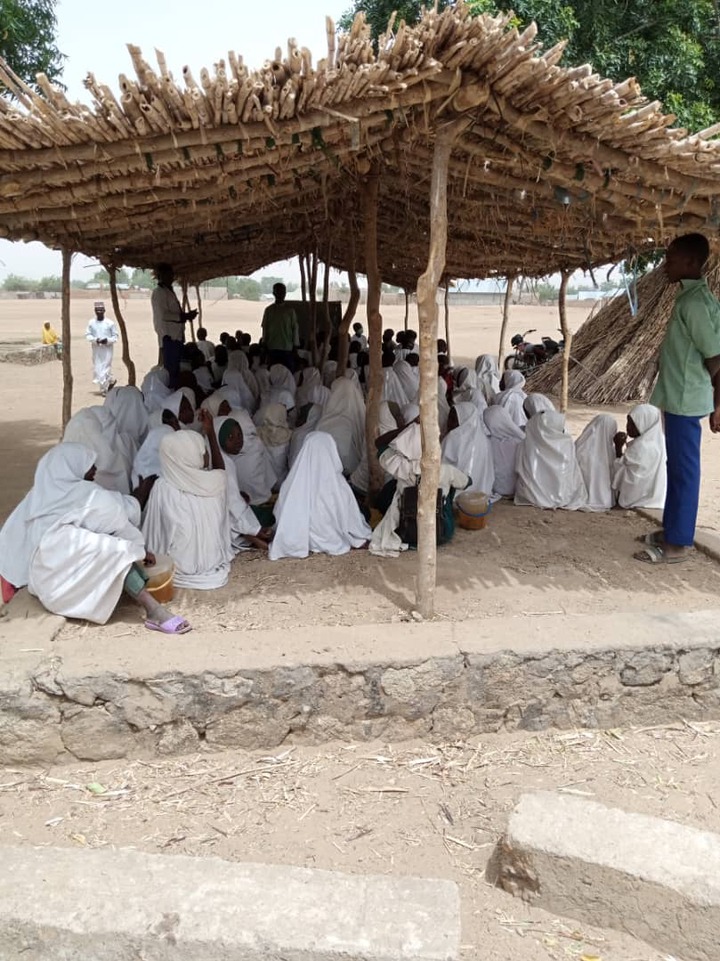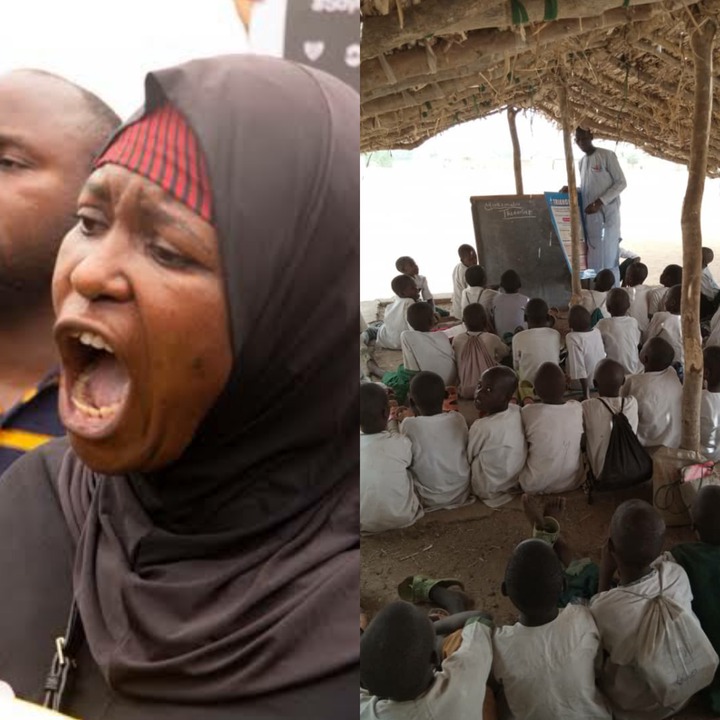 Aisha Yesufu reacted to this pictures and even retweeted which got lots of Reactions from Nigerians as they were really sad of what Education in Nigeria is turning into.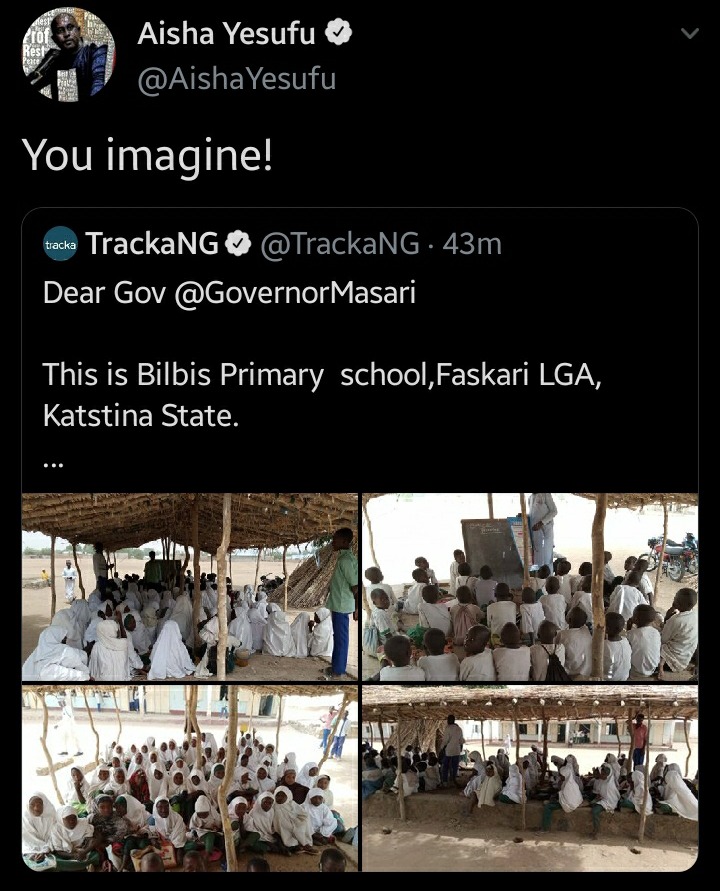 This is really saddening. Education is valued in Nigeria more than this and notable effort should be done to curb situations like this in school.
A student has to be comfortable to learn which would further helped him assimilate everything that he or she has was taught.
Content created and supplied by: AdeotiZeez (via Opera News )