Goodluck Ebere Jonathan's life is filled with success and prosperity, he has every reason to give thanks to God, because his life is built on grace. Hence, we need to celebrate his past and recent success, so that we would be celebrated as well.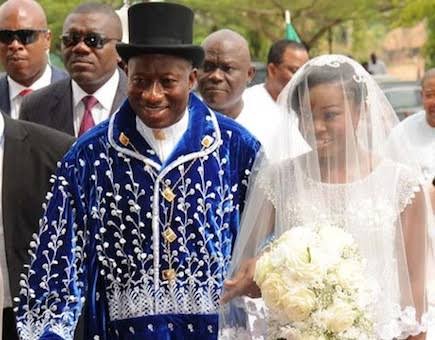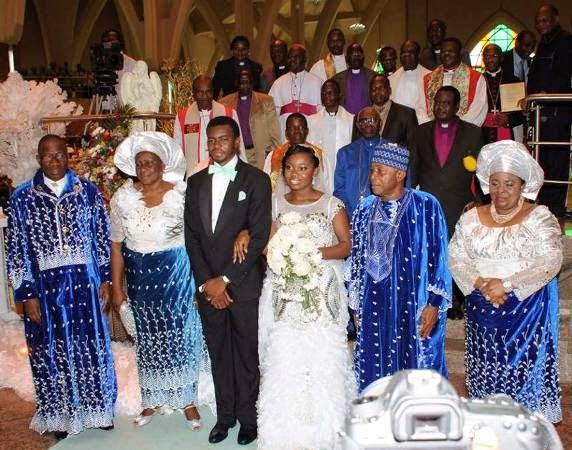 Moreover, the joy of every parents is to see their daughter moving down the aisle with their God's chosen partner, Goodluck and his wife actually enjoyed this moment, the day when their only Daughter got married to the love of her life was indeed one of the joyous moment Goodluck and his wife has ever experienced.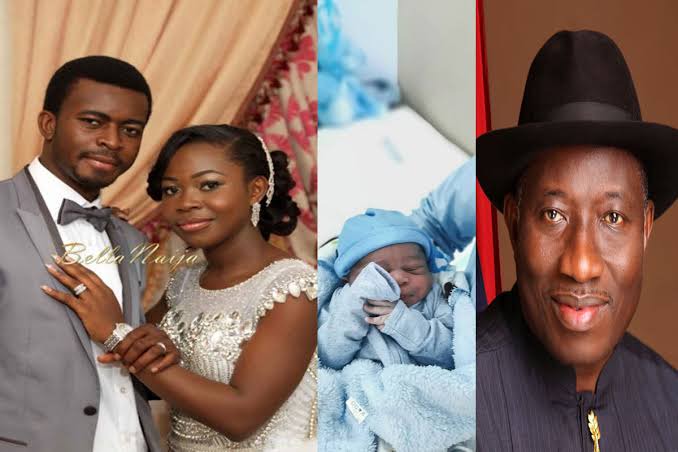 However, The joy of becoming a grandfather escalated when his only Daughter gave birth. Recently, Aruabi Jonathan is happily married with two children.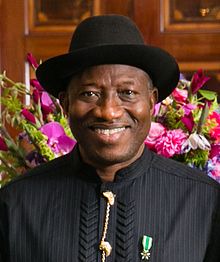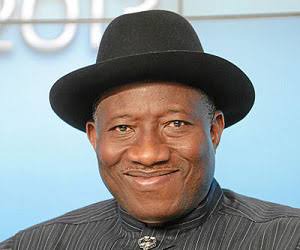 Therefore, becoming the president of Nigeria was one of the greatest joy in his life, indeed, he is a man with grace. After his tenor as the Governor of Beyelsa state, he was promoted to the prestigious position of a vice president, just few years later he became the president of Nigeria. "Goodluck" as his name implies followed him, his life is filled with an unmerited grace.
Please let us celebrate him for his outstanding performances as the former president of Nigeria Make a use of the comment box. Remember to share as well.
Content created and supplied by: Onyiwriter (via Opera News )