Citizenship is the status of a person recognized under the custom or law of a sovereign state or local jurisdiction. In many sovereign states, citizenship is equal to nationality (not ethnicity), which is in international law the membership to a sovereign state (a nation).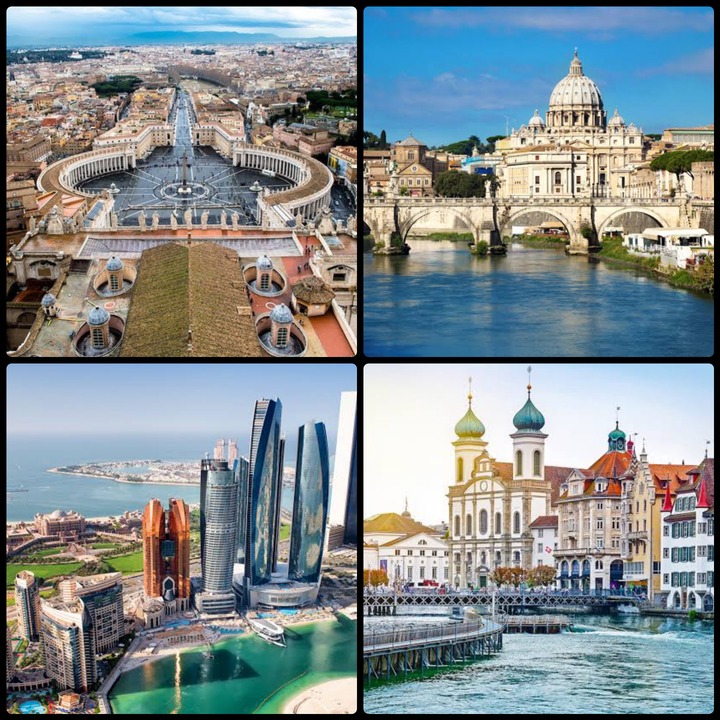 Method of Acquiring Citizenship
• Application(Naturalisation)
• Automatic(Marriage)
• Birth
• Descent(Parents)
• Others
While all these are ways if becoming a citizen in a foreign land or country, some countries immigration policies are very tough and almost impossible to become a citizen there. This article is going to throw light on the top 8 in the list so if they are one of your travel destinations to live, then you should probably rethink it again.
1. Vatican City.
Vatican City is the smallest country on Earth, possibly partly because it has one of the hardest immigration policies in the world.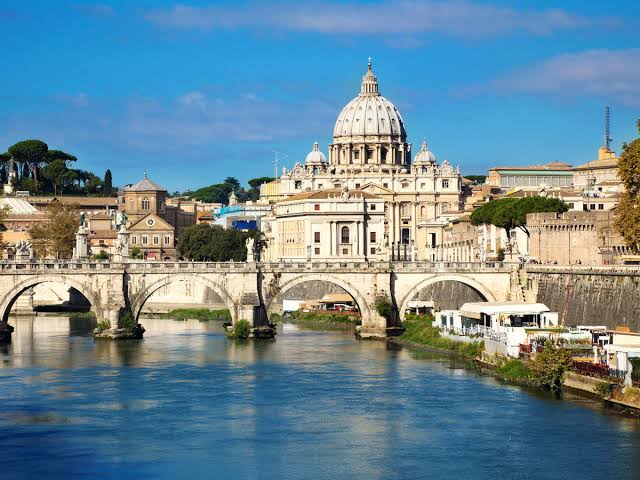 You can become a citizen if you are a cardinal living in Vatican City or Rome, if you are a diplomat representing the Holy See, or if you live in Vatican City because you are an official of or worker for the Catholic Church. Aside from that, don't even think about getting citizenship in Vatican City.
2. Liechtenstein.
This is a tiny country between Austria and Switzerland with mountainous topography.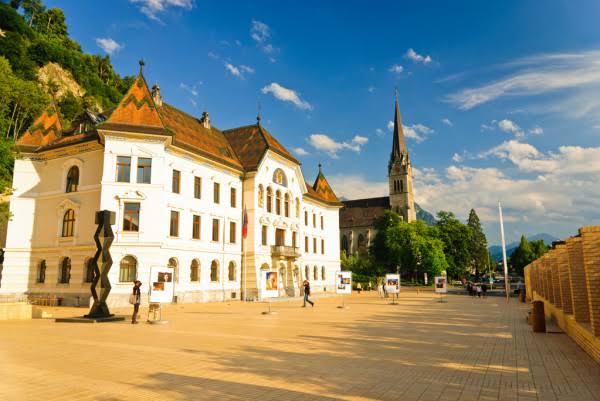 You will have to live in Liechtenstein for 30 years, yes 30 good year's baby with each year before you turn 20 counting as two years. If you're married to a Liechtenstein citizen and already live in the country, that period is shortened to five years of marriage.
And you have to give up your current citizenship before picking up Liechtenstein's.
3. Bhutan.
This is one of the most isolated countries in the world.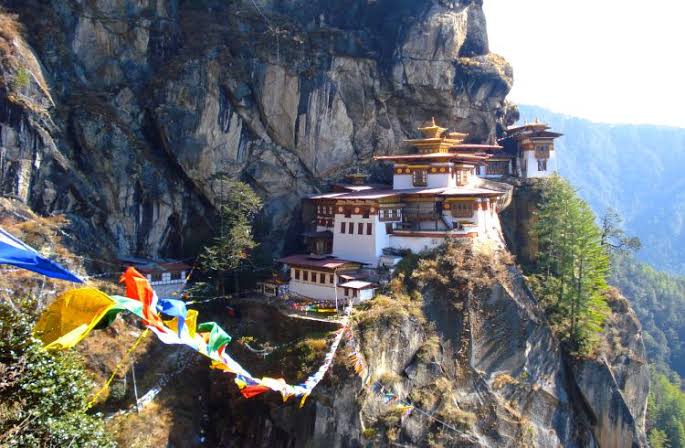 You only have to apply for citizenship in Bhutan after you have lived there for 20 years, as long as you meet a list of requirements, including no record of speaking or acting against the king or country. If you do that in the future, your citizenship can be rescinded.
4. Qatar.
You will have been a legal resident of Qatar for 25 years without leaving the country for more than two consecutive months (among other requirements) before you can apply for citizenship.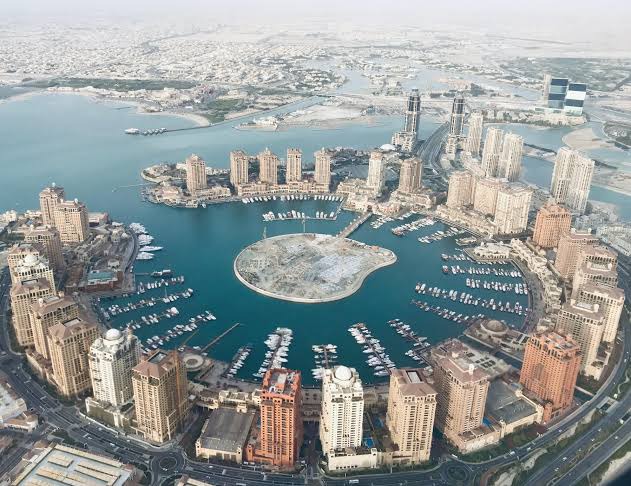 Qatar only naturalizes about 50 foreigners a year. Additionally, naturalized citizens are not been treated the same way under the law as citizens born in Qatar, this is strange so why even become a citizen?
5. United Arab Emirates
You can apply to be a citizen if you have legally resided in the Emirates for 30 years, that's huge.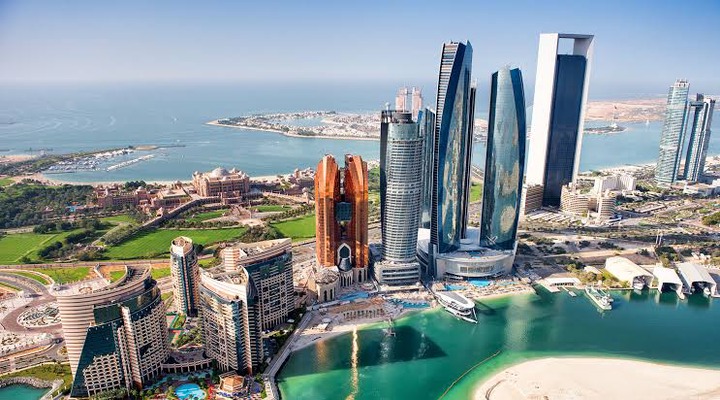 Arab citizen from Oman, Qatar, or Bahrain, you can apply for naturalization after three years of residency. Arabs from other countries are eligible after seven years of residence in the UAE. women with UAE citizenship married to foreign men cannot pass it to their children.
6. Kuwait.
Only after living in Kuwait for 20 years (15 for citizens of other Arab countries), then can you apply to be granted Kuwaiti citizenship, but only if you are Muslim by birth or conversion.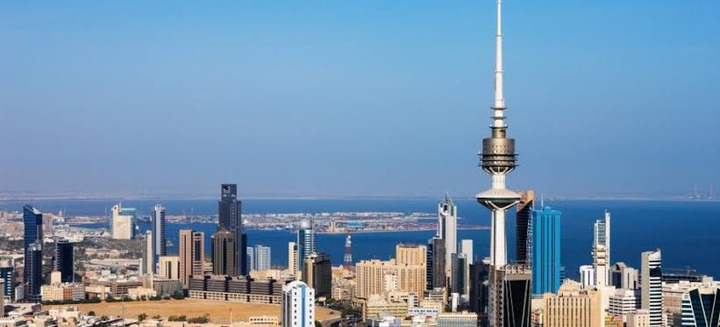 If you converted, you must have been practising for five years. You must also speak Arabic fluently.
7. Switzerland.
You would have lived in Switzerland for 10years and have a working permit called a C permit.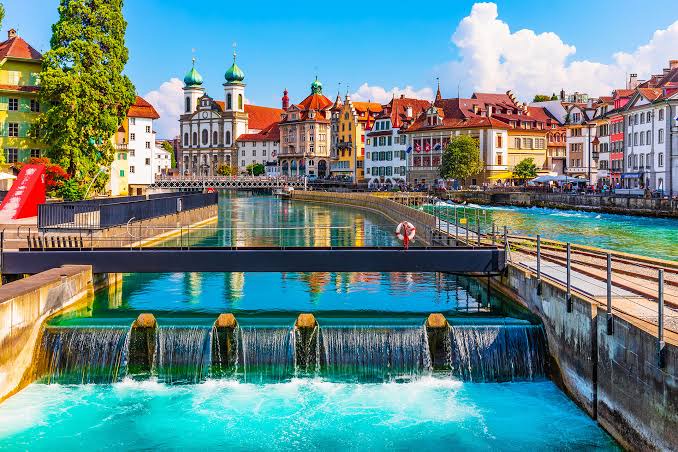 It's usually lesser for people from EU countries.
8. China.
China allows foreigners to try to become naturalized citizens if they have relatives who are Chinese citizens, have settled in China, or "have other legitimate reasons."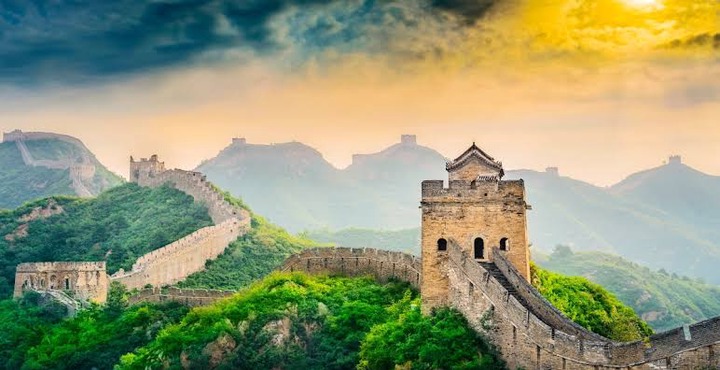 While naturalization is possible, it is extremely difficult. Long-term residency is required but not defined.
Kindly leave your comments in the comment box and also, like and share this article with your colleagues and friends.
Photo courtesy of Google.
Content created and supplied by: Mystical_Wondaz (via Opera News )