Being generous is good. Helping people that are in need is even better but doing that most times at your own detriment, will at the end at most times lead you to regrets and anger for trying such. Many people in their bid to help others usually end up leaving themselves behind, while those they laboured to help may or may not even regard their help at all.
A man by name Friday took to Facebook to regret what happened to him today, just because he wanted to be nice. He stated that he left his house with N1000, used N100 to board a vehicle from Mayor in Enugu state to state secretariat. On getting to the complex, he met an aged woman who asked for N300 and he ended up giving her N400. Later he met a friend who begged to be lent N500 which he did, hoping to get it back from him that same day after much pleading from the friend, only for the friend to leave the place, leaving he stranded. 
See below: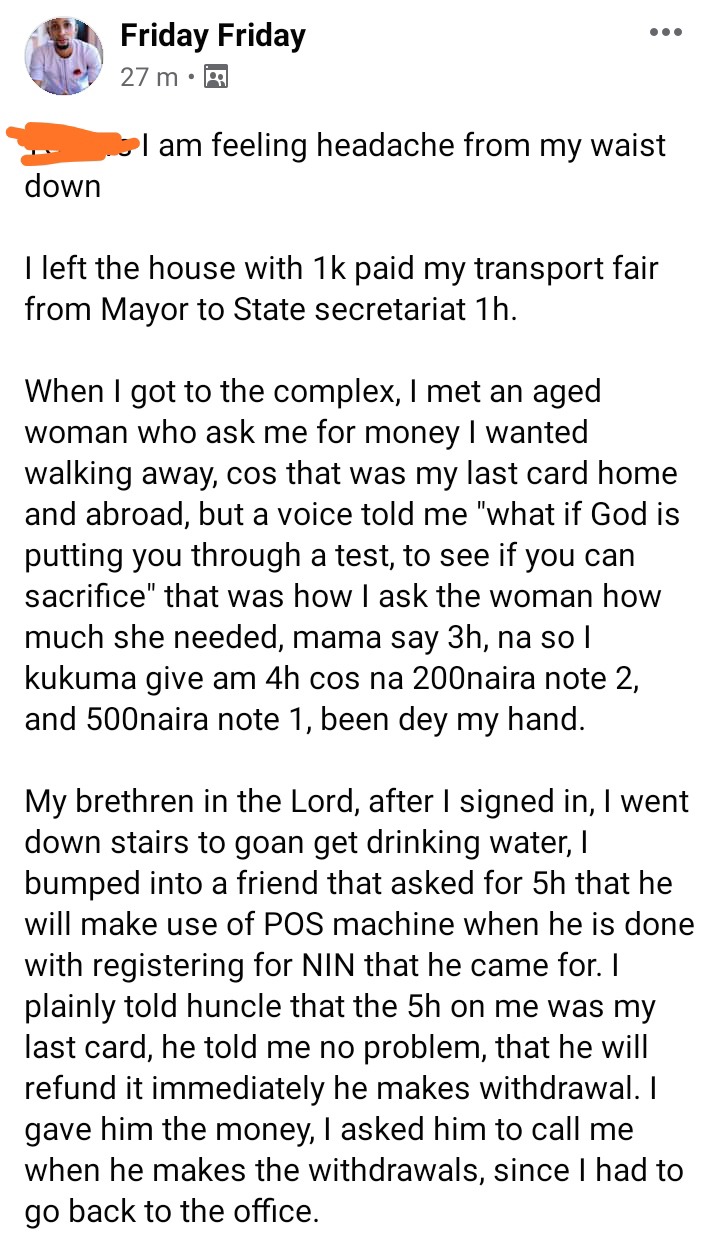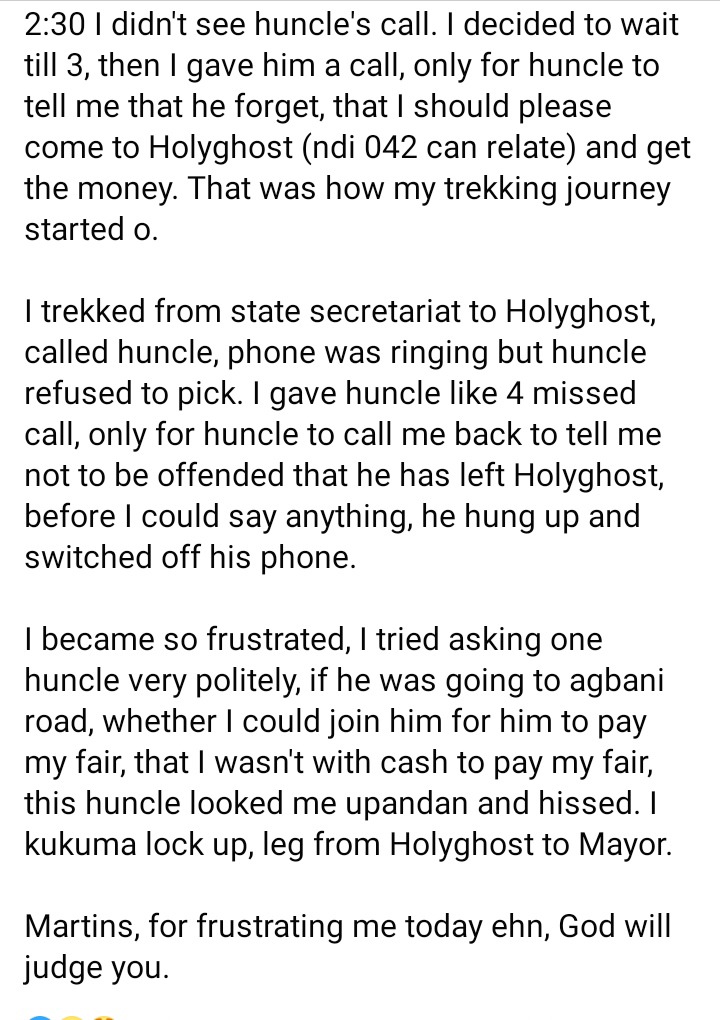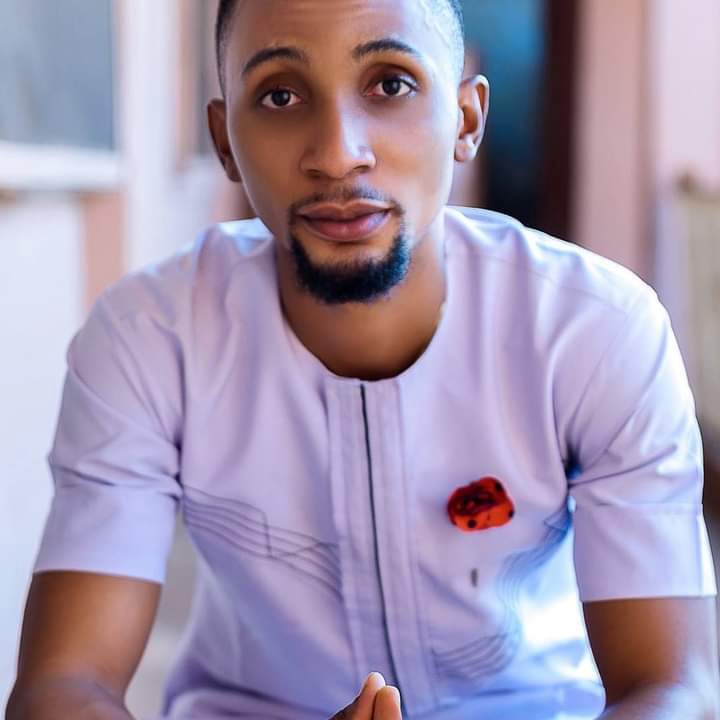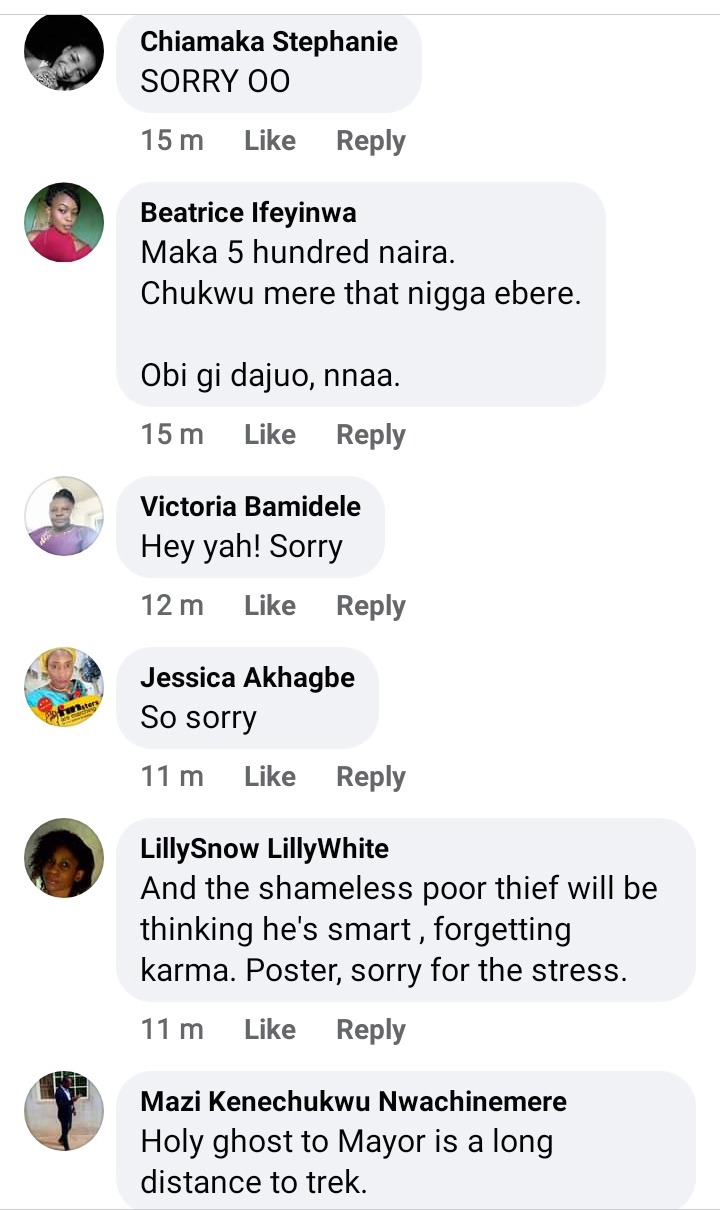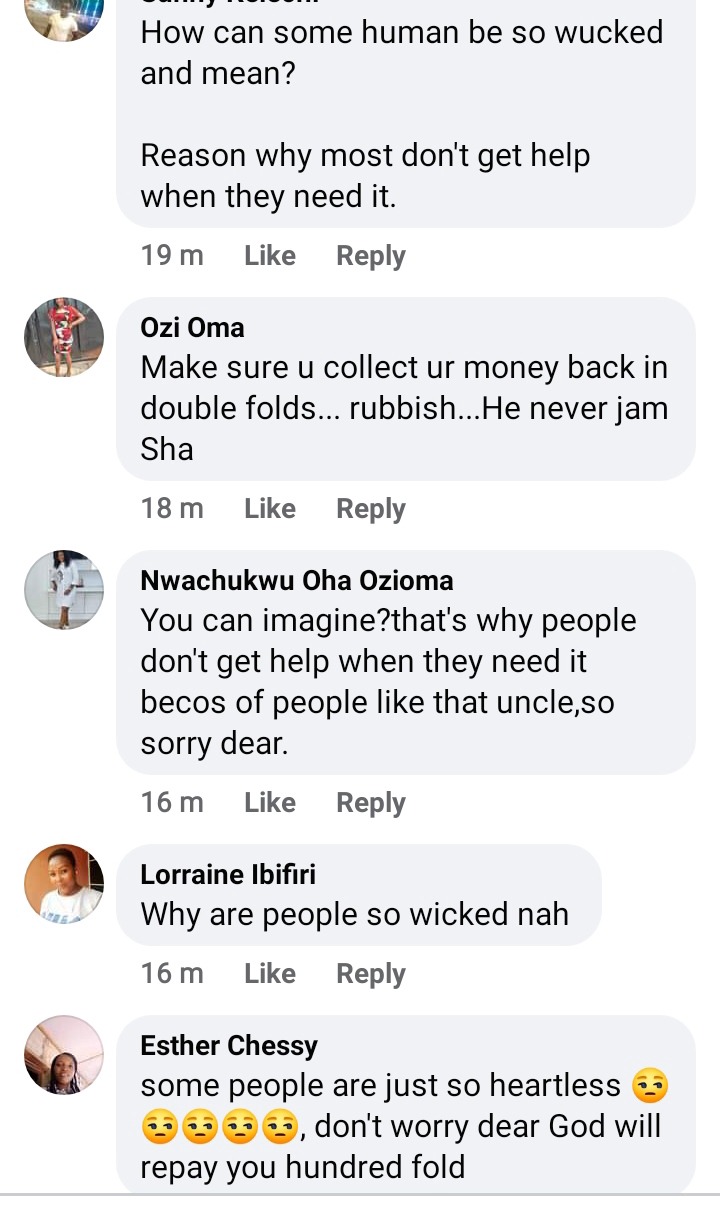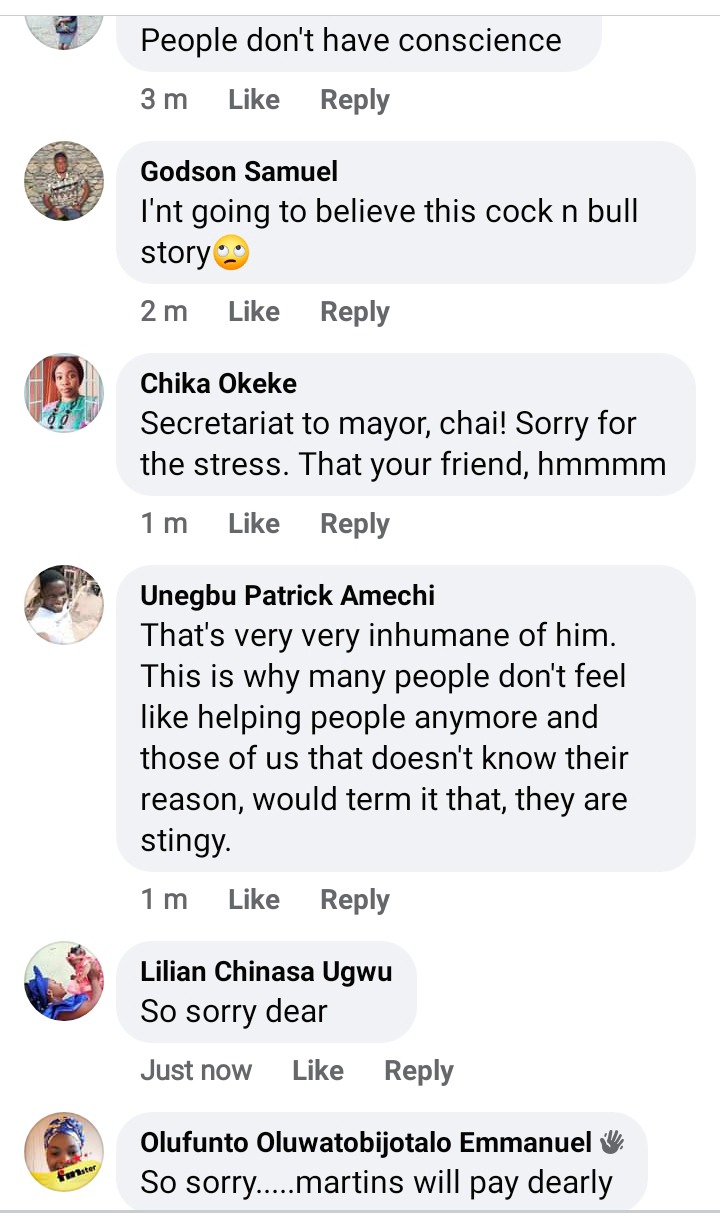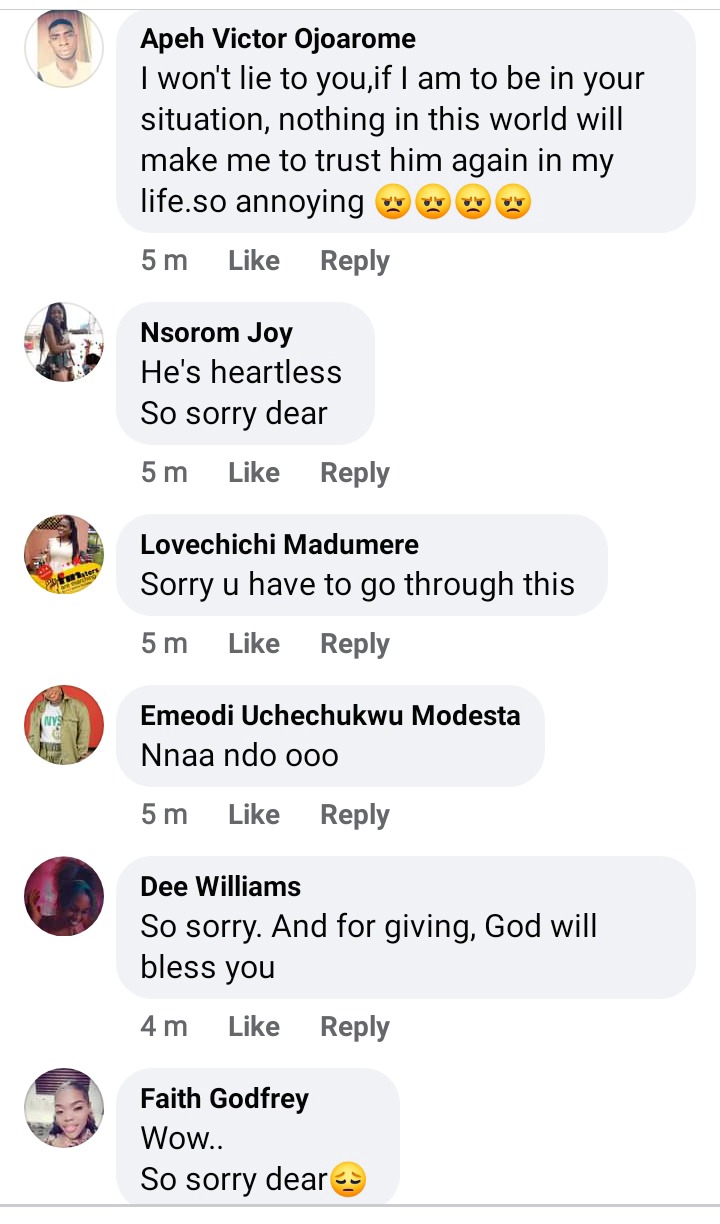 While helping others, always remember to put yourself first too in all so you don't end up regretting your actions. Help with what you're comfortable with and also won't feel bad, when not repaid.
Content created and supplied by: Michael_blog (via Opera News )