Kemi Olunloyo is a journalist, activist and blogger. The self acclaimed independent journalist is a daughter of the former governor of Oyo State, Victor Omololu Olunloyo.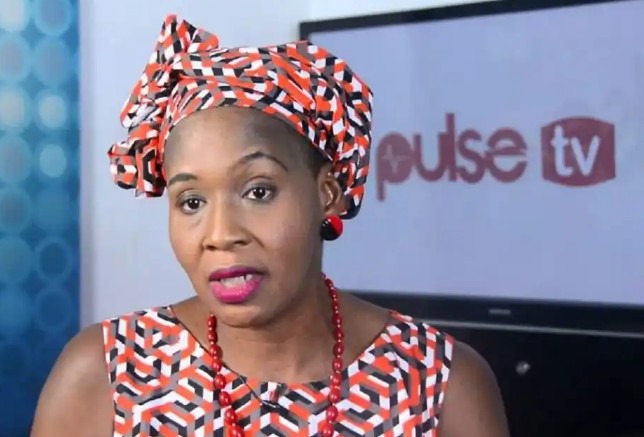 Kemi Olunloyo shared a video on her verified Facebook page. On her post, she revealed that a certain farm in Sambisa forest was seized by the army yesterday. She continued to share that the army then invited neighbouring hunters to get a share of the crops on the farm.
This farm is allegedly owned by the Boko Haram sect leader, Abubakar Shekau. In the video, a person can be heard shouting;
'We are jubilating inside Shekau's farm' while there are underground shootings by the army to celebrate that feat.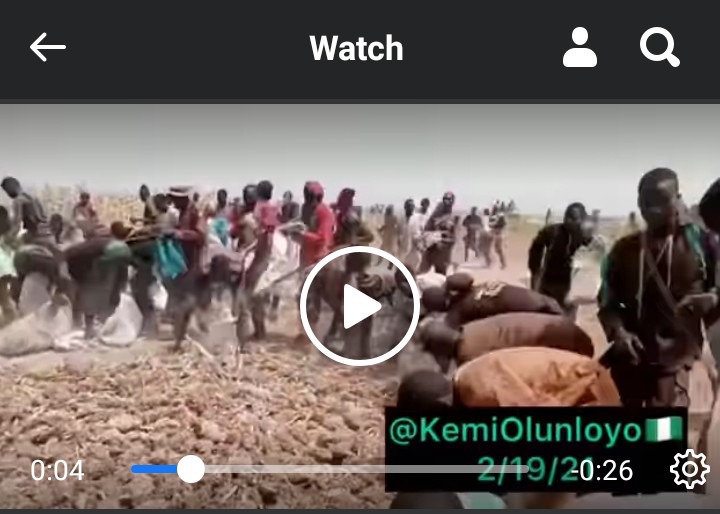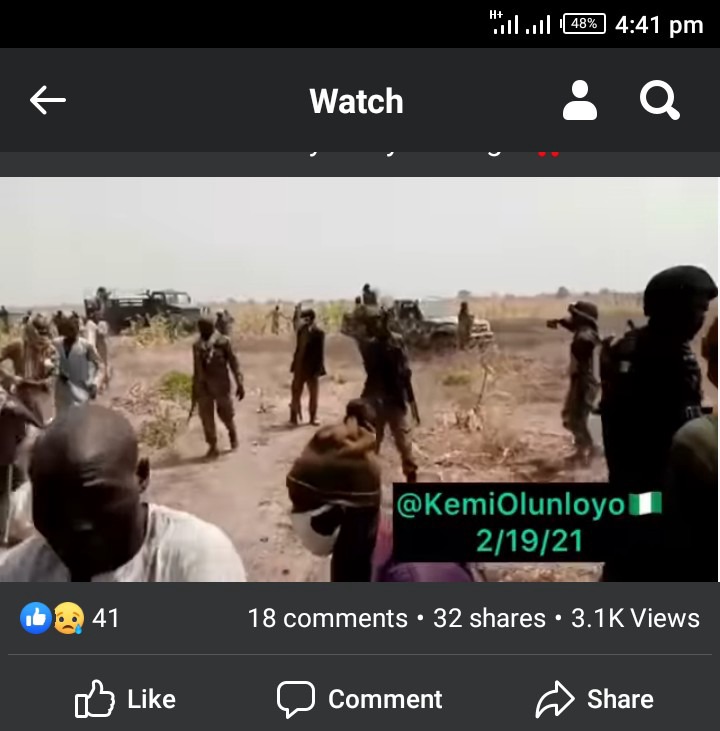 Watch the video via the link below:
https://www.facebook.com/405398802881268/posts/3720687671352348/
A user commented;
- Brother Shekau is coming back for them.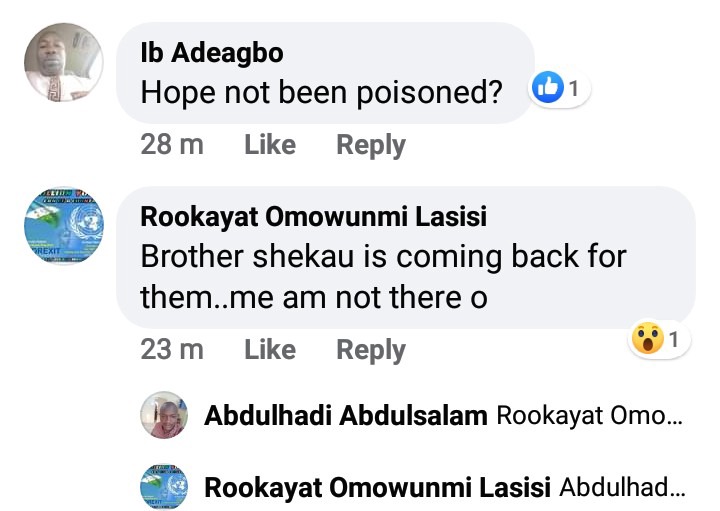 In my own opinion this is indeed a kind gesture from the Nigerian army.
Do you think there will be retaliation from the sect?
Comment+Like+Share.
Content created and supplied by: Feranmi24 (via Opera News )