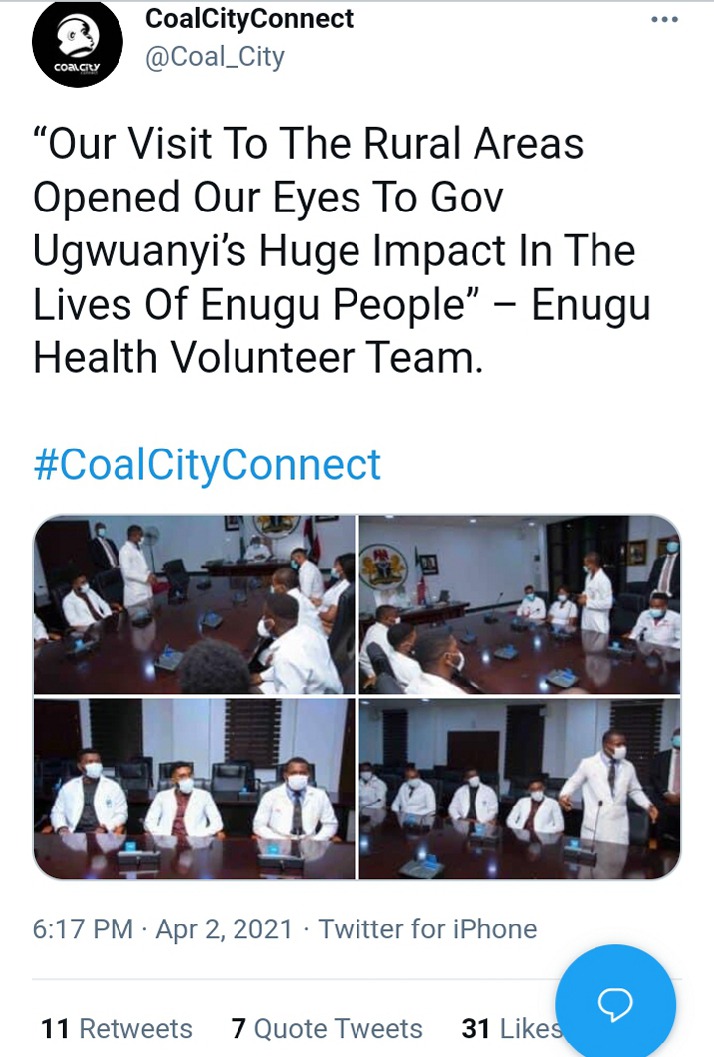 "Our Visit To The Rural Areas Opened Our Eyes To Gov Ugwuanyi's Huge Impact In The Lives Of Enugu People" ,Enugu Health Volunteer Team reports.
Their is no doubt that when a good leader is in charge ,the people rejoice, this is what is going on in Enugu state right now.
Enugu state is one of the best states in the nation, and mist of its citizens are educated.
Governor Ugwuanyi has improved the area of education, especially in the primary and secondary schools in the state, where he has introduced information technology.
Information technology is where is world is heading to, and with it, many jobs will be created for the citizens.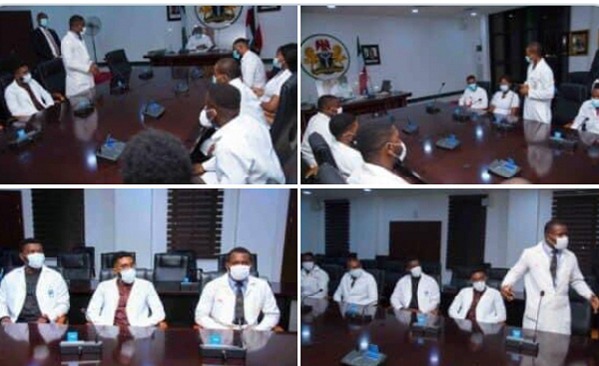 What is your take on this? We would love to hear from as, as your opinion is very much important to us.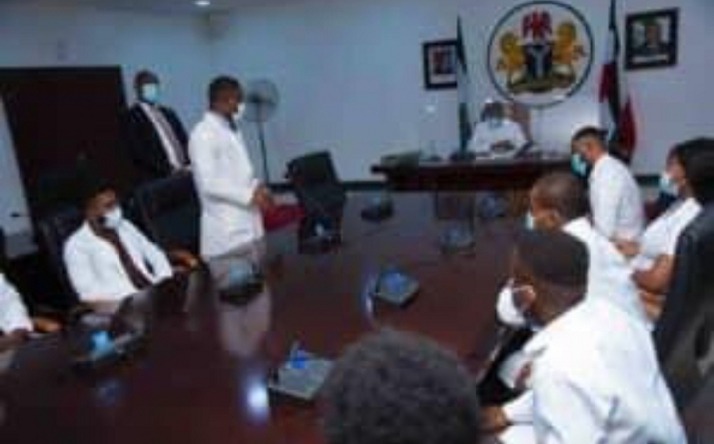 Do you agree that governor Ugwuanyi is doing a great job in the state? Let us get your view at the comment section.
Content created and supplied by: stevetv (via Opera News )