The first Indigenous Speaker of Nigeria House of Representatives is Jaja Anucha Wachuku from 1959 - 1960. Jaja is a Royal Prince of Ngwaland. His father was King Josaiah Ndubuisi Wachuku, who was the Eze, Head of all Ngwa of the then Aba Division of Eastern Nigeria. His mother was Queen Rebecca Ngwanchiwa Wachuku, a pioneer women's rights advocate.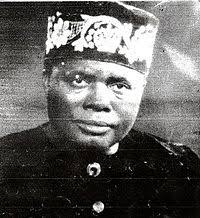 Jaja was a Nigerian statesman, lawyer, politician, diplomat and humanitarian. He was the first Speaker of the Nigerian House of Representatives, not only that, he was the first Nigerian Ambassador and Permanent Representative to the United Nations. Jaja also became the first Foreign Affairs Minister in Nigeria.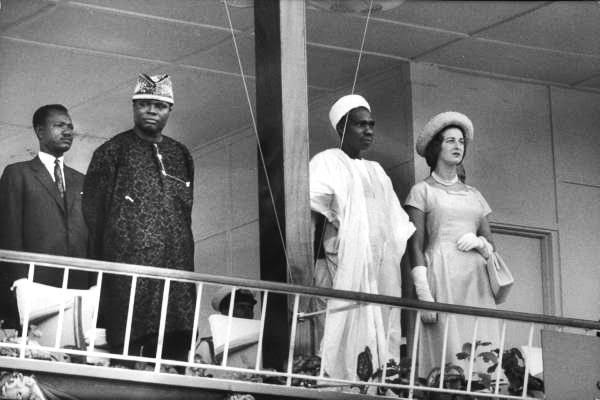 Jaja started his politics from the grass root. He started as a village councillor before he went regional becoming a Member Eastern Regional House, and later a Senator of Aba region.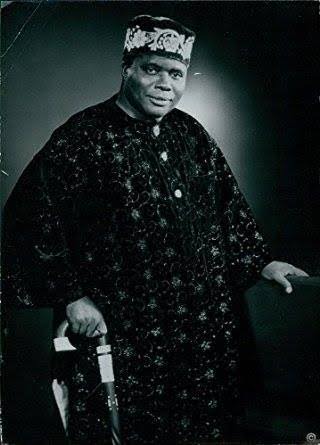 As inaugural Minister of Foreign Affairs and Commonwealth Relations, Jaja served in the role from 1961 - 1965.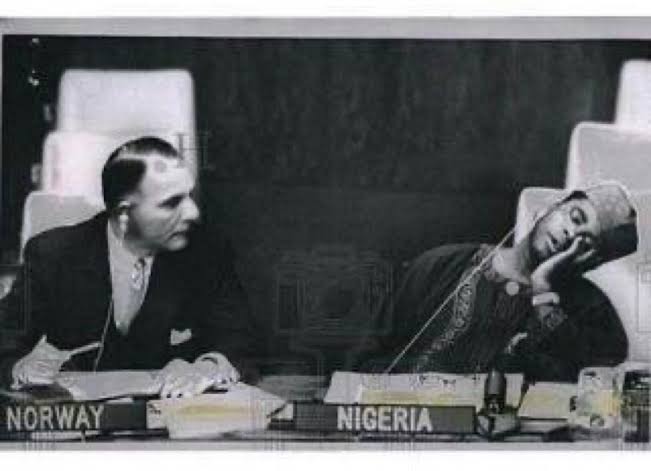 Content created and supplied by: ThankGod2000 (via Opera News )