Nigerian have started reacting towards a video where Jonathan was seeing warning about the people that is shouting for change.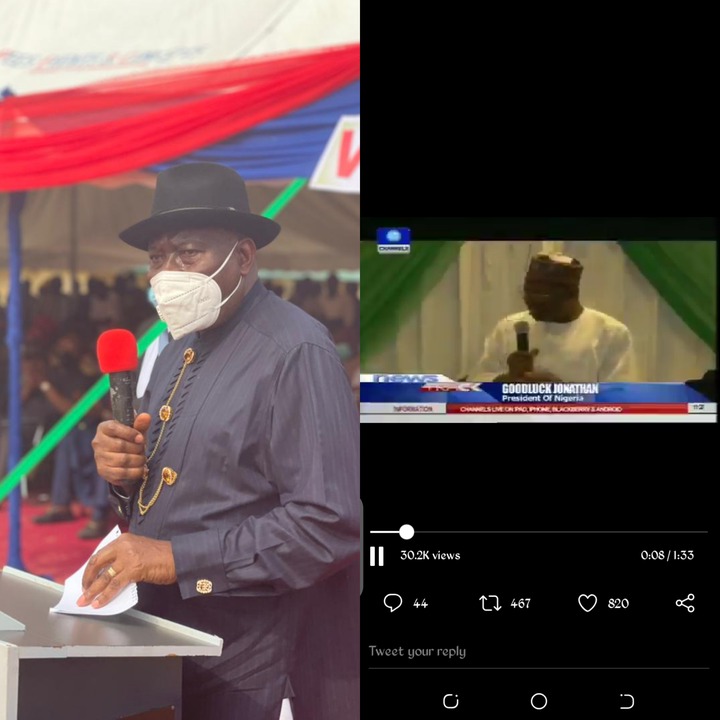 In the video the former president was seeing telling people that he thinks the best things that we could do as a country then during his time is to call a national conference which he did.
Where many Nigerians will come together and draft a written documents on their perspective about what they expect from the country and what the government need to do
He said those shouting for change refused to participate in this conference.
He said such people don't have anything to give to Nigerian's because you don't give what you don't have.
He said those that have bitterness in their heart can't rule the country with peace.
He said there is fire arms and light weapons everywhere, if such people are given the chance to rule people will be using fire arms to harrased other citizens
And the people who can tell some people to go and kill, such a people nurse bitterness, hatred and anger in their heart and they can't bring peace.
Many Nigerian have started reacting towards what the former president said then, that it's because of the looting done in his time that's the reason why people are tired and needed another person.
Many are afraid all what he said then is actually unfolding now.
Let's check some of their Reactions below.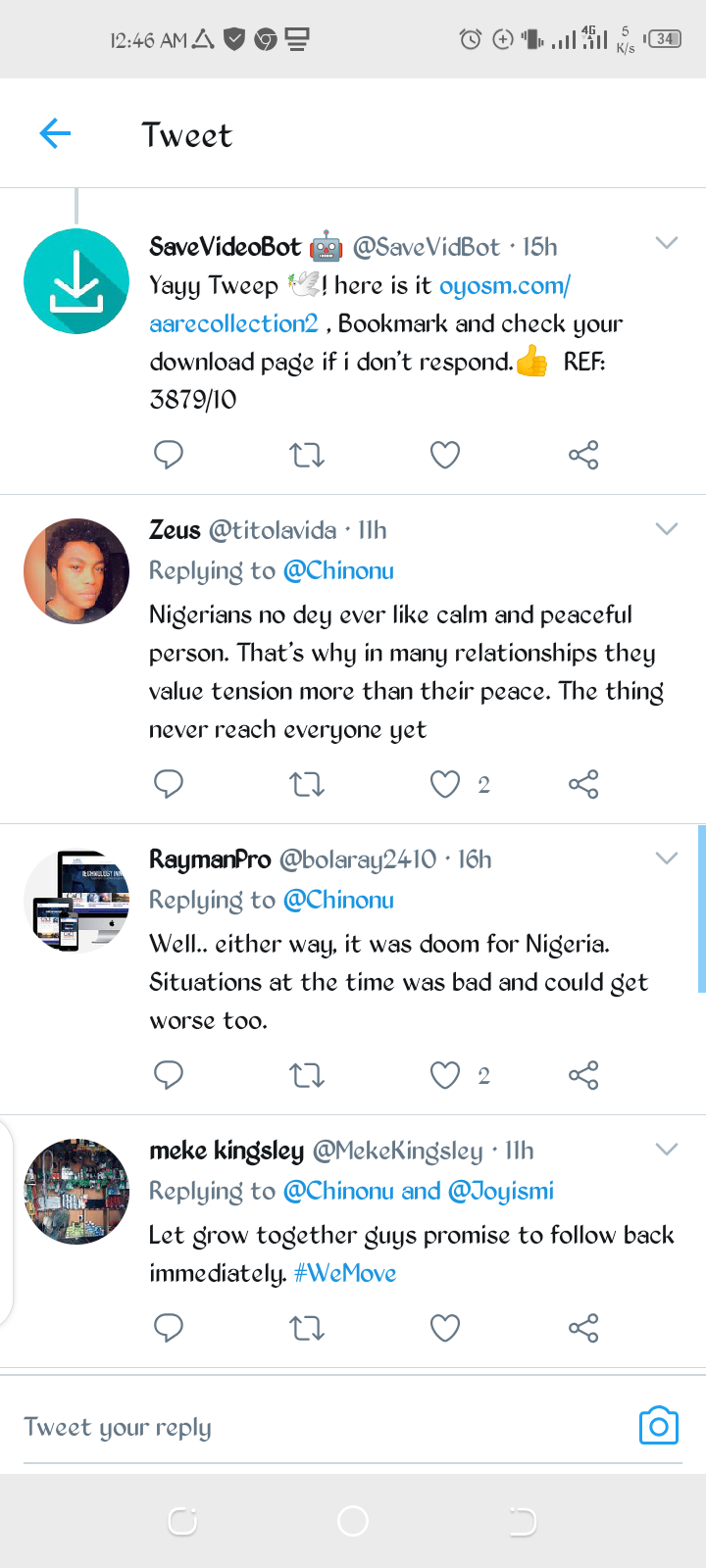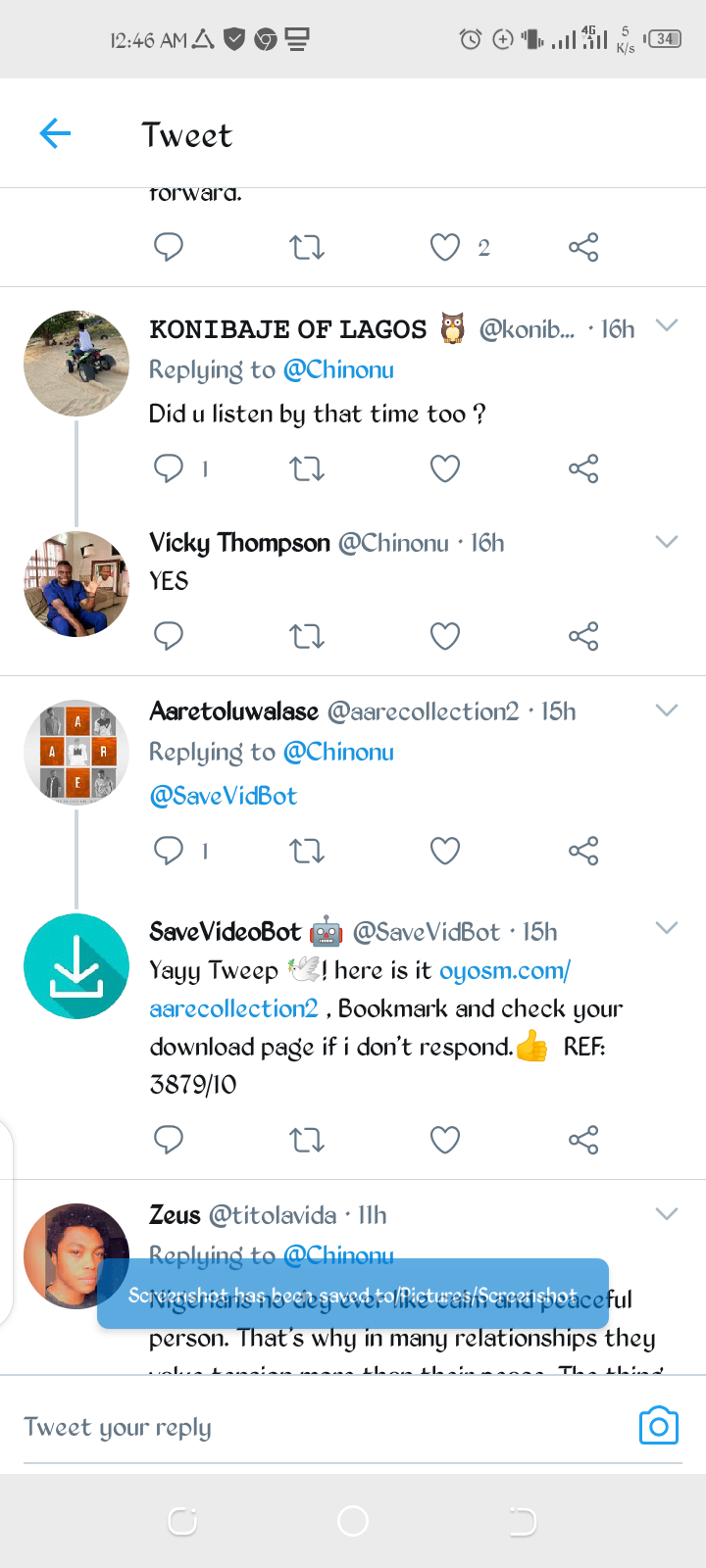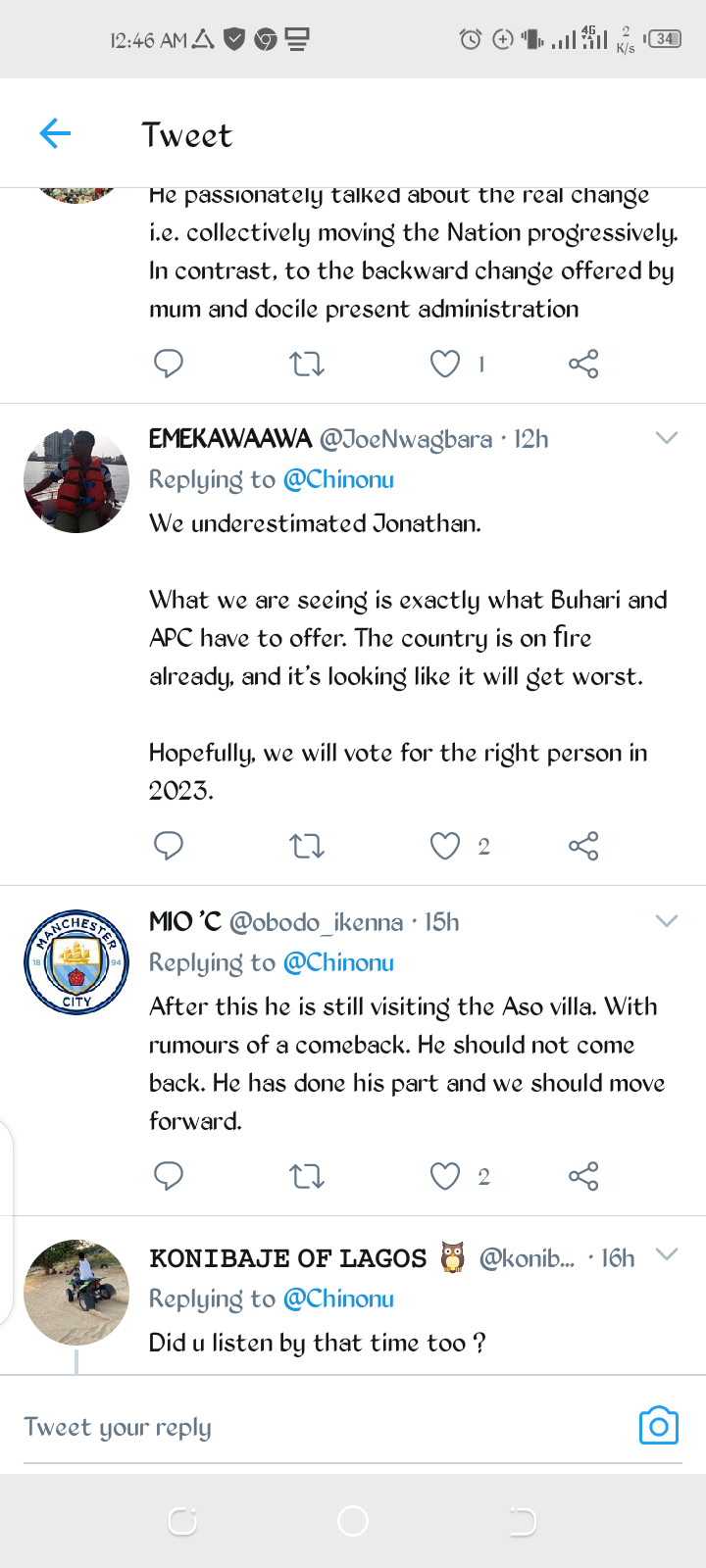 Let's check the video via the link shared below.
https://twitter.com/Chinonu/status/1365920744312569856?s=09
Content created and supplied by: Rewarder (via Opera News )