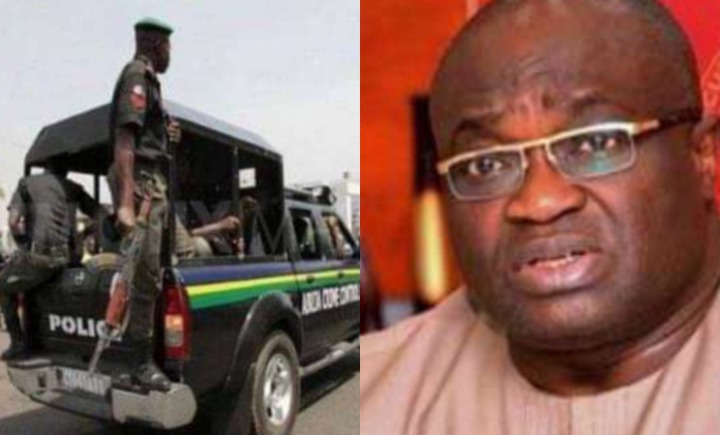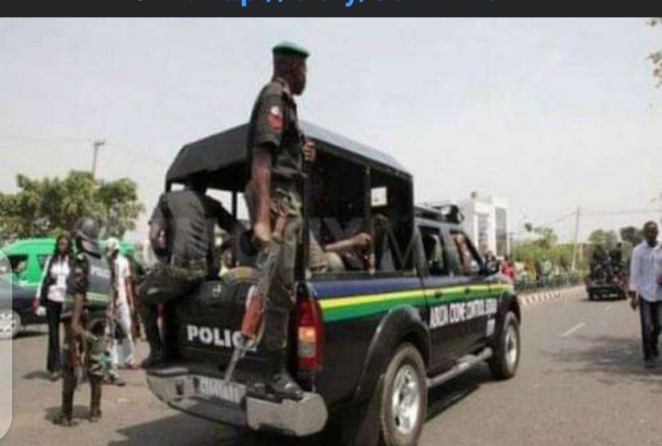 1. Nigerian Government Lifts Ban On Emirates As UAE Suspends Rapid Test.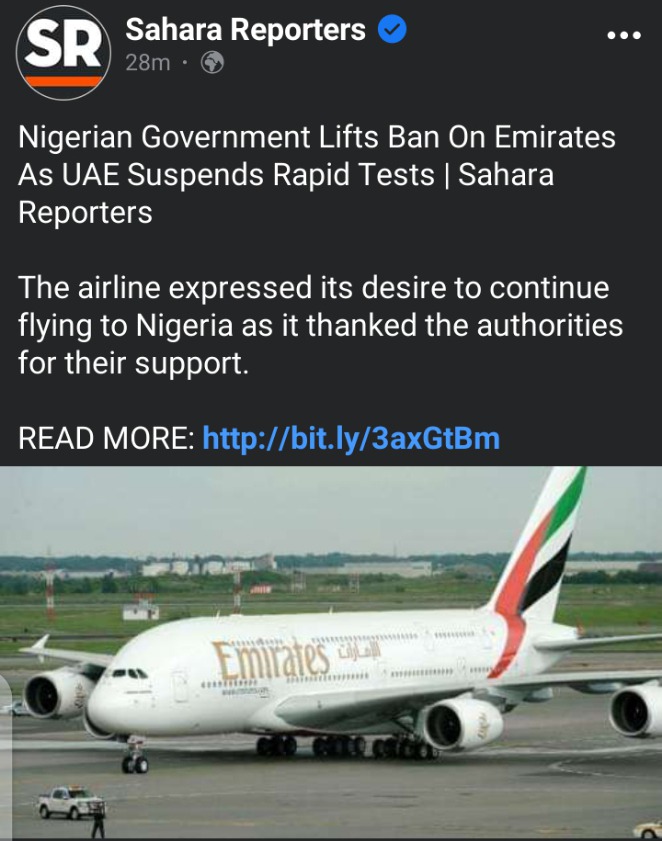 Recall that the Airline was banned on Friday by the PTF for airlifting passengers. Hours after the Airline was banned, the Nigerian Government lifts the ban. However, this seems like a piece of good news because the pilots would have learned their lesson. Meanwhile, while the information was gathered by Sahara Reporter, a lot of active users have gone to the comment section to react based on their thoughts.
2. Governor Okezie Wants Improvement For Enyimba, Abia Warriors.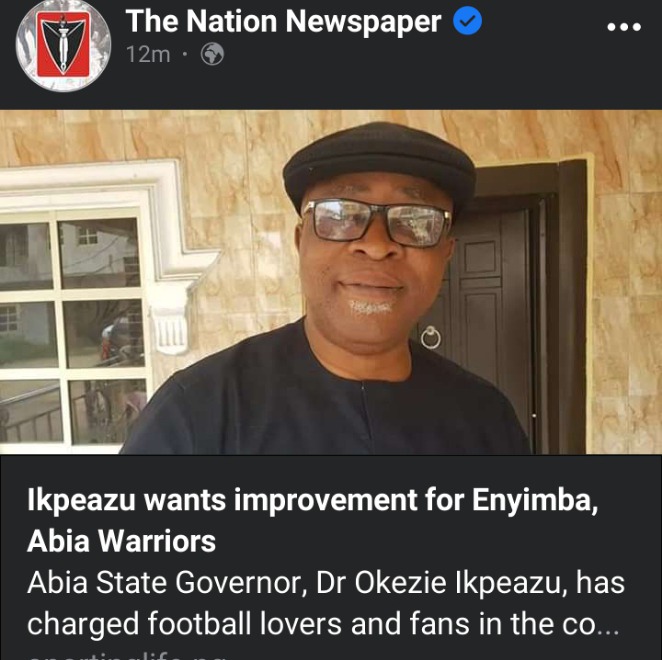 Following the way the Nigerian stars play in the Enyimba club shows that there is a need for improvement and development. However, people underate the Nigerian football team. While some people are underrating the Nigerian football clubs, Governor Okezie has demanded improvement for Enyimba, Abia warriors.
3. Police Arrest Ogun Residents For Attacks On Fulani, Warn Against Further Hostilities.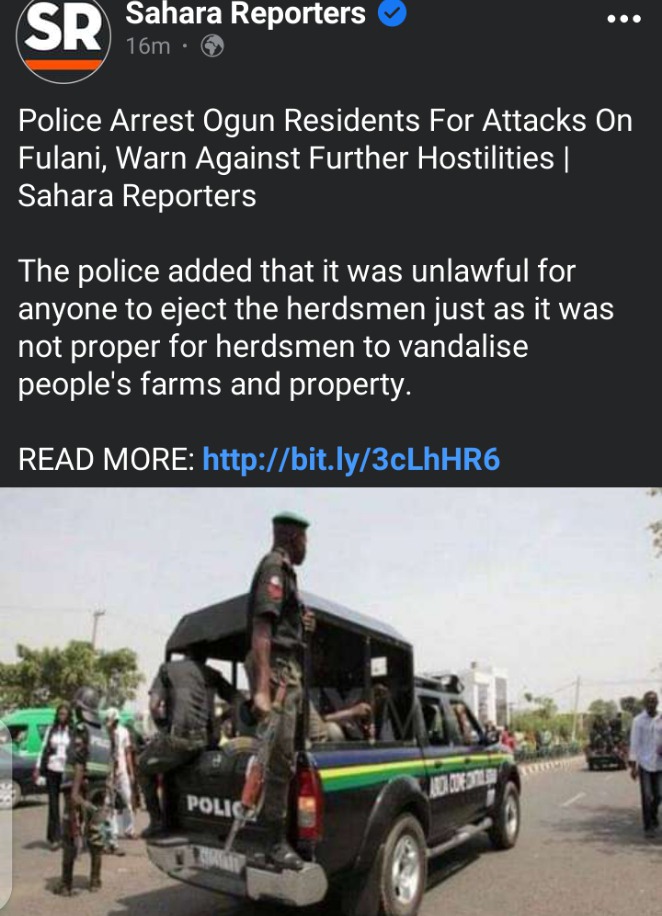 The issue of Fulani herdsmen has been one of the major problems in Nigeria. Due to the problems the herdsmen cause, the Yorubas have decided to chase them away. A few hours ago, it was said that Police arrested residents in Ogun for allegedly attacking Fulani herders.
The moment the post about the attack on Fulanis was shared by Sahara Reporter, people went to the comment section to react. Look at how people reacted below.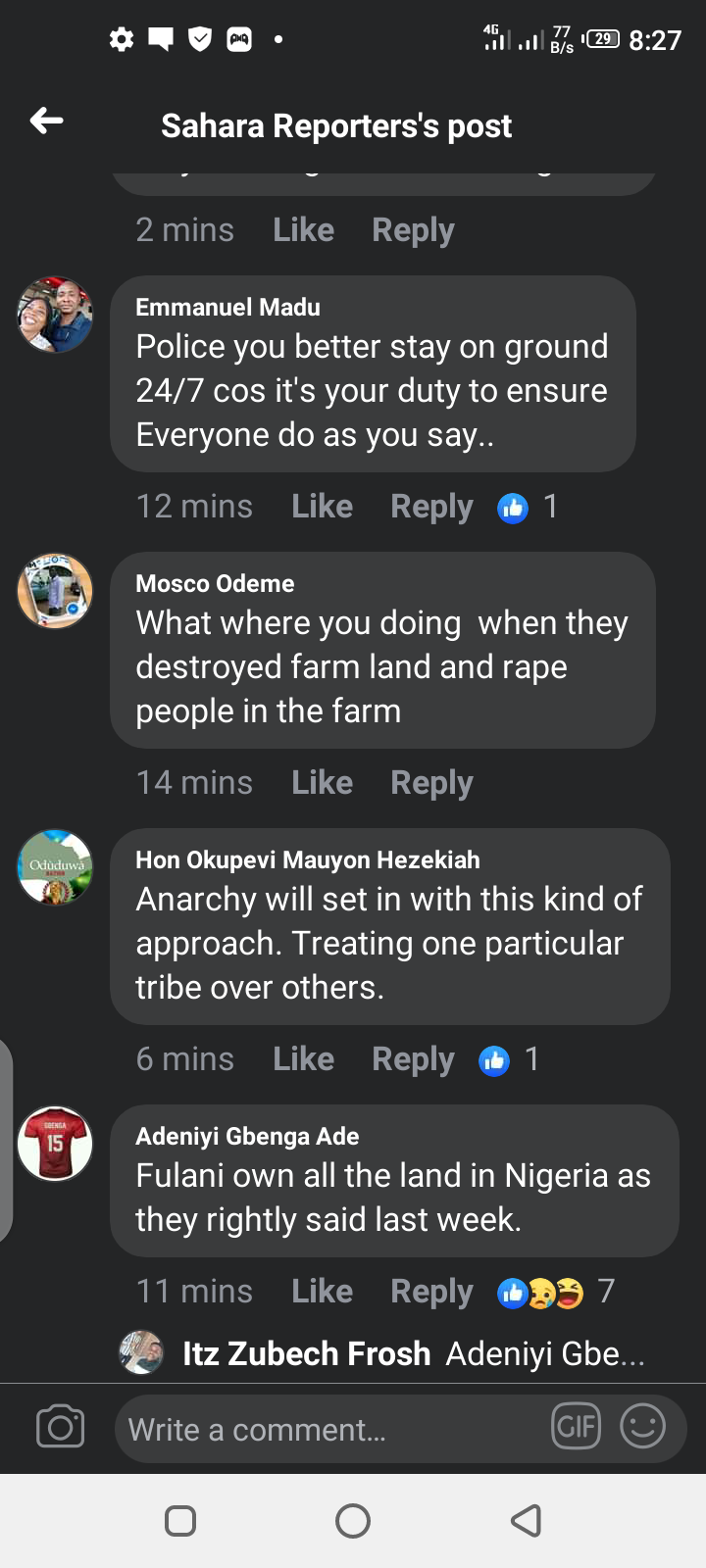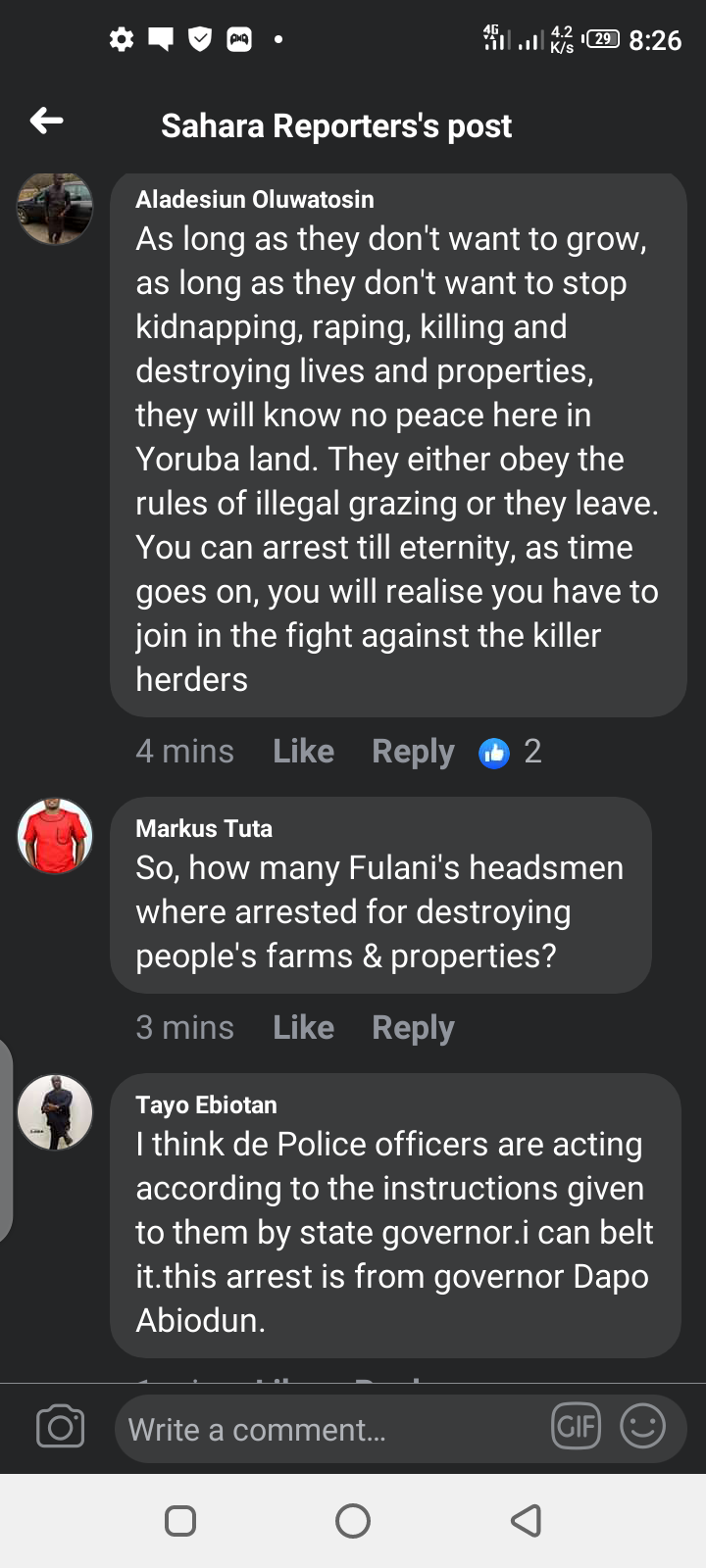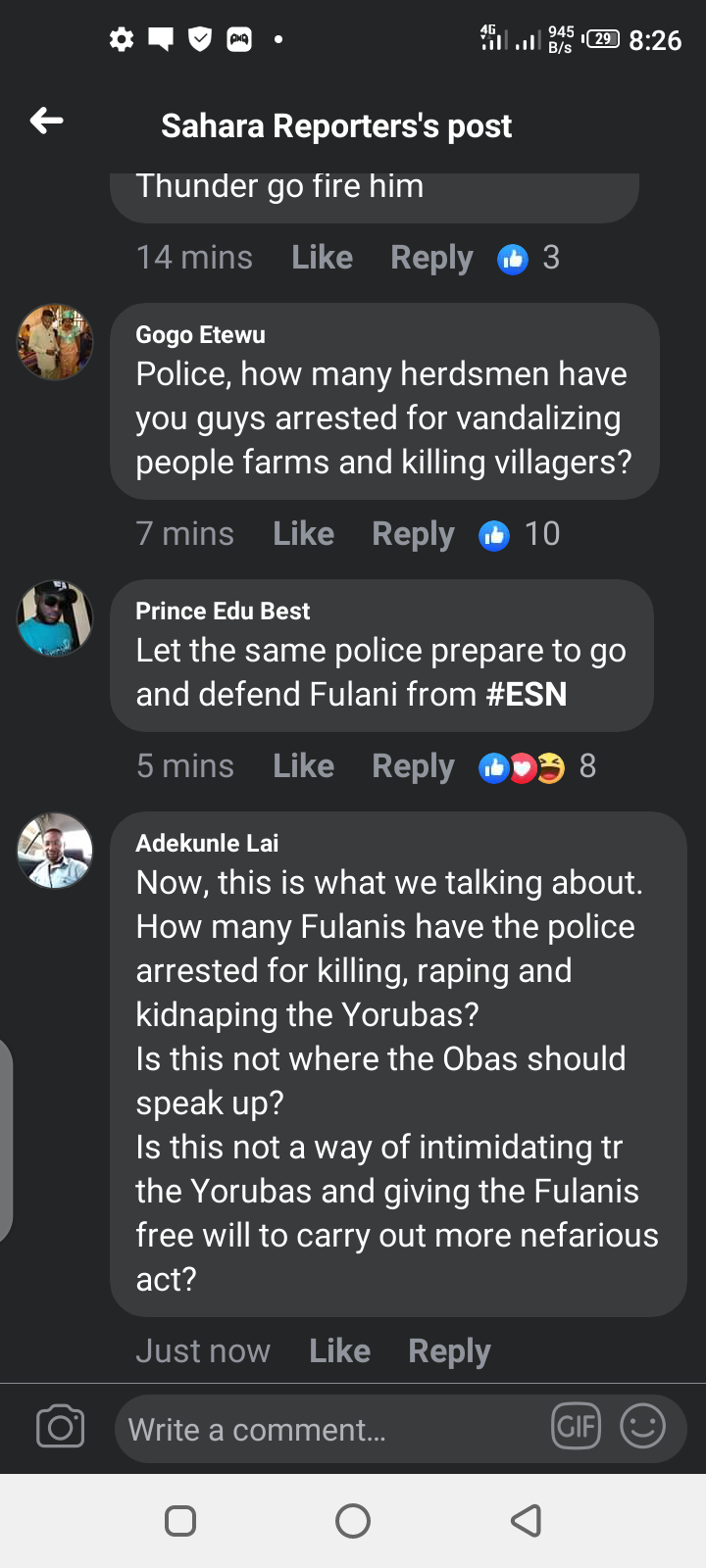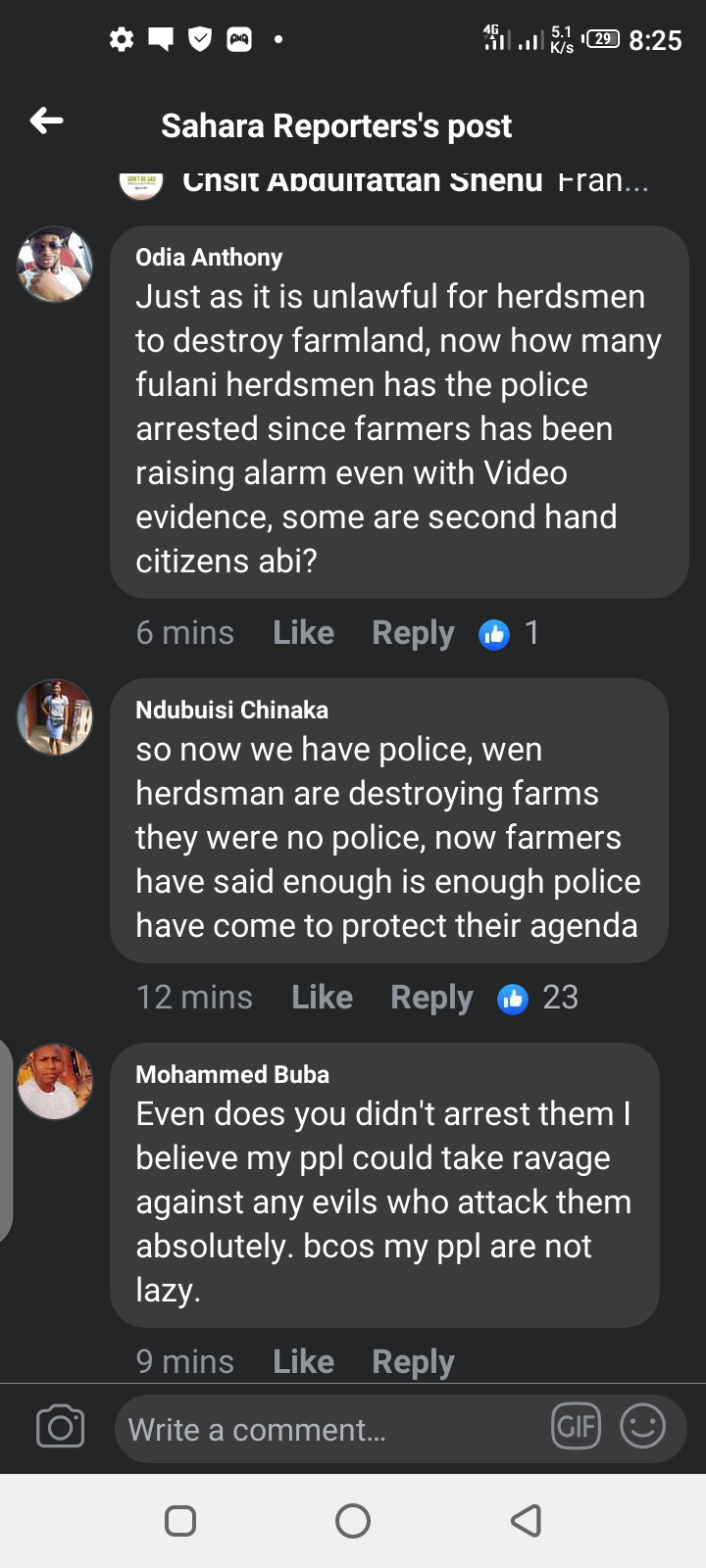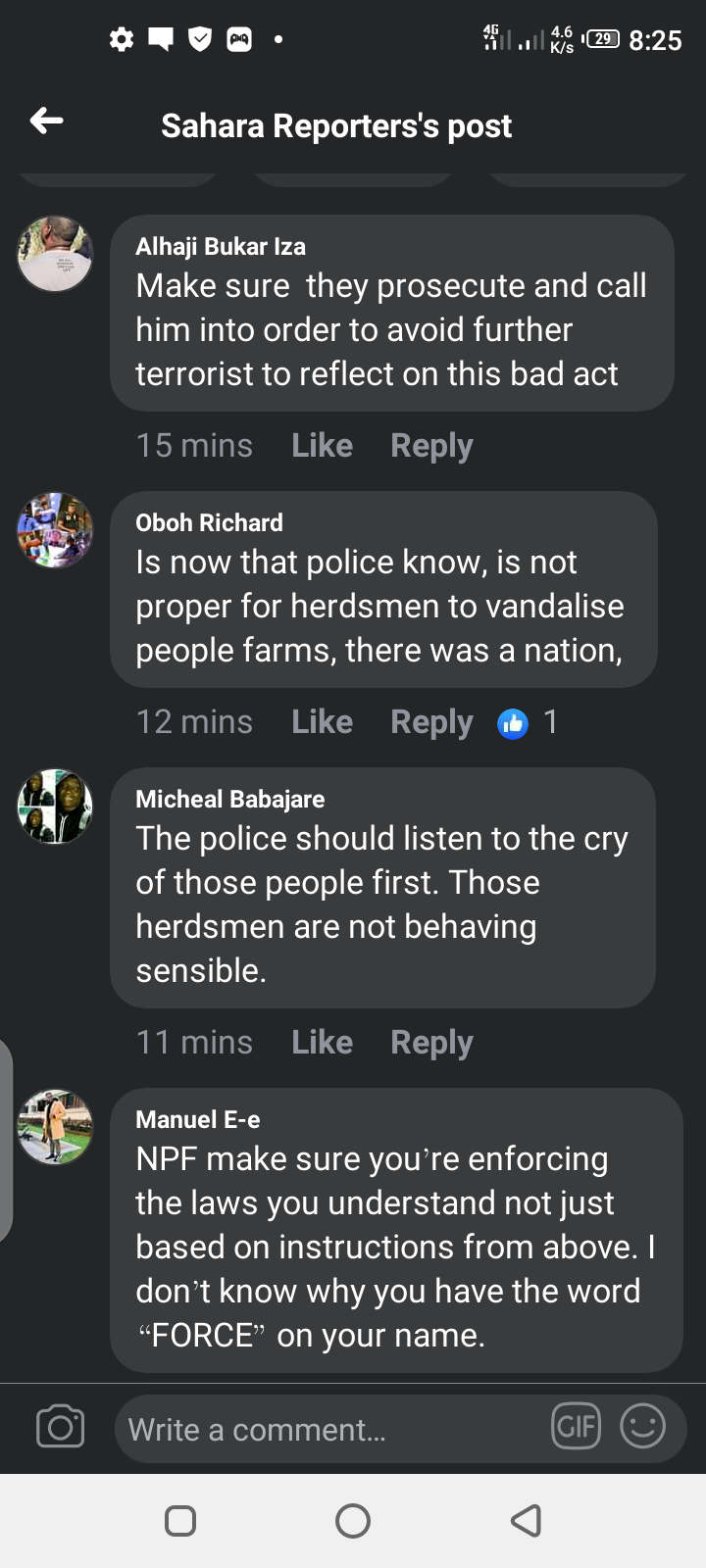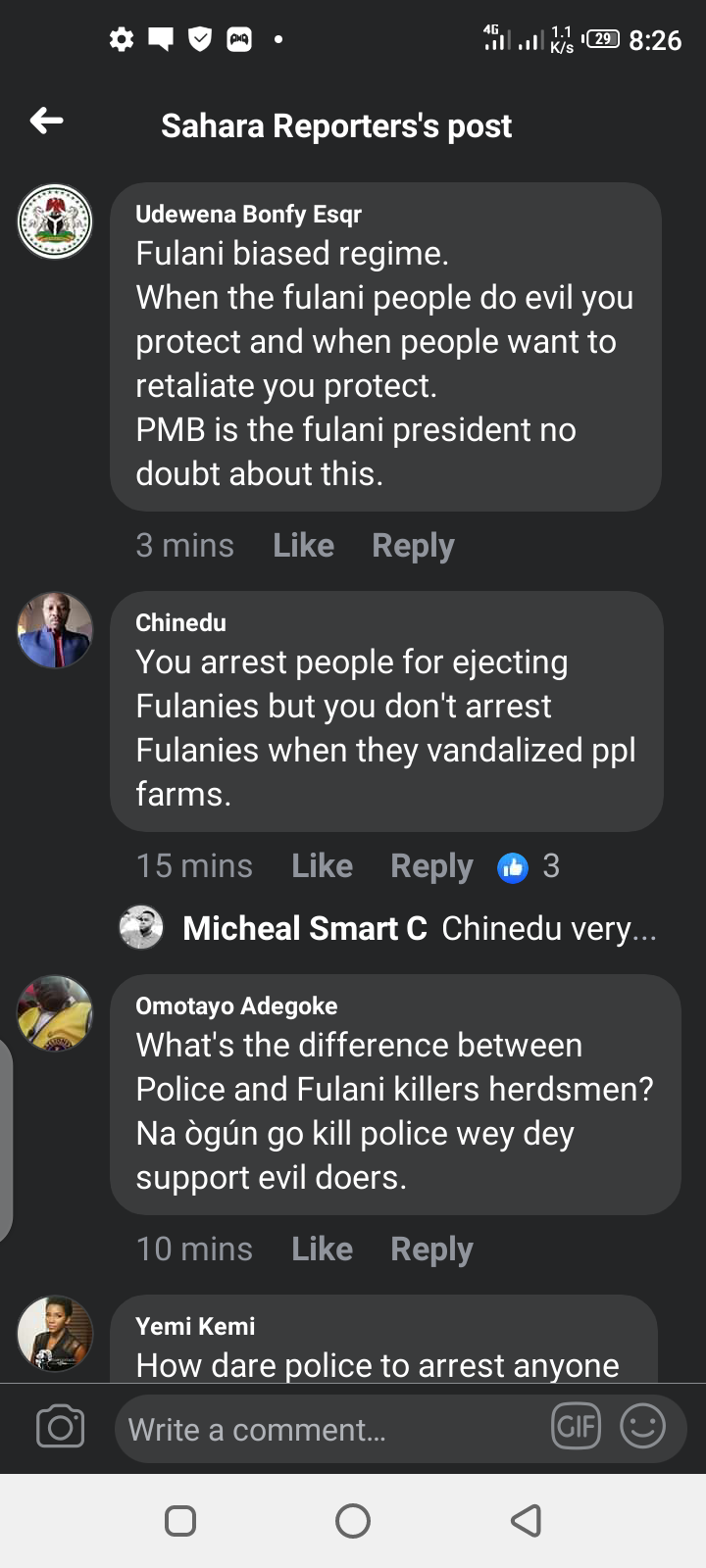 Thank you for reading. Do you think Nigerian Police made the right decision by arresting residents of Ogun for allegedly attacking Fulani herders? Share your opinion in the comment section.
Content created and supplied by: Duninfohub (via Opera News )