Looks like Lai Mohammed have been put to shame today as the Lekki tool gate security camera was screened during the judicial preliminary today. Furthermore, the video you will watch you will found out that some of the protesters actually ran towards the lagoon, when they started shooting, according to the video many lies will be debunked, you can view some of the pictures from the judicial enquiry below.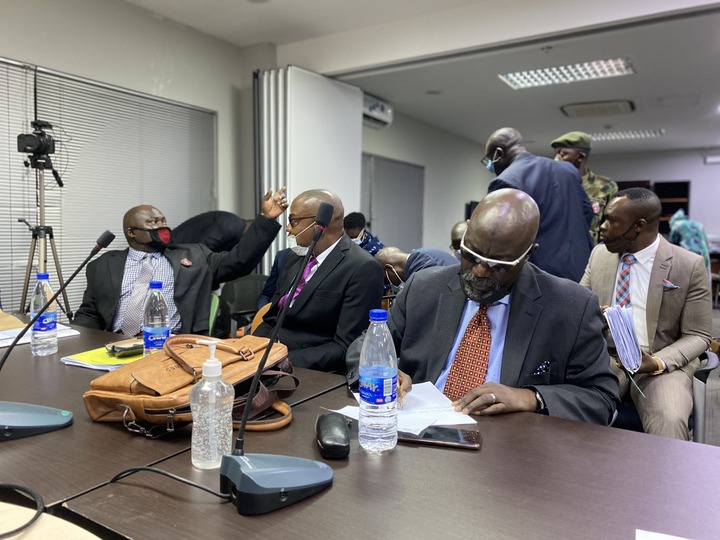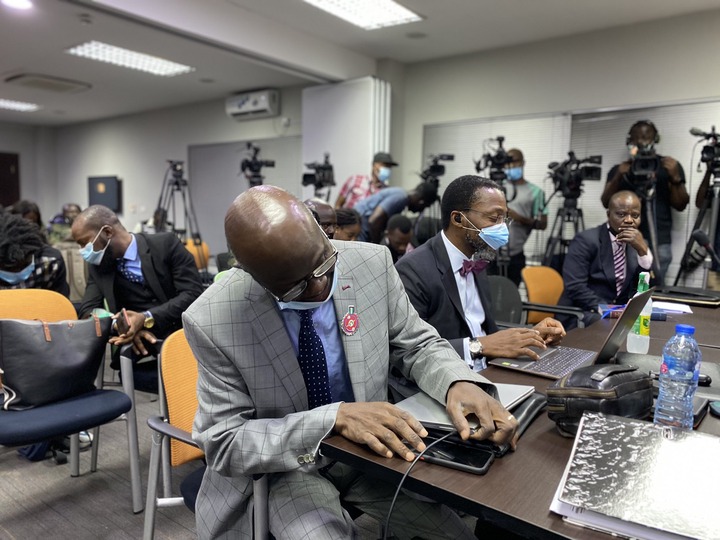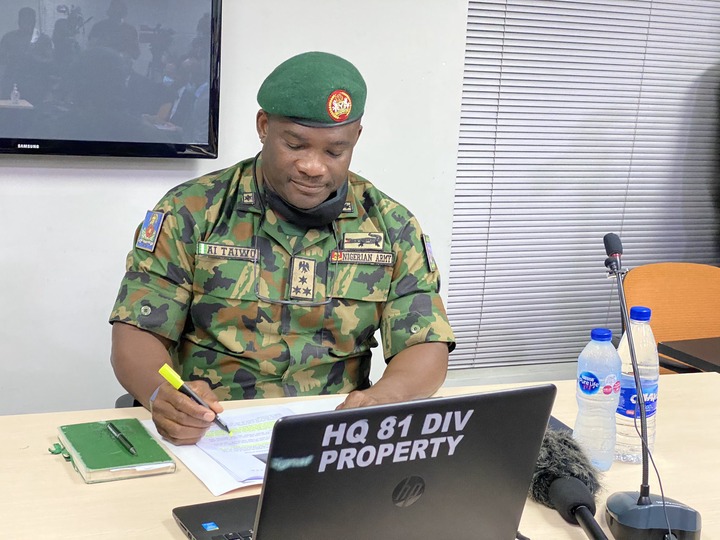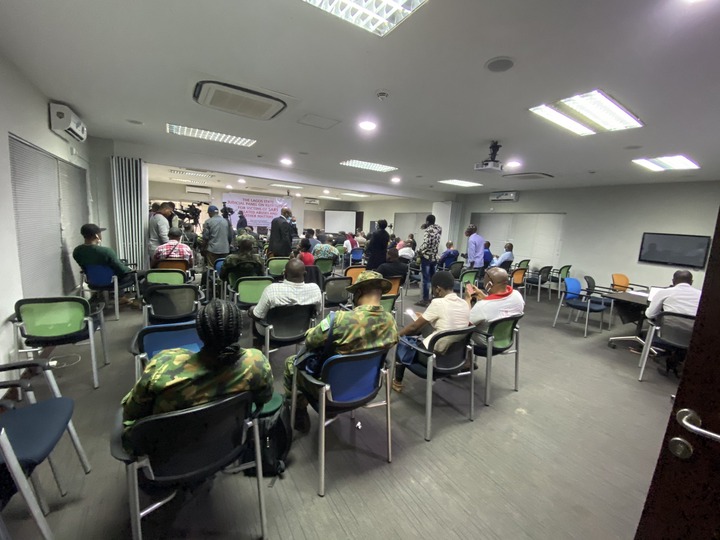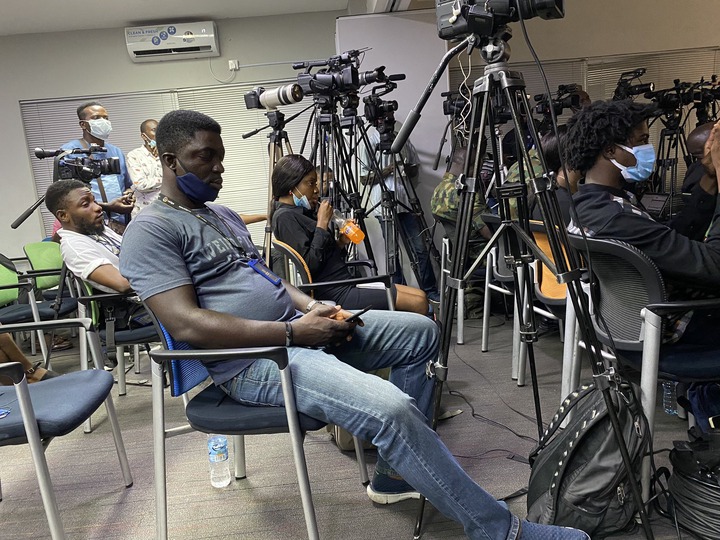 After the video surfaced online it got a lot of mixed and negative reactions from Nigerians, you can view some of the videos and comments below.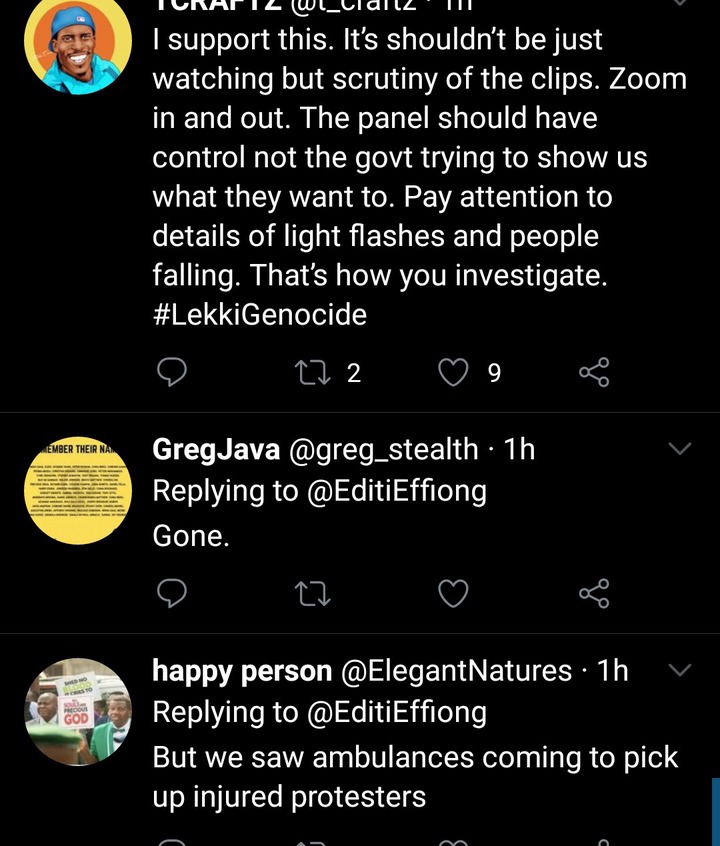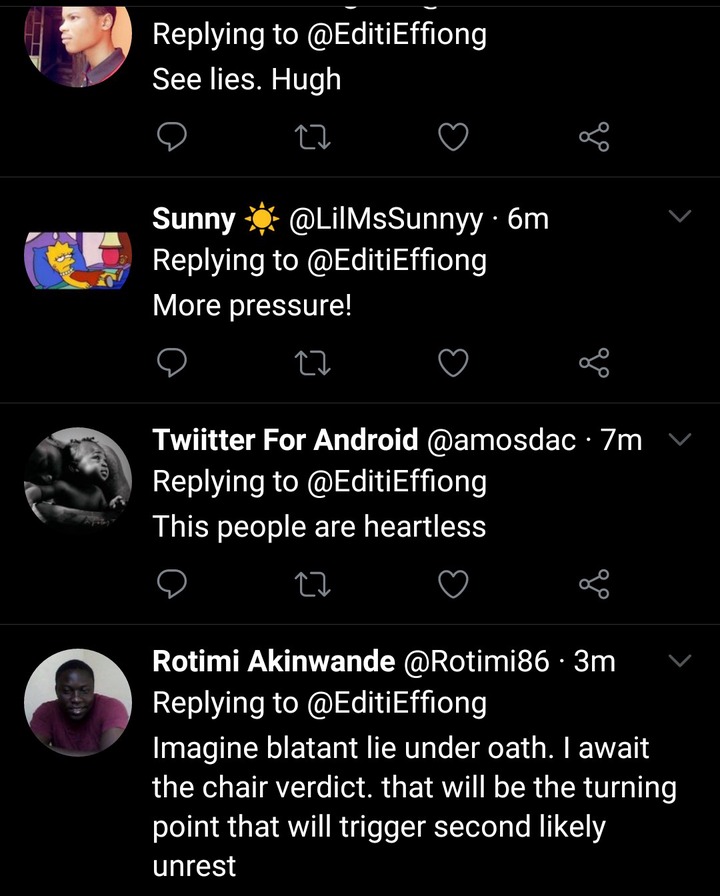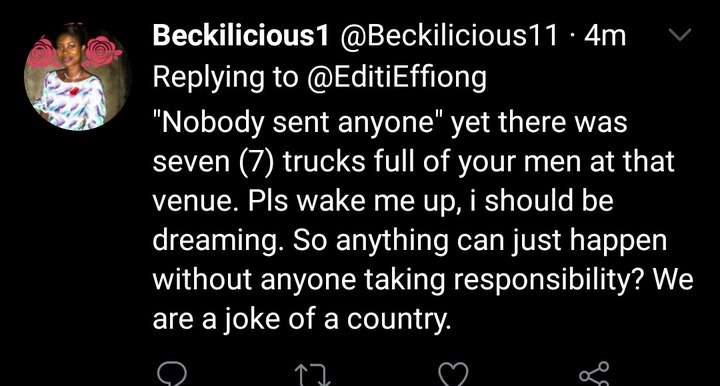 This Is when the military actually arrived to watch the Video Click HERE
This is when the protesters are running away, not stoning the military which has been alleged, to watch the Video Click HERE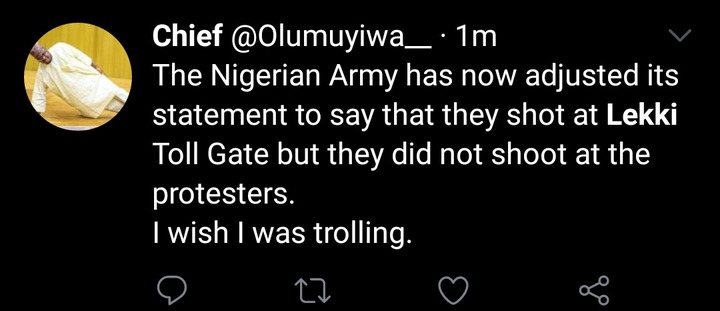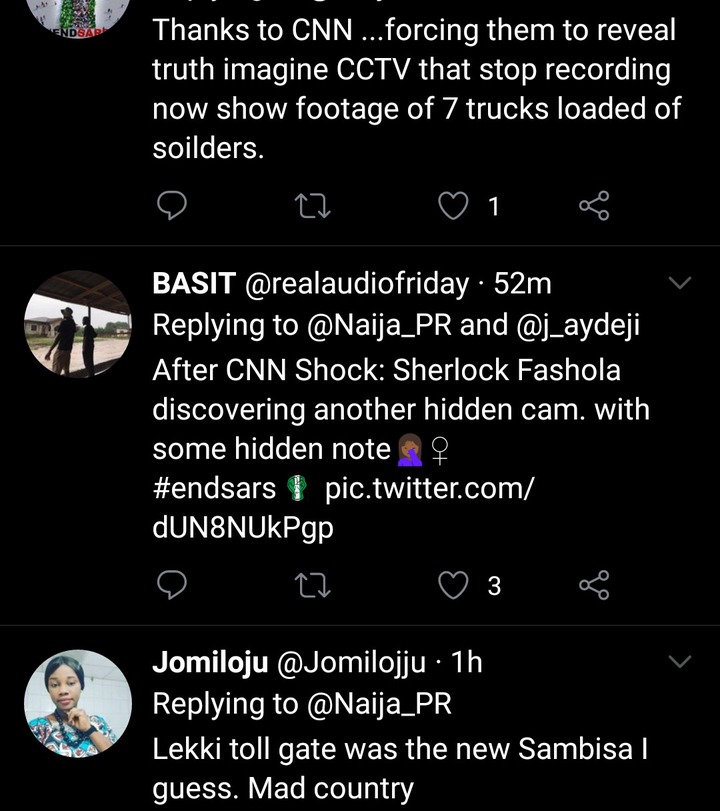 We have just seen the gun flares in the direction of the protesters, Protesters now running toward the lagoon side of the plaza To watch the video Click HERE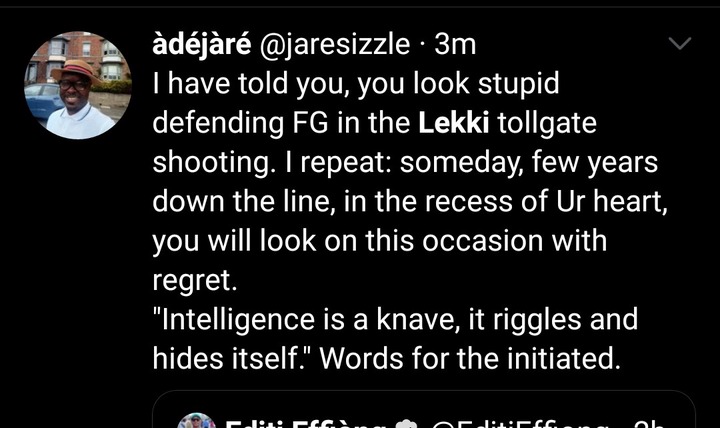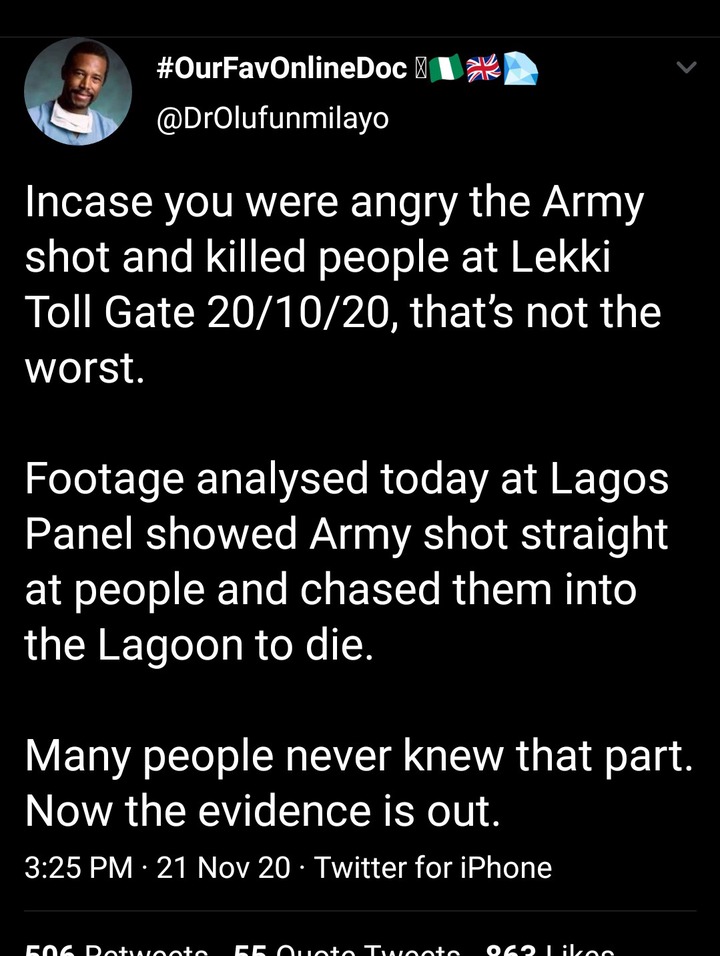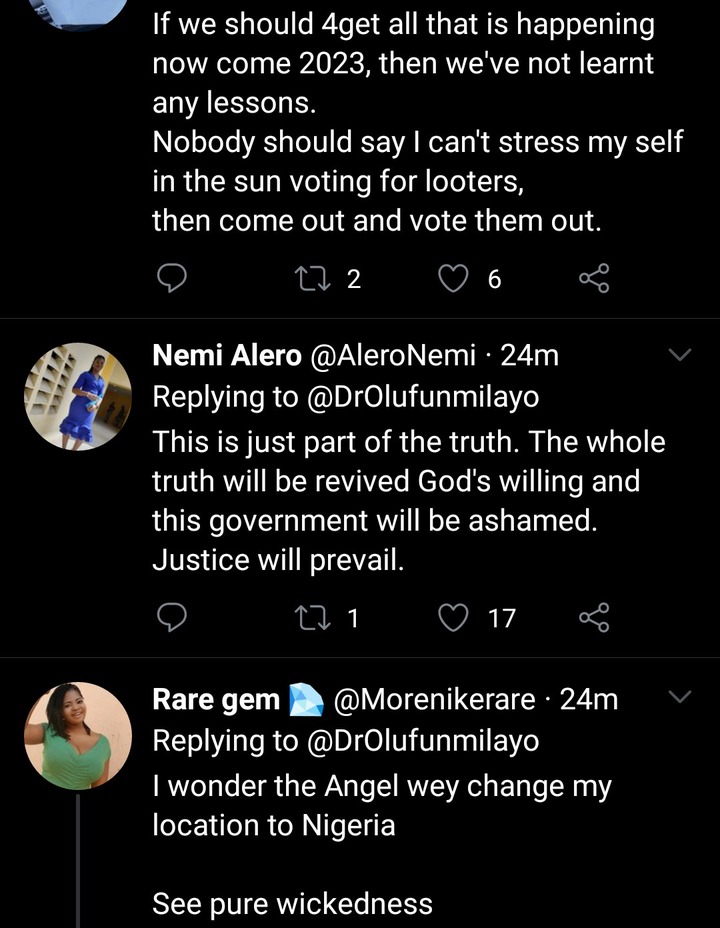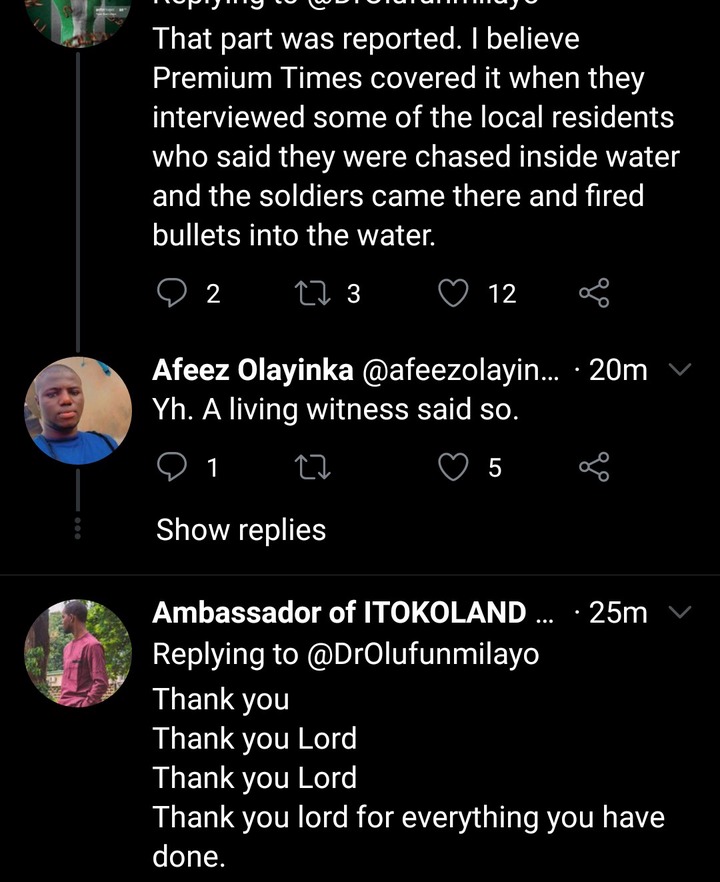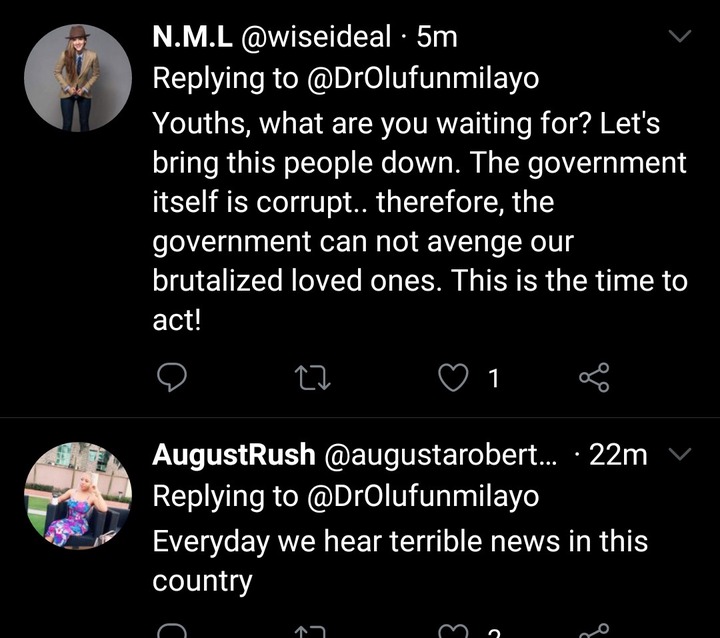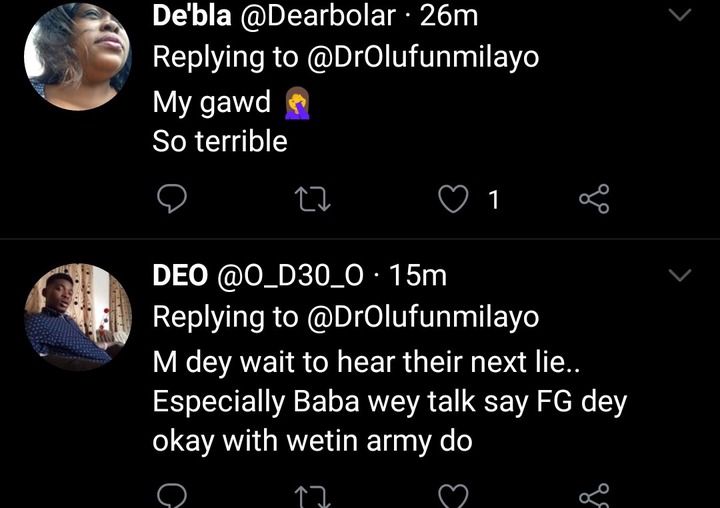 When this video gets to the international Bodies will the Sanctions against the Nigerian Government be severe ? Only time will tell. Although, a lot of Nigerians still didn't believe this massacre actually happend but with the recent Release of the videos it will further make them to hold the Nigerian Government responsible for all of their actions.
You can drop your opinions on the comment section, I promise to respond to you as soon as possible, and don't forget to click the follow button to get more news from my channel.
Content created and supplied by: Warri1stsom (via Opera News )