The Bible made us understand that when a child is trained to be obedient to his elders, then he or she will be humble in society.
God has blessed Nigerian with great and humble Politicians that are respectful to their elder, despite the position, power and fame they occupied in the society, here are the list of humble Politicians that are respectful to their senior colleagues Akinwunmi Ambode, Melaye, Tinubu, Wike, Ambode, Bukola Saraki, this politician are seen prostrating to greet former president Olusegun Obasanjo and other elders people in the society.
See photos of humble Politicians prostrating to greet Olusegun Obasanjo.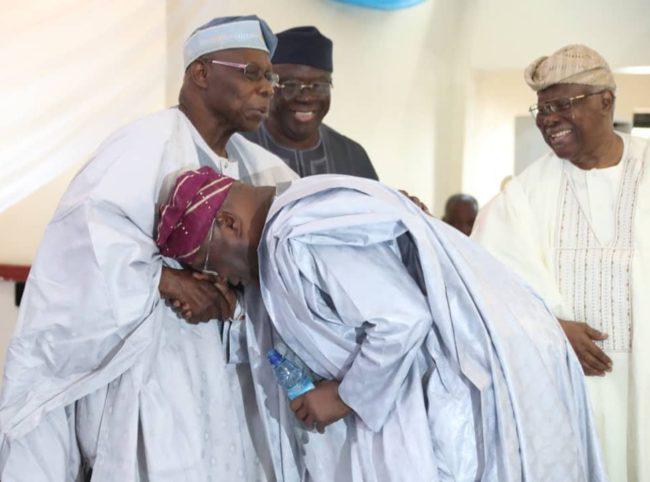 Everybody known former president Olusegun Obasanjo is a great Politician that have done so many great things in this country, and he is a very humble man that respects his elders in society.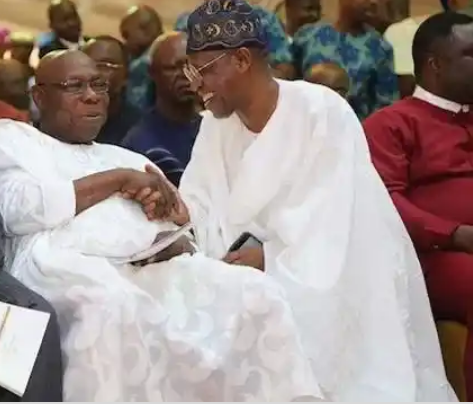 Check out more photos of Politicians bowing and prostrating to greet Obasanjo.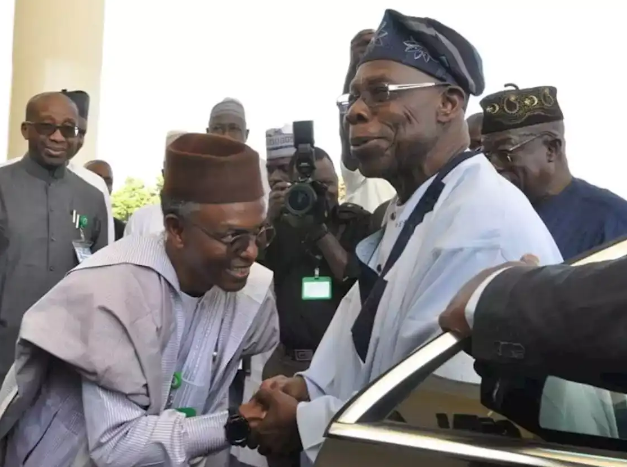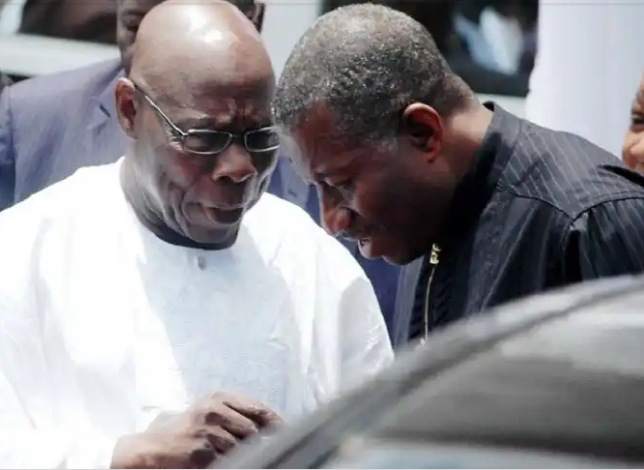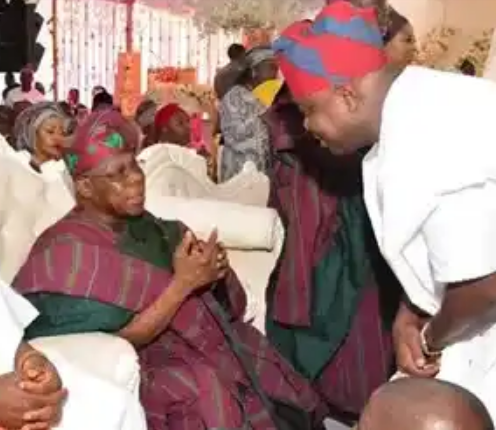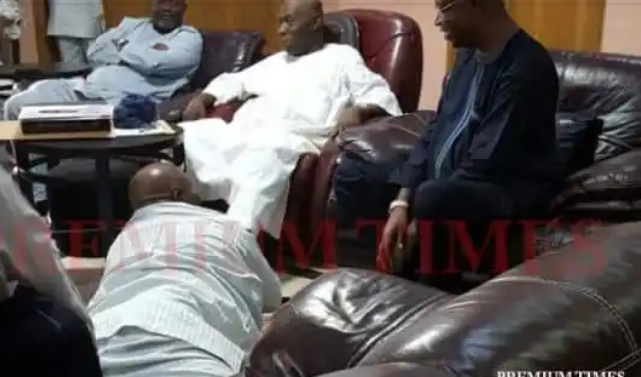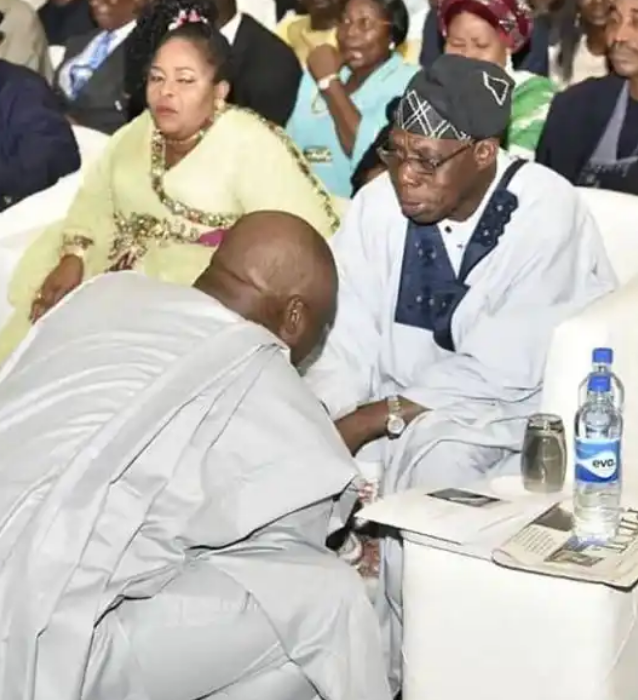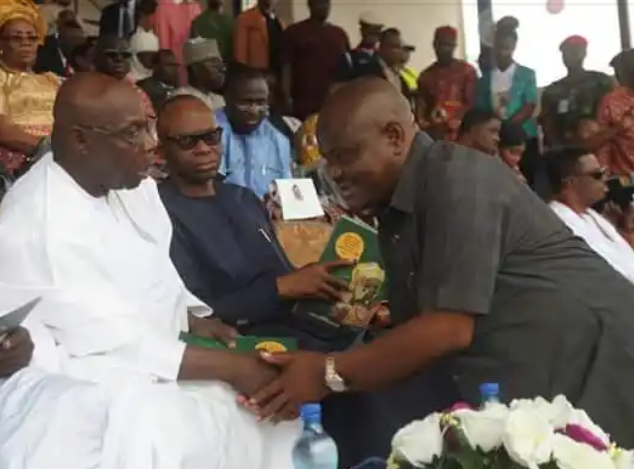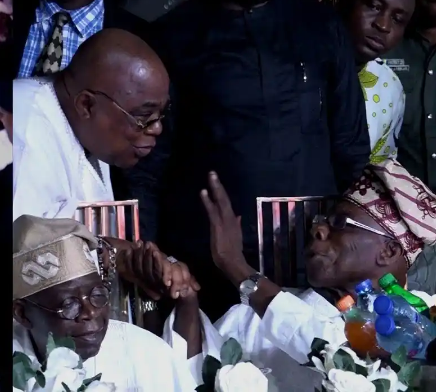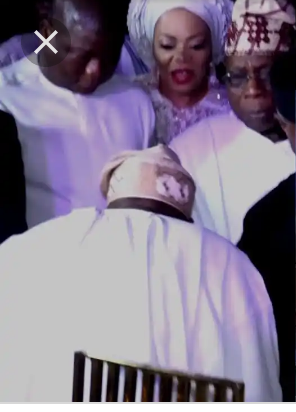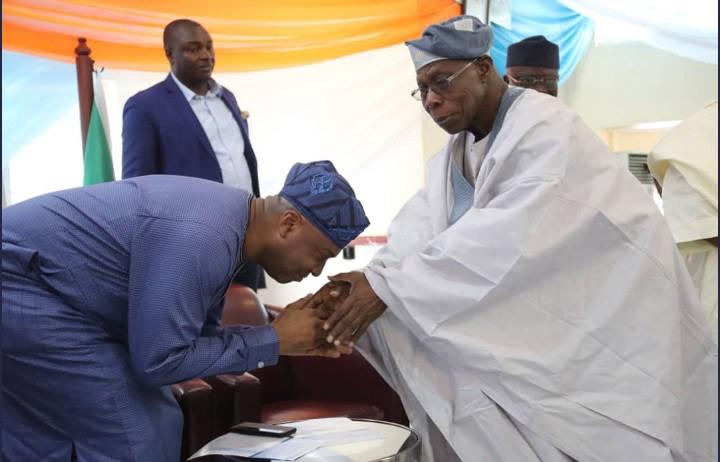 Obasanjo is a very respectful man that has support this country in so many ways.
Content created and supplied by: Danthewriter (via Opera News )