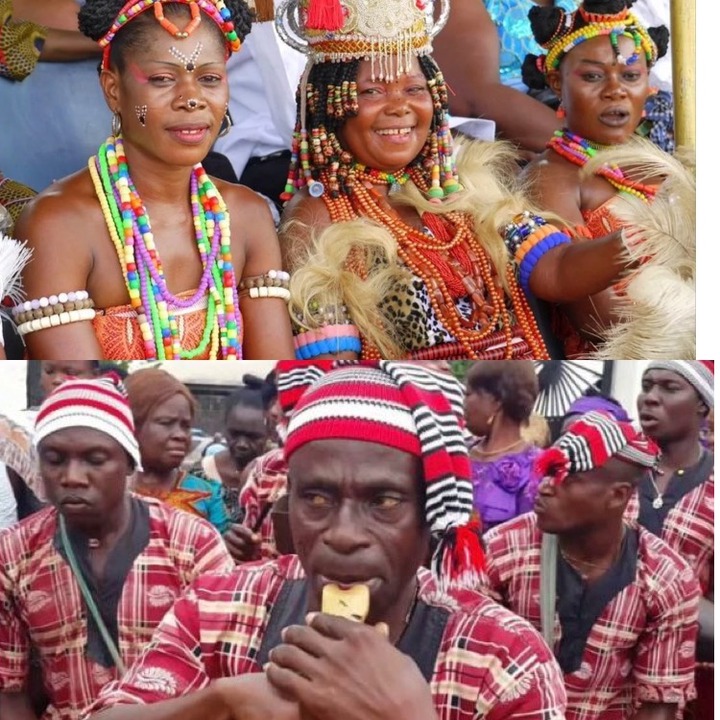 The Igbo people are a meta-ethnicity native to the present-day south-central and southeastern Nigeria and also Equatorial Guinea. There has been much speculation about the origins of the Igbo people, as it is unknown how exactly the group came to form.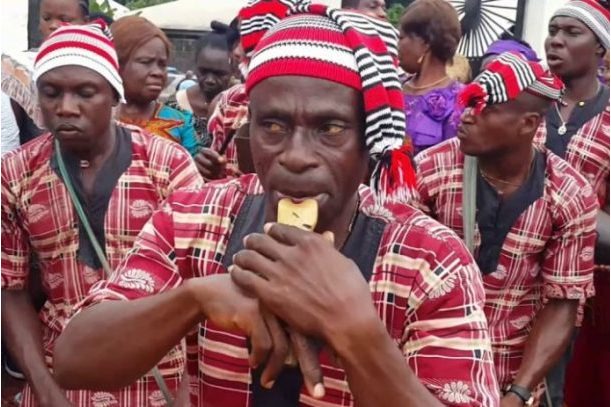 In Nigeria today, the Igbo have the highest amount of self made Billionaire. And we all know that they are the most business minded people in Nigeria. The only problem I think the Igbos has is Unity. The Igbos are not united and if there is no unity among them, then the dream of the United States of Biafra might never come to pass. I am saying this because After the Orlu air strike, no Igbo leader or Government said anything. If it was the Yorubas, it would be a different case. Another reason why I say the Igbos are not united is that some of The Igbos are seeking For presidency in 2023, and some of them are Agitating the Biafra movement. We all know that these two things can not work at Once. It is either they Continue fighting for the freedom of Biafra or They should continue staying in Nigeria. 
My advice to the Igbos is to stay United. 
Thanks for viewing. Don't forget to follow me for more articles. 
Content created and supplied by: Slammednews (via Opera News )