Opinion; A letter to Eastern Security Network (ESN)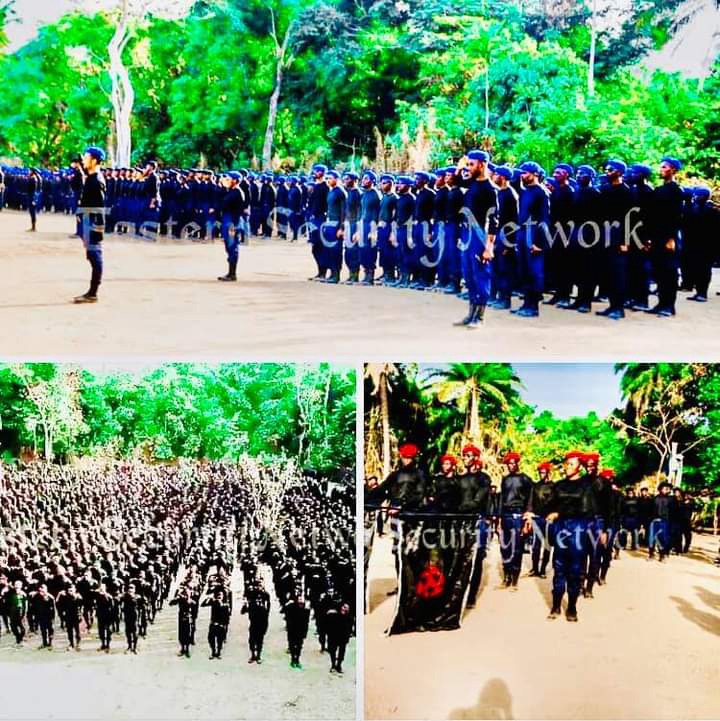 Request to surrender weapons to Nigerian troops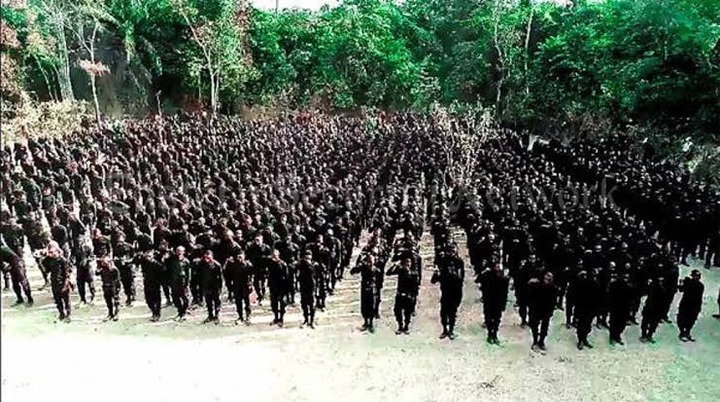 Following the recent air strikes on Eastern Security Network (ESN) I decided to write this In order to express my opinion about peace and Unity in Nigeria. We all know the meaning of Eastern Security network in Nigeria . The aims is to declear separate nations with name of Biafra land .
It is important to have local security operatives if Government approved that But ALACK and Alas Eastern Security network is biggest threat to national security as it can led to civil war in Nigeria .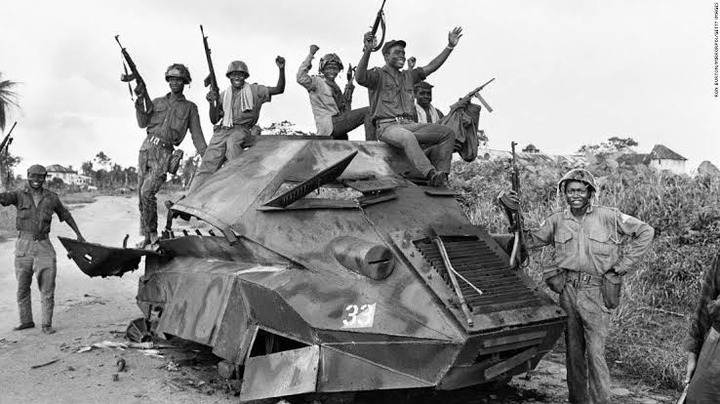 The effort has been made by past Igbo leaders since 1967 but led to the civil war which led to death of innocent people in Nigeria.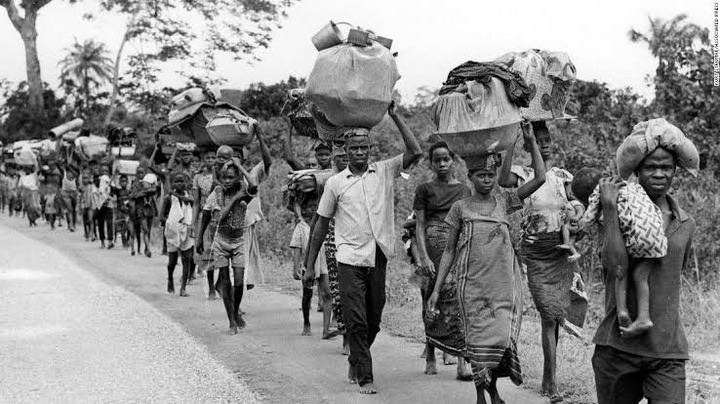 Thus, I request on members of Eastern Security network to embrace peace and surrender weapons to Nigerian army .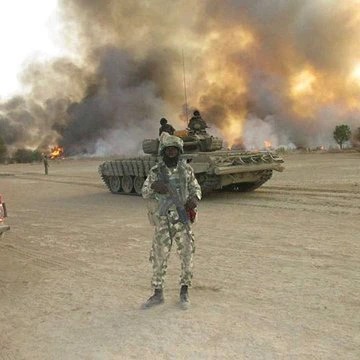 I implore you to surrender weapons to Nigerian troops . Engaging fight with Nigeria troops now is like playing with fire .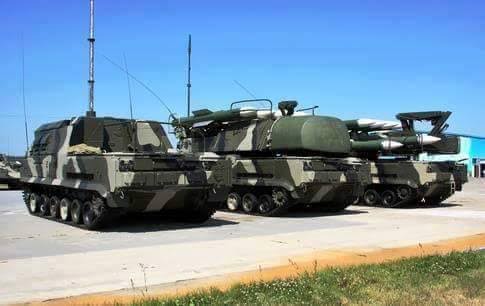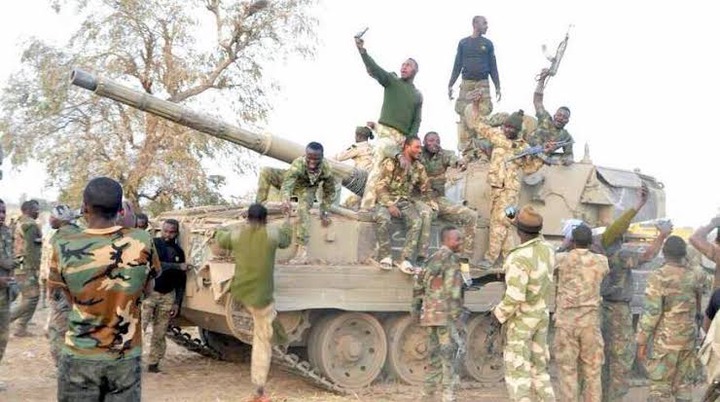 The powerful weapons owned by Nigerian's troops clear that Nigeria is one of the largest countries with strongest armies in West African region .
Content created and supplied by: S.Hamis (via Opera News )