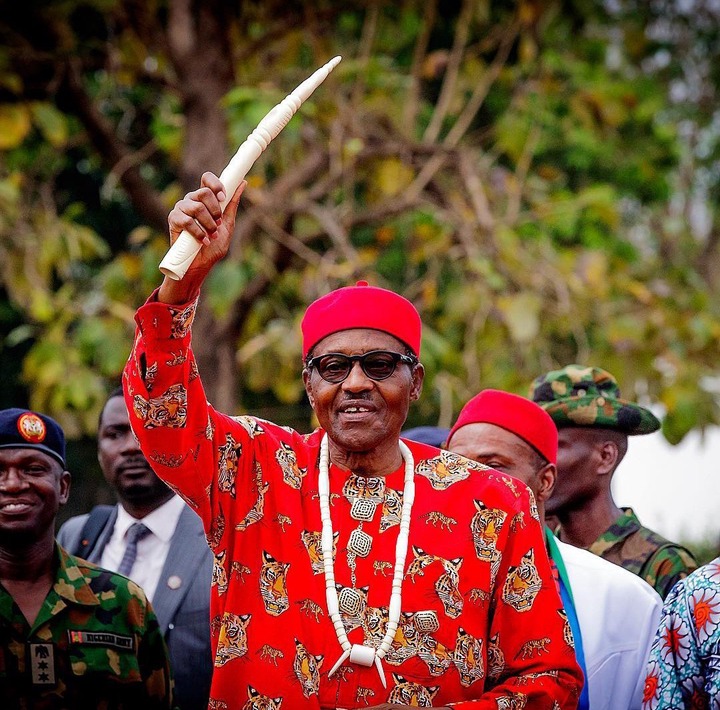 In life, everyone is entitled to their own opinion including who they love and support and I know that most people did not vote for President Muhammadu Buhari during the last election, well this man with the user name QuadriAbdul1 took to his Twitter account to make a statement by saying: I'm not sorry I voted for Buhari in 2015 and 2019, I am unapologetically and a firm believer. See screenshot below.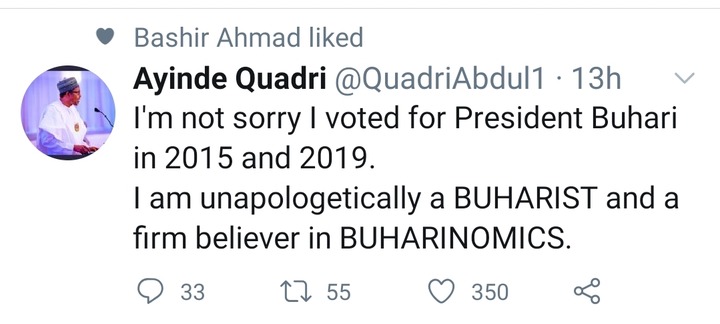 What he is said is right and he is entirely entitled to it, because president Muhammadu Buhari is someone that has done great for this our nation Nigeria and he is among the president that have made citizens proud and will never be forgotten in history even years to come. 
And I know most people will also agree with the man's statement, and majority still have faith and believes strongly in the president. Based on the reaction, what do you think? Share your opinion in the comment section below.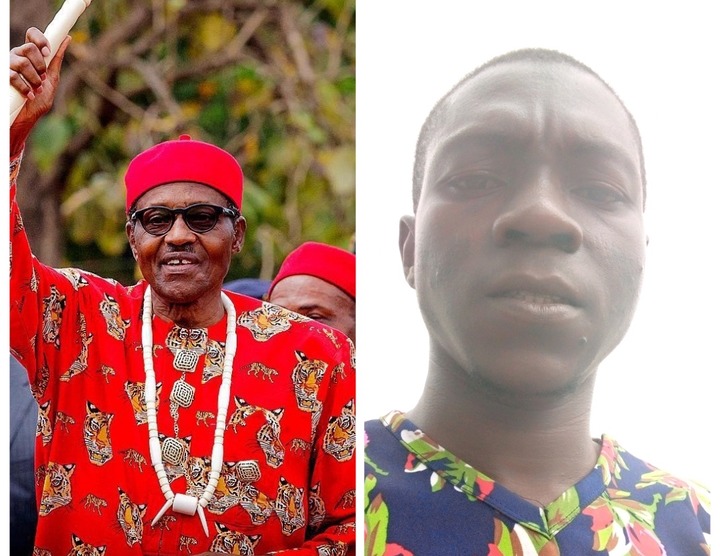 Content created and supplied by: Queenbeefashion1 (via Opera News )