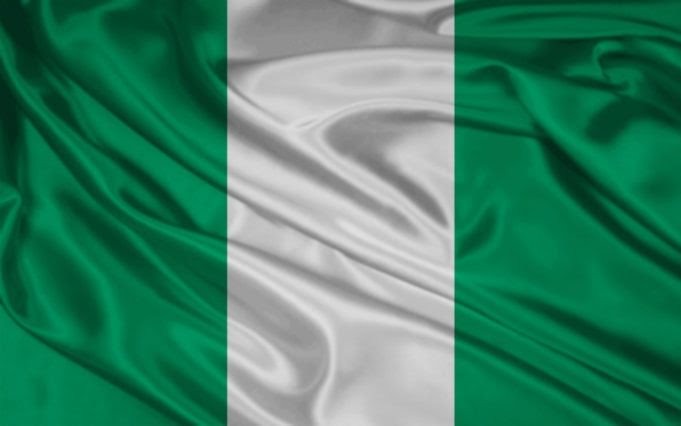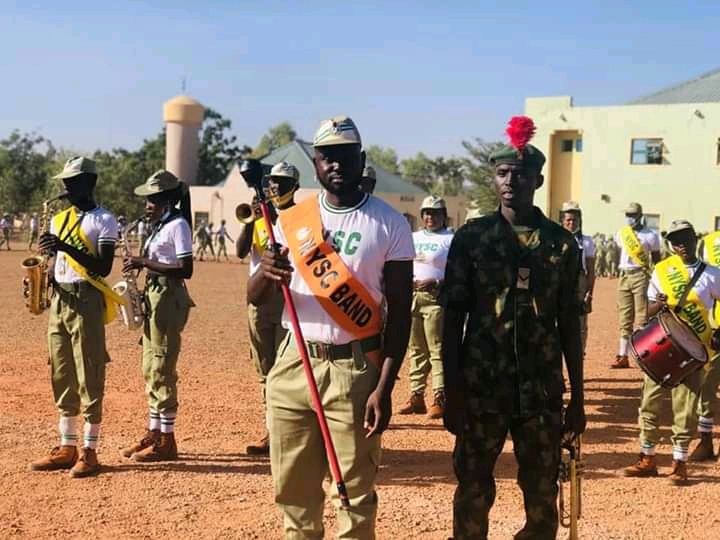 THE NIGERIA WE GOT, THE NIGERIA WE WANT
The precolonial ideology of Nigeria passed to postcolonial Nigerians is one problem that has threatened the unity and peace of this country. It is no gain saying that Nigeria is one of the most diversified countries in the world hence living in such a country will require a lot of sacrifices and denials.
One cannot totally blame Nigerians for the up heavers their country faces today because there is an ideology on which they operate. An average Hausa man does not want to be headed by a Yoruba man, also an average Igbo man believes every northerner is a Hausa man. A country that does not allow fair dominance shouldn't expect fair treatment among the ruled. 
What built this ideology one would ask; Hearsay, violence, manipulation, distrust, hatred, betrayal, power, among others. It is not wrong to choose any of the aforementioned as the cause but are they actually the underlying factors for Nigeria's problems. 
While considering the challenges Nigeria faces as a nation, many concerns have been drawn to the fact that most of her problems boil down to ethnic and religious sentiments. A look at the precolonial Nigeria and the experiences of the people will unwind you to the truth that there actually was no country and independence was actually no freedom for her. She was built on an unsustainable system which the people were too blind to see as at the time because they basked in their euphoria of freedom. 
A people whose region cannot accommodate another, families cannot marry the other, places of worship speak ill about systems of worship that is not theirs and languages have been stereotyped, are now locked up to live together as one without first allowing them love and cherish one another; what a fallacious foundation for a country.
It is however no over for neonigerians no matter how hard it may seem in the era where regions want to go their separate ways to remain as one. Having identify religious and ethnic sentiments as their problem to try as much as possible to do away with this sentiments, accept one another irrespective of religion and tribe and live as one against all odds. 
Content created and supplied by: DamiRaph7 (via Opera News )